Yesterday I lost a friend I never met.
Kara, from the wonderful blog Mundane Faithfulness, went to meet Jesus.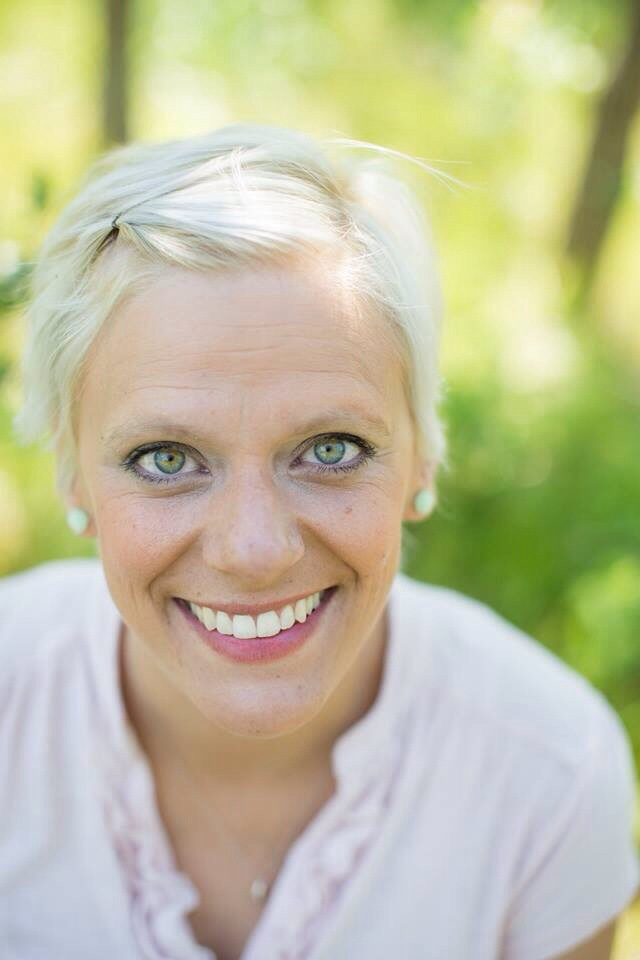 Kara was the devoted wife of pastor Jason Tippets.
Wonderful mother to Eleanor, Harper, Lake and Story Jane.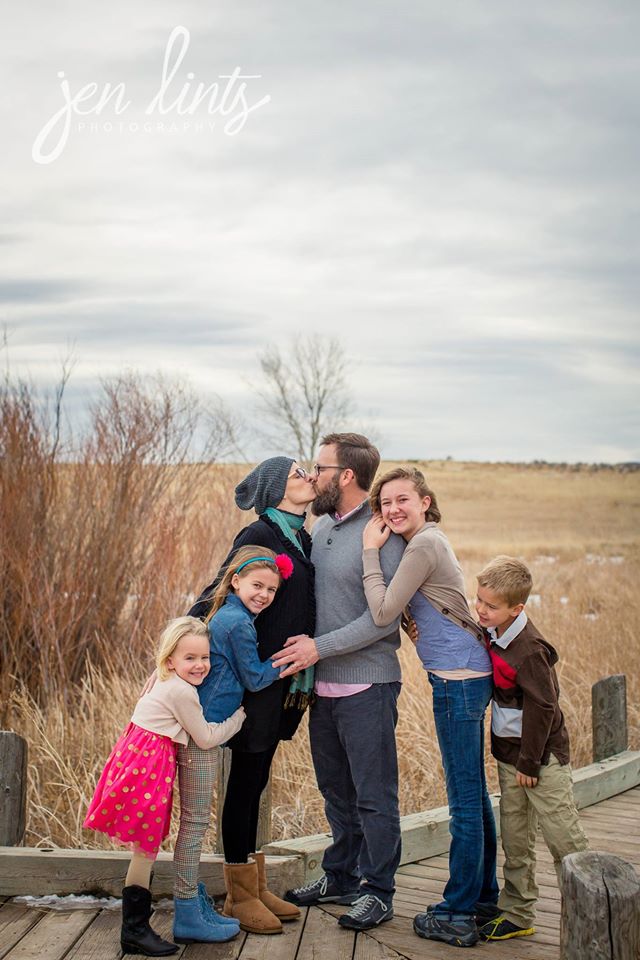 While so many screamed and shouted, trying to get their point across, Kara quietly and courageously taught us what it really means to die with dignity.
We are all given a finite number of days. The exact amount is never known.
It is a rare and beautiful person who can live each day fully, completely and
Ever inspiring.
[youtube https://www.youtube.com/watch?v=g02BVmlam6k]
Thank you Kara.
Laura