I can't post as much now that I am in school full time. But my very wise friend Miss Marty recently said to me "Your posts don't always have to be epic."
Happiness, beauty and little bits of bliss all still occur during the week in small doses. So I thought I would start sharing what brings a smile to my face each Friday.
Pretty pastel pretzels.
(For local D/FW peeps~ Central Market.)
I am one step closer to completing the laundry room.
Following up on my kitchen curtain saga there are now delightful white smocked drapes.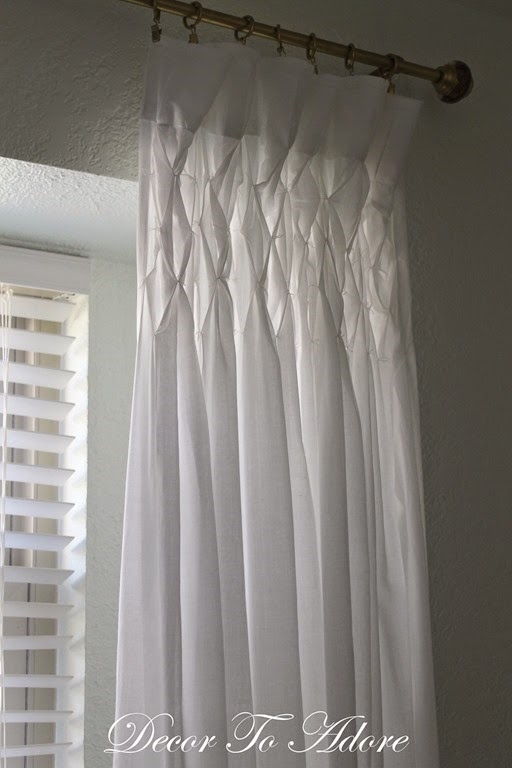 Farmers markets are back!
Organic strawberries are red through and through and need nothing to sweeten them.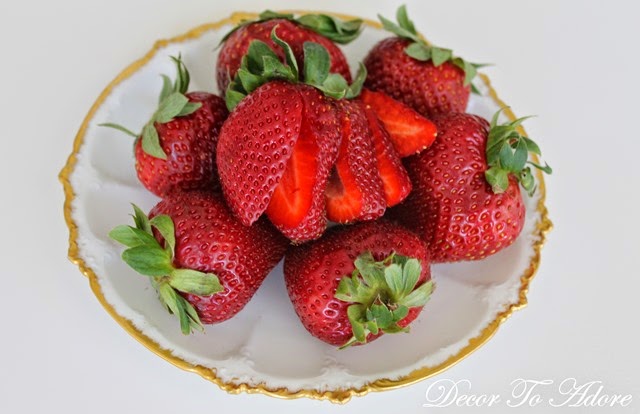 Lastly, my niece "Birdie", who visited a few weeks ago, is a young member of the National Audubon Society. Her birding journal could rival any aviary loving adults. Wanting to connect with her I cleaned up an old bird feeder, filled it with seed and positioned it in front of the kitchen bay window. 
A gift for her has turned out to be a gift for me.
Since I have begun a routine of spending my mornings at the kitchen table studying art history I have also become enchanted with the colors occurring right outside my window.
Introducing…my blue jay mama Beatrice…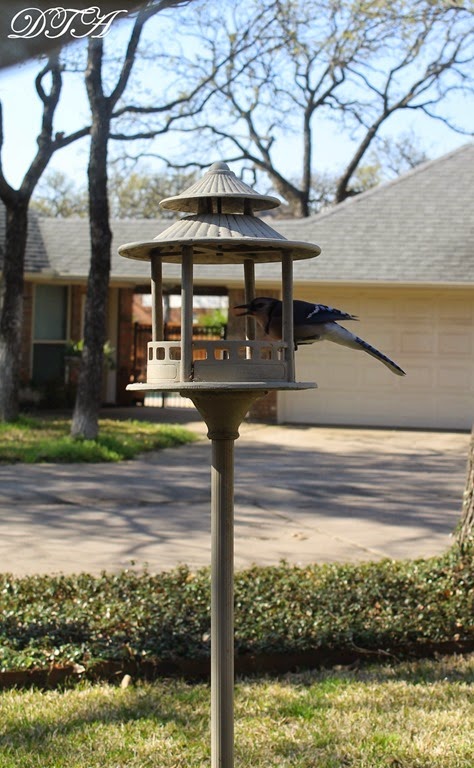 …Mr. Sidney O'Hara and his wife Scarlett…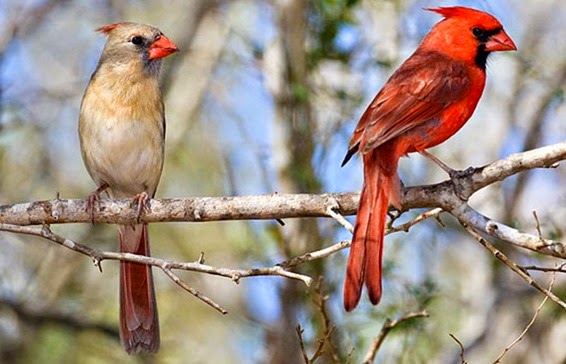 and Rockwell the young robin.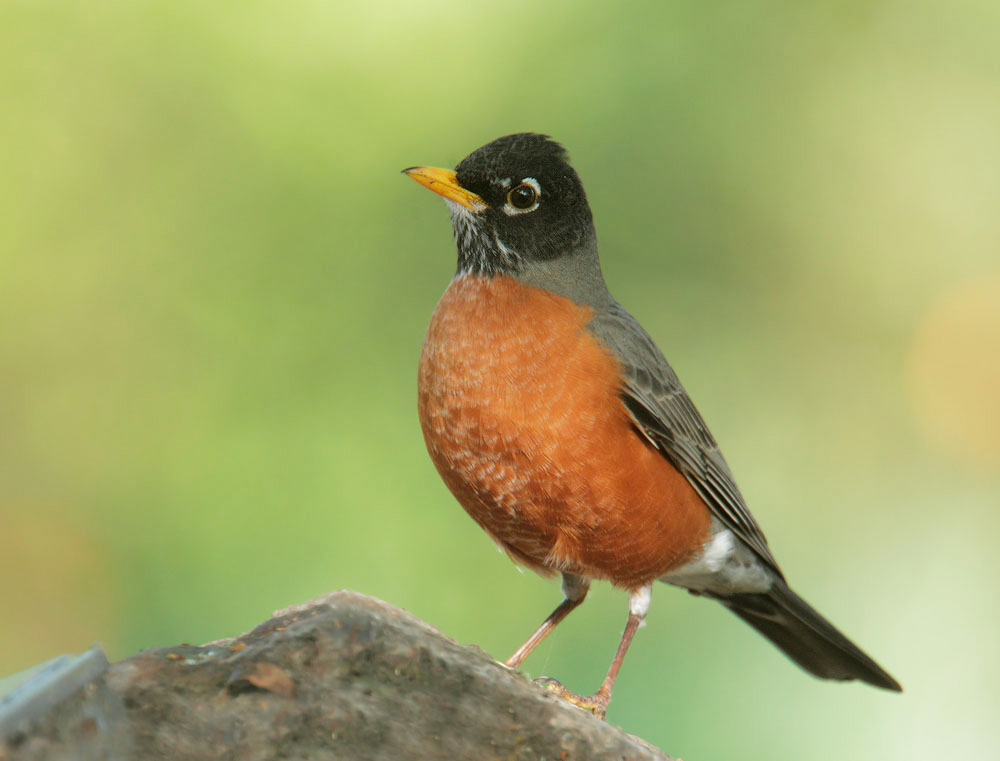 What is making you smile this week?
Laura