Did you celebrate Mardi Gras and Fat Tuesday last week? Mr. Décor and Sweet Guy cooked up a fabulous Cajun feast: jambalaya and sweet potato rolls.
Last week Ash Wednesday came and went and I spent much of the day scrubbing the bathrooms and floors. Since I was on my knees I also did a lot of praying.
With three family members passing away I had felt a return to being in one fine funk! A destination I so didn't want to linger at. So I prayed that acceptance would come. Please Lord, PLEASE, let come any day now! As I don't want to be angry or depressed.
Especially now.
Ash Wednesday signaled the beginning of Lent. 40 Days. A time of preparing our hearts for Easter.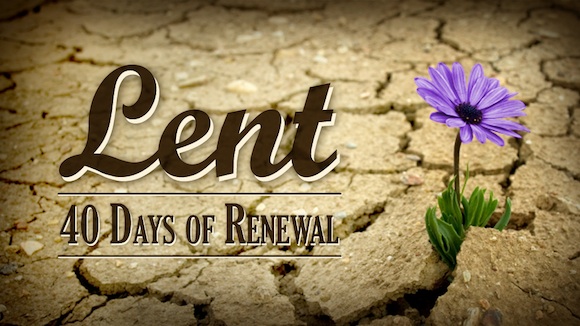 It's customary to give something up for Lent. This custom has its origins in the early Christian church but in essence this time can help us to appreciate the true abundance in our lives. Perhaps a small positive change can have a big impact in our lives that lasts beyond the 40 days of Lent.
Now I don't smoke, gamble, rarely drink, overeat or do much of any of the customary vices people give up. My one vice, my daily soda habit, well, I gave that up in the new year and am happy to report am staying strong.
So what to do?
In years past I have written about Lent.
During the 2013 Lenten season I talked about how instead of giving up I would GIVE OUT joy to others.
2014 discussed spring cleaning my heart and looking for the good in others hearts.
This year, I just feel so WEARY.
Everything seems like it takes so much effort.
I wonder if I can just WALLOW through Lent?
But I know that God does His best work in us when we have reached rock bottom and lean on Him.
Perhaps it is for the best that I am still and open?
For in the silence I may see.
True glory is coming! For at the end of the Lenten season awaits the cross with all its promise.
Seeking Him,
Laura
"And so I am sure that God, who began this good work in you, will carry it on until it is finished on the Day of Christ Jesus." ~ Philippians 1:6