It's been a week when God had given me MORE than I can handle. Yep, too much. I'm done.
I am sure that people mean well when they say "He never gives you more than you can handle".
But that is not the truth.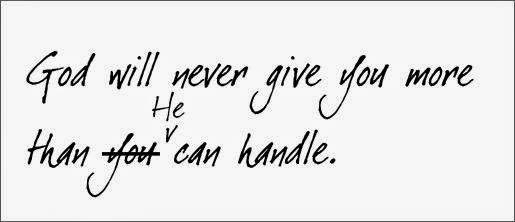 Earlier this week Mr. Décor's dear cousin, Shelley, lost her battle with cancer.
Then I learned that my mother Nadine's brother, my Uncle Kit, had suddenly passed away.
The very next day I was told my Uncle Bill had passed away.
I just….can't.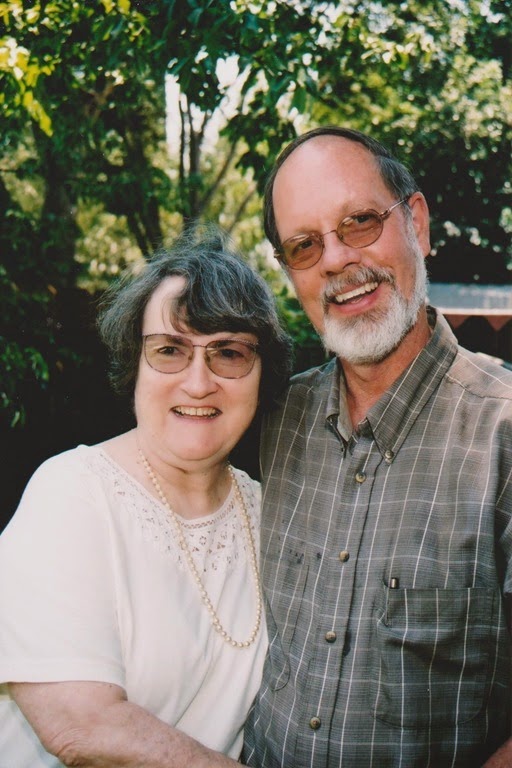 My Uncle Bill was married to my Aunt Jan, my mother Karen's sister. I lived with them in various stages of my childhood.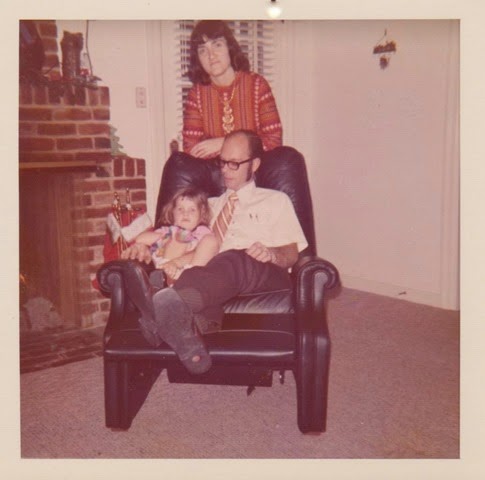 Jan, Bill and Laura, Christmas 1972.
I'm not exactly sure of my emotions right now. At times there is sort of a fist shaking anger.
The mean, selfish part of me wants to say:
"Hey God why don't you give someone else a chance to grieve? Because I have had ENOUGH!"
Yep, wishing grief on other people. Nice.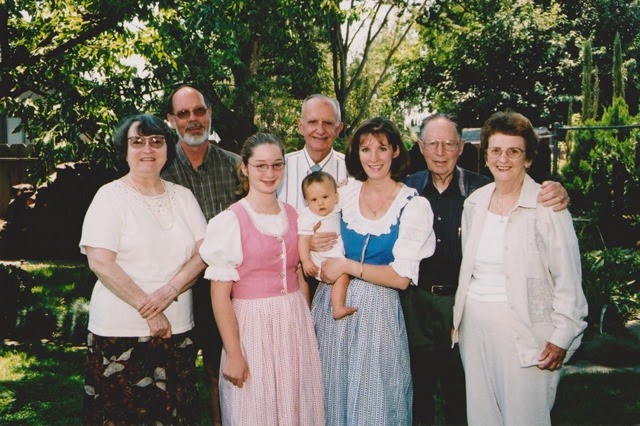 So much of the weight in my heavy heart is for this guy, my sweet cousin Eric.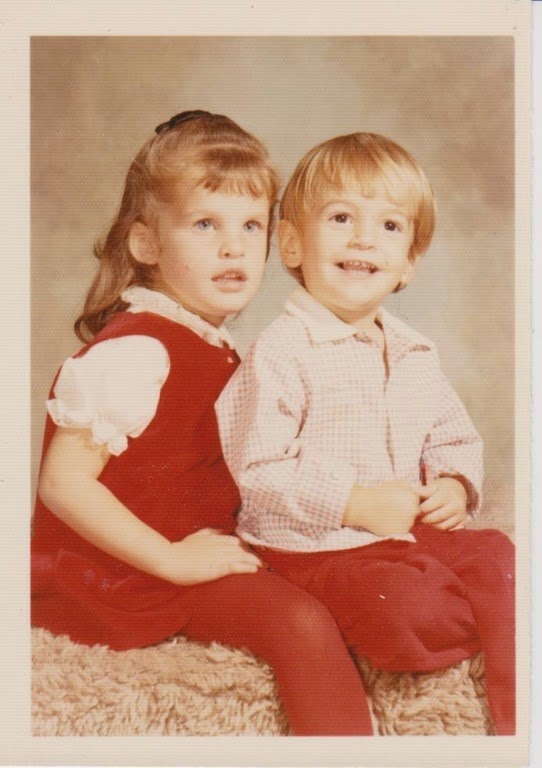 Laura age 3, and Eric, age 1.
Like myself, he is an only child. My aunt passed on a few years ago. How well I know that there is a certain extra heaviness that comes when you lose your remaining parent.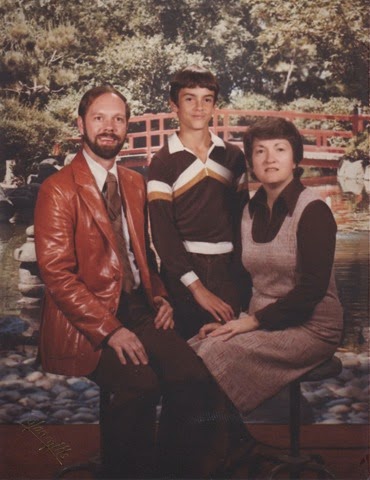 He is just five hours away from me and I don't want him to be alone. Because…he's not. I am so thankful that we have each other.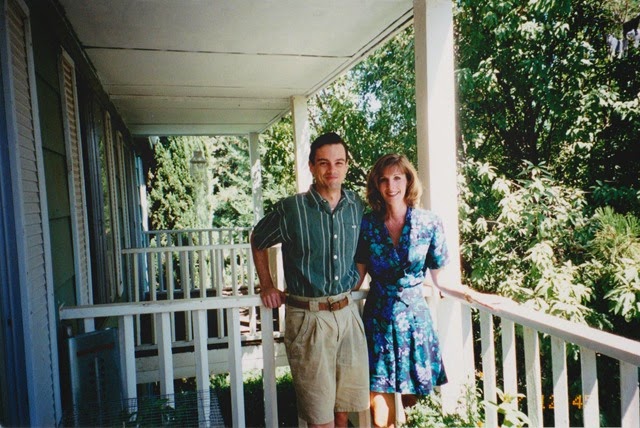 I also know that this is true:
and believe this:
I'll be taking some time away so I can be exactly where I need to be.
Laura