I had already changed my profile picture to that of Laura, aged 18, on Facebook before a deluge of people messaged me that Google was also celebrating her 148th today.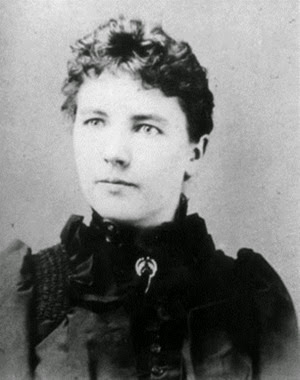 The earliest known picture of Laura is at age 12.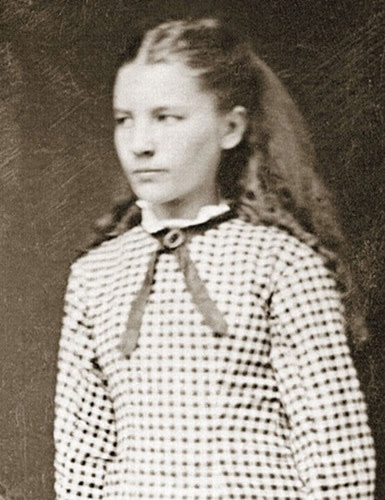 Right now a picture of Laura in her mid 40's is capturing my fancy.
I thought it might be fun to sew up a replica of the blouse and recreate this iconic image on my next birthday. If anyone knows of a similar pattern I could use…vintage is ok and perhaps where I can find two or so yards of vintage blue and white striped cotton please let me know.
Oh and the pin at the neckline… I'll be in search of something similar.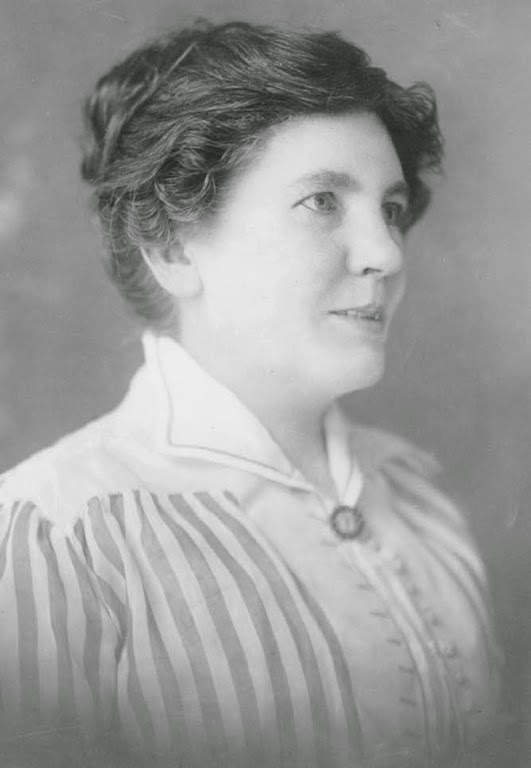 A perfect cake.
Happy birthday Laura, you are ever loved!
Laura too.