There are 1000's of love stories waiting to happen every day.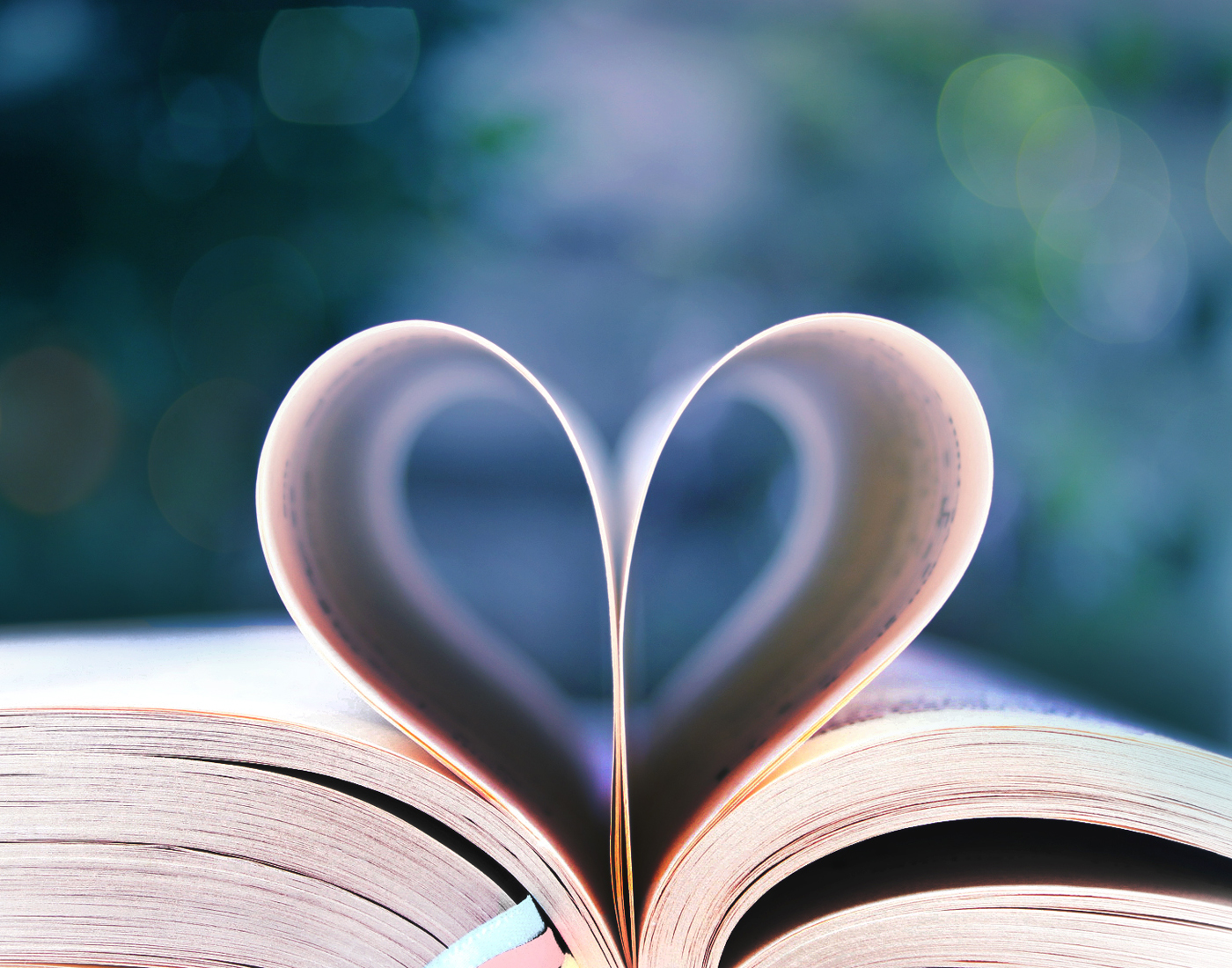 Not all are the kind of romantic love.
Some stories show a love that lives on many levels.
Jerrod Ebert and Kevin Schultz shovel the walk to Fond du Lac so that 82 year old Bud can keep the memory of his wife of 56 years, Betty, alive.
My best friend of 38 years sent me this Valentine. It's 9 minutes long but worth the watch. Again, there are many layers of love woven throughout the story. See how many you can spot.
[youtube https://www.youtube.com/watch?v=iz38FbEycms]
Many might only see the romantic storyline. But there was also the diner owner who loved Laura the waitresses singing and wanted her to share her gift with others. Then there is the story of Laura's kindness to the homeless man who returned the favor making the romantic love story possible.
Layers of love…
Yesterday was a hard one for many people.
Loneliness possibly crept in.
While Hallmark might make it seem there is only one type of love, the reality is there is not.
Earlier this week I fell in love with cousin Carolyn…
…and cousin Lisa.
Yes, there are 1000's of love stories, on all levels, waiting to happen each and every day.
We all need love.
[youtube https://www.youtube.com/watch?v=km8J3cgqLAY]
It's there.We only have to look.
Laura
"Be completely humble and gentle; be patient, bearing with one another in love. ~ Ephesians 4:2
"And now these three remain: faith, hope and love. But the greatest of these is love." ~ 1 Corinthians 13:13
" Above all, love each other deeply, because love covers over a multitude of sins." 1 Peter 4:8