Oh, I love a good cupola. This post is A Valentine Gift for our Cupola Francis Ford.
Some of these glorious domes also have fantastic weathervanes.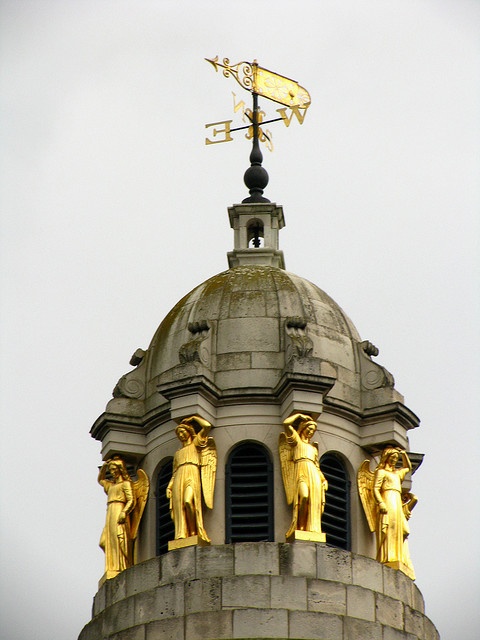 Cupolas were often used in barns for ventilation and of course, weathervanes have been used for centuries to show the direction of the wind.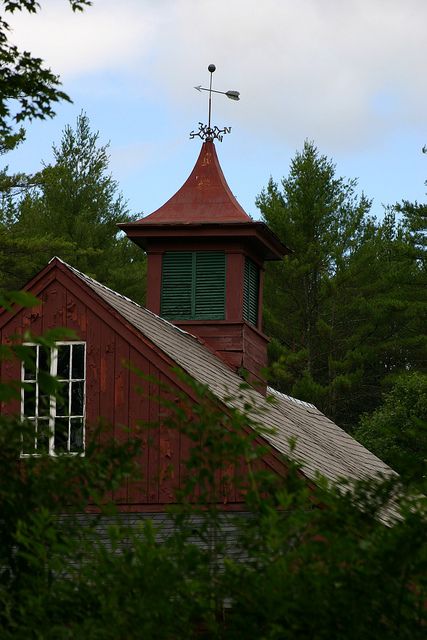 The most traditional weathervane designs are chickens, ships, arrows, and horses. Not all weathervanes have the points of the compass (North, South, East West).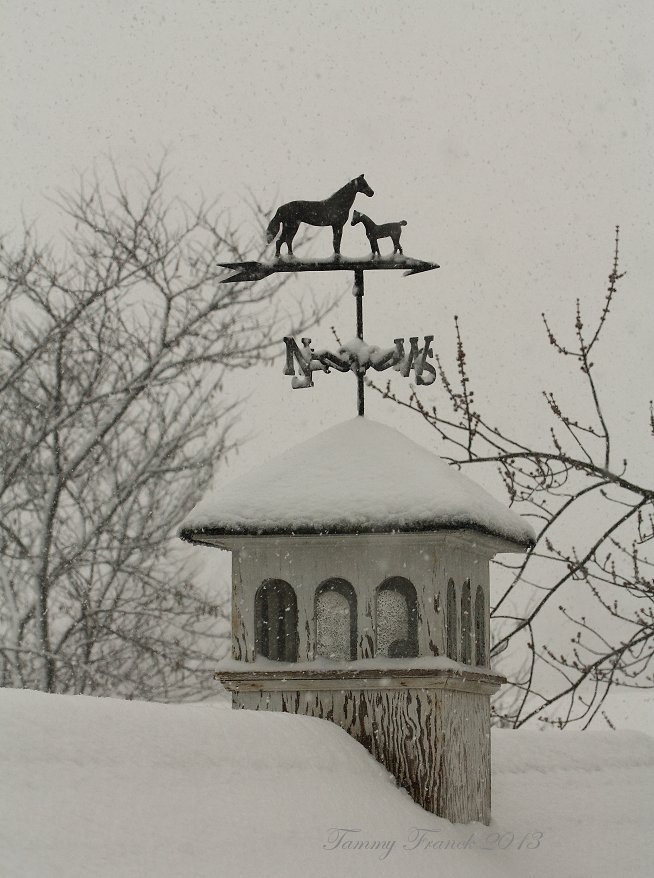 Antique weathervanes can command a princely sum. They are often used in interior décor.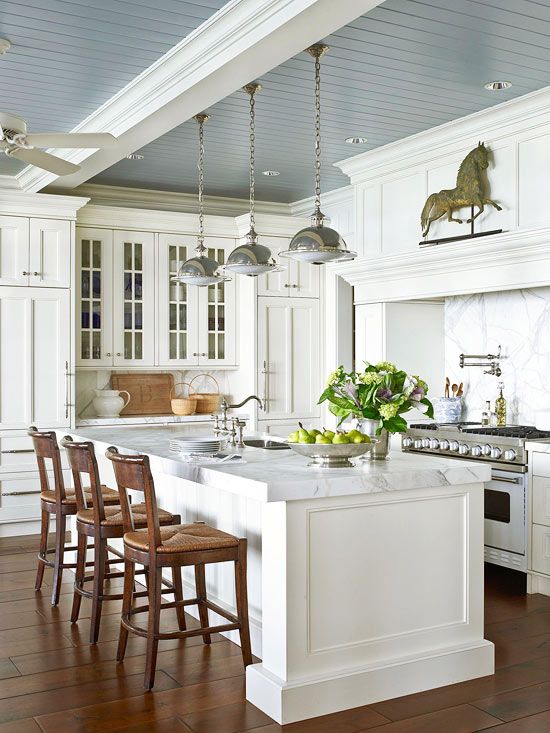 A Valentine Gift for our Cupola Francis Ford
Would you believe that we didn't even know that Storybook Cottage had a cupola when we bought the house? It wasn't until we had been living here awhile and Mr. Décor got on top of the garage roof that he discovered it. Because we are crazy people we named it Francis Ford Cupola.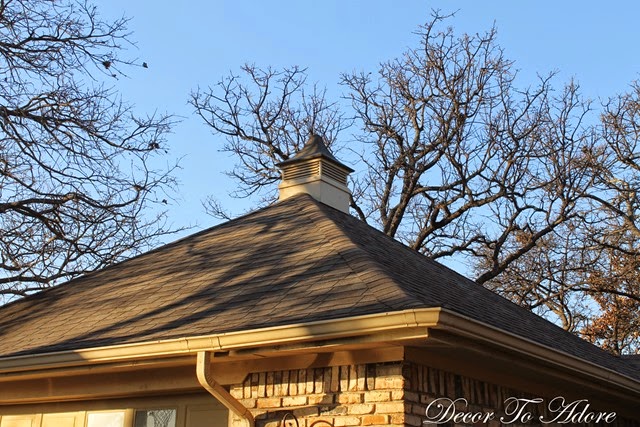 There may have, at one point, been a weather vane atop of Francis Ford but it is now long gone.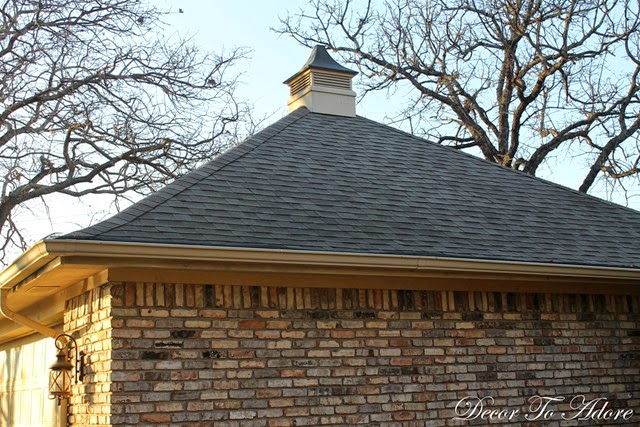 Mr, Décor was really jonesing for a weathervane. But what to get? There are SO many to choose from. But as soon as we saw this one we knew this was the perfect choice for Storybook Cottage.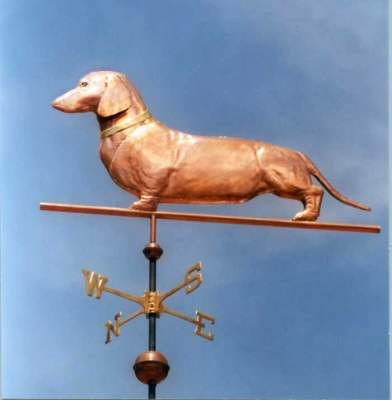 Mr. Décor braved a VERY tall ladder as well as a steeply pitched roof.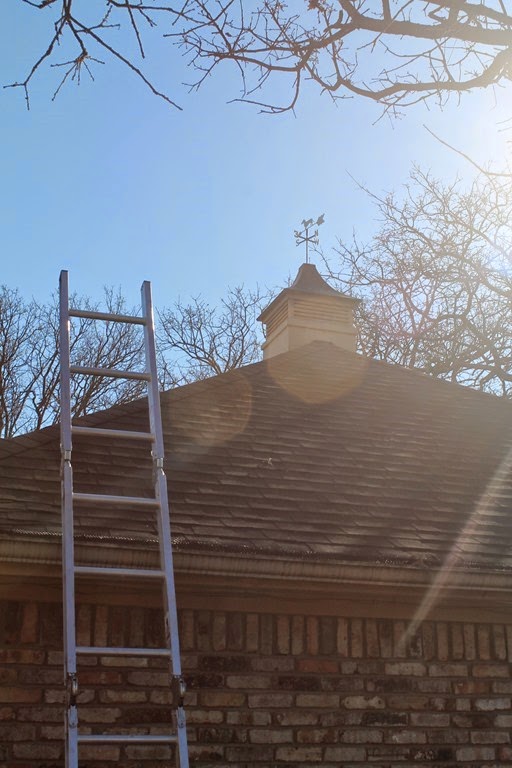 But doesn't it look great?!!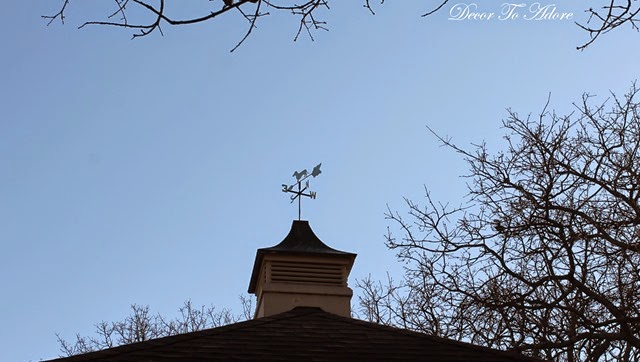 Laura