The past few Sundays it's been quiet as crickets here.
I have to tell you that I am a bit like a turtle at times. If I don't have positivity and cheerfulness to share then I just retreat into my shell.
Lately I have been SO creative.
Trying so many things to make our house a home.
Yet each idea has been a project failure.
And well, no one LIKES to share their failures.
But they are a part of life.
On Friday I finally shared one of my many recent project failures. Because otherwise I would have had nothing to say once again.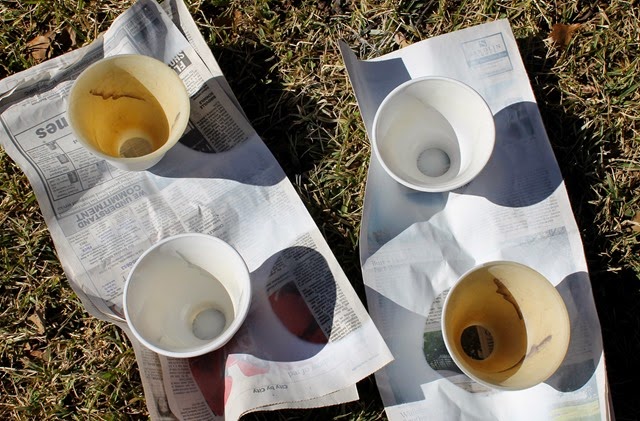 The funny thing is that a lot of you could relate to my failure. A few people even wrote to say that I gave them the courage to now try even though they might fail.
So, there is beauty in failure after all.
History is filled with successful people who first failed. Sometimes more than once.
I think failure makes us more human.
But I find such comfort knowing that God's love will never fail.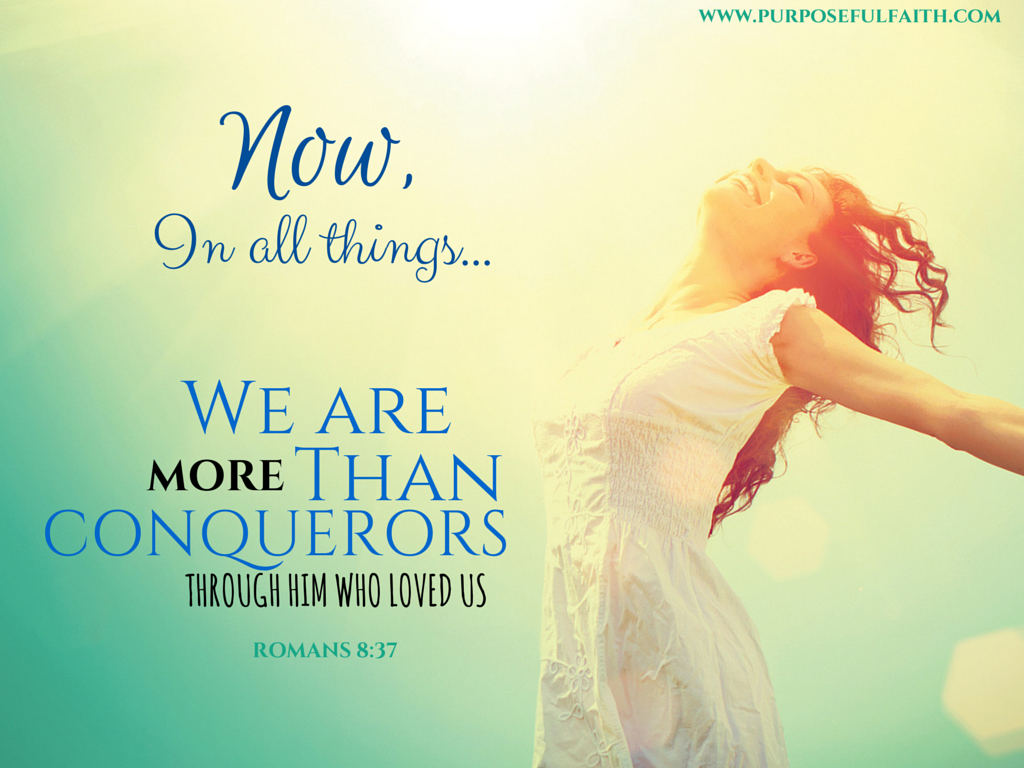 So today I am ready to try again.
Laura