I have a new favorite book. How this glorious tome alluded me for two years I will never know.
Thankfully my cousin Sweet "T" is supreme queen in the gift giving department. She always sends me EXACTLY the perfect thing that I didn't know I wanted. This Christmas it was "La Vie est Belle" by Henrietta Heald.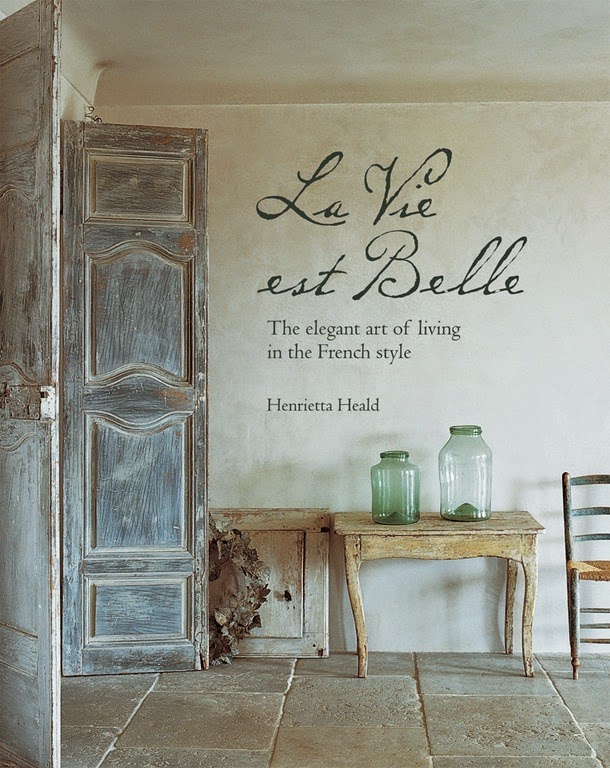 The book is artfully arranged by the various regions in France. Each region (chapter) includes beautiful French interiors, gorgeous gardens and delicious recipes. It is like the trifecta of good things. French traditions are also included which I found utterly charming. 
So, if these things appeal to your soul I highly recommend this book.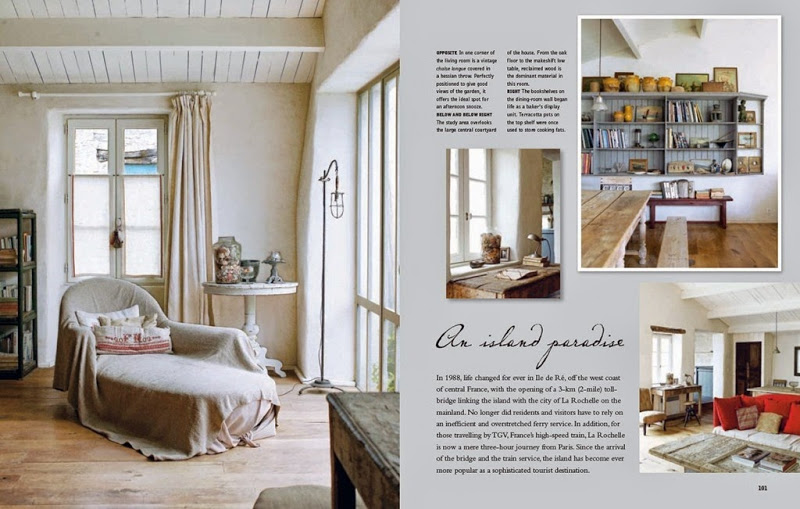 As you may recall January is my favorite month for clothes shopping. The deals are just incredible.
For good basics I like Banana Republic which can be a bit pricey.
I strolled into the store yesterday and found the clearance racks an additional 60% off. (Online is 50% off.)
The Sloan Pencil Skirt in navy was $7.00. (Full price~ $80.00) I also bought the black version for $13.00 which is still an incredible deal.
Comfortable and machine washable. LOVE!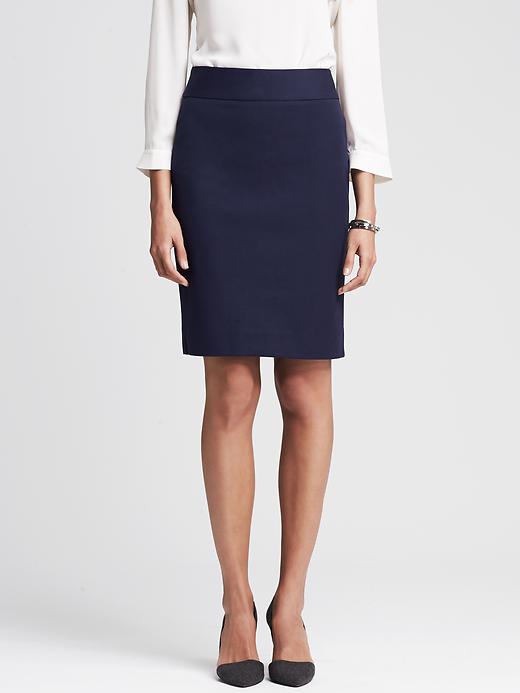 I also scored the "Timeless T" for $8.00… so I picked up a few colors. It is a good layering basic.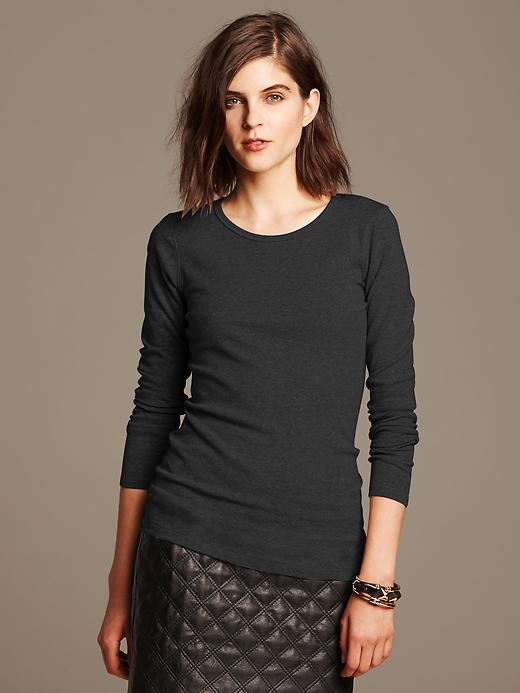 Today I am headed out to the Wisteria Furniture Store in Dallas. They are having a clearance sale so my fingers are crossed that I might find a few things for the living room.
Change the pillows and this room could move right into my house. It feels like cool January.
But February is right around the corner and at this moment I am loving pink!
What color is your happiness right now?
Laura