I hadn't planned on returning to blogging until tomorrow….and truthfully I wasn't sure if I was even ready to return then. After the hustle and bustle of the holidays I found myself in a fine funk. Without the busyness of the season the grief that I had shoved down deep came bubbling up like a tremendous geyser.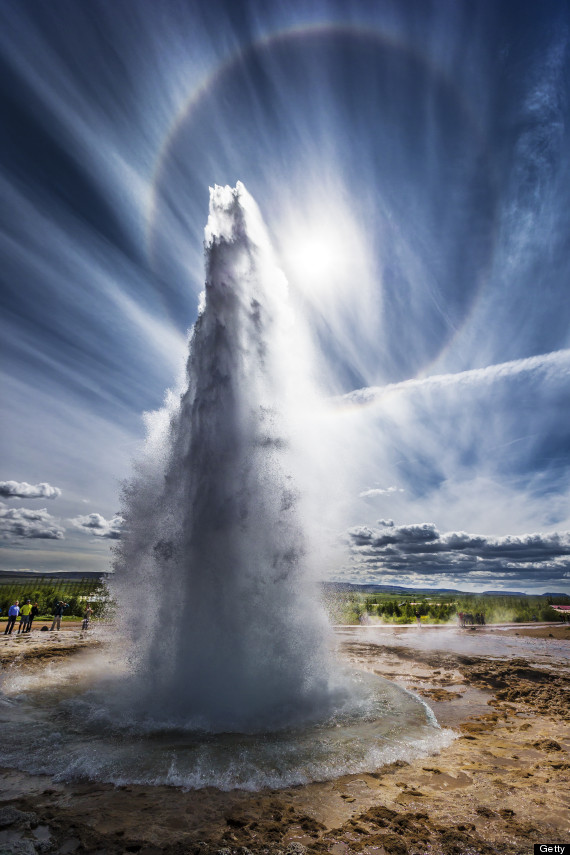 I made it through each day after Christmas with a hot meal for my family, maybe a load of laundry, and small projects here and there. Nothing like the busyness I had planned. Instead I sat wrapped in a cozy comforter reading, napping or watching old movies. I told my understanding family that I just needed the time to….wallow.
But the thing about wallowing is that you need to put an expiration date on it. Or else you will find yourself permanently stuck in the muck. So I set the date…. on January 1st I would need to once again become a fully functioning being. I eased myself into it slowly. I began by cleaning the kitchen and then making my family a truly lovely breakfast. While I had thought that this would be the day I would remove the dying garland from my mailbox, entry, birdbath and back gate the icy rain of the day said "Tomorrow is better." 🙂 So I decided it was high time I caught up on my favorite blogs. Returning comments to those who have graciously been so very kind to me.
People were posting their word of the year, personal goals and new year organizing geniuses while I had….
I just did not have it in me to jump on any of those bandwagons. This may have been because I was on day 5 of giving up the delicious black devil dressed in a happy red suit you see hiding amongst my organic milk, eggs and green smoothies. 
(It's day 8 by the way. When will the intense pining for the delicious dark carbonation end???? It's like a siren's call. 🙂
The end of one year always does seem to somehow find one recollecting both the good and bad of the previous year as well as inspiring resolutions for the next. It's no secret that I was quite happy to show 2014 to the door. But on the first day of 2015 I was reminded that amongst the bad days and deep grief glorious miracles also occurred in 2014.
One miracle touched me personally.
Remember back in August when I shared "The Pillowcase Project"?
Well my dear friend Kelley made good on her promise to deliver the pillowcases to the National Children's Hospital.
There they were…The two pillowcases I made.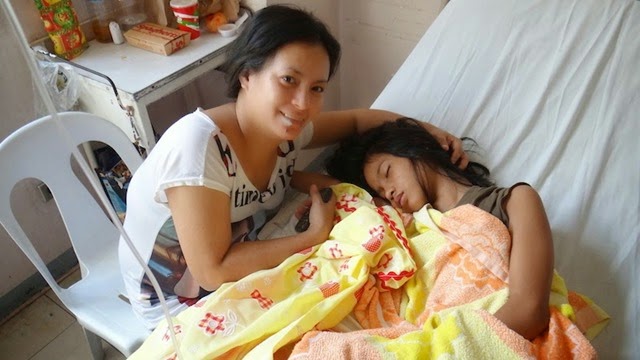 Given to two lovely and sweet children whose parents would probably give anything to have them out playing and not sick in bed.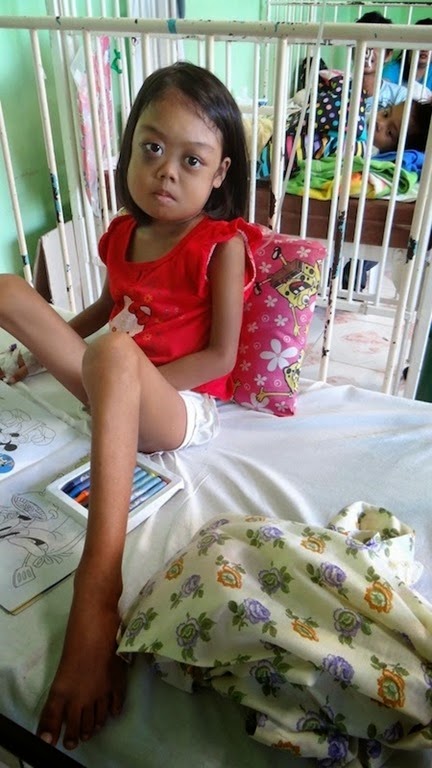 Can you hear that? It's my really loud attitude adjustment.
So where is the miracle? The miracle is that Kelley called on Christmas day to ask how many children were in the hospital.
She had only collected 161 pillowcases. She held her breath for the answer. It was…."160".
Loaves and fishes my friends.
May your new year be filled with loaves and fishes.
Laura
"Taking the five loaves and the two fish and looking up to heaven, He gave thanks and broke the loaves. Then He gave them to His disciples to distribute to the people. He also divided the two fish among them all.  They all ate and were satisfied." ~ Mark 6:41-42