Welcome to the Storybook Cottage A Truly Tiny Guest Room Wintermint.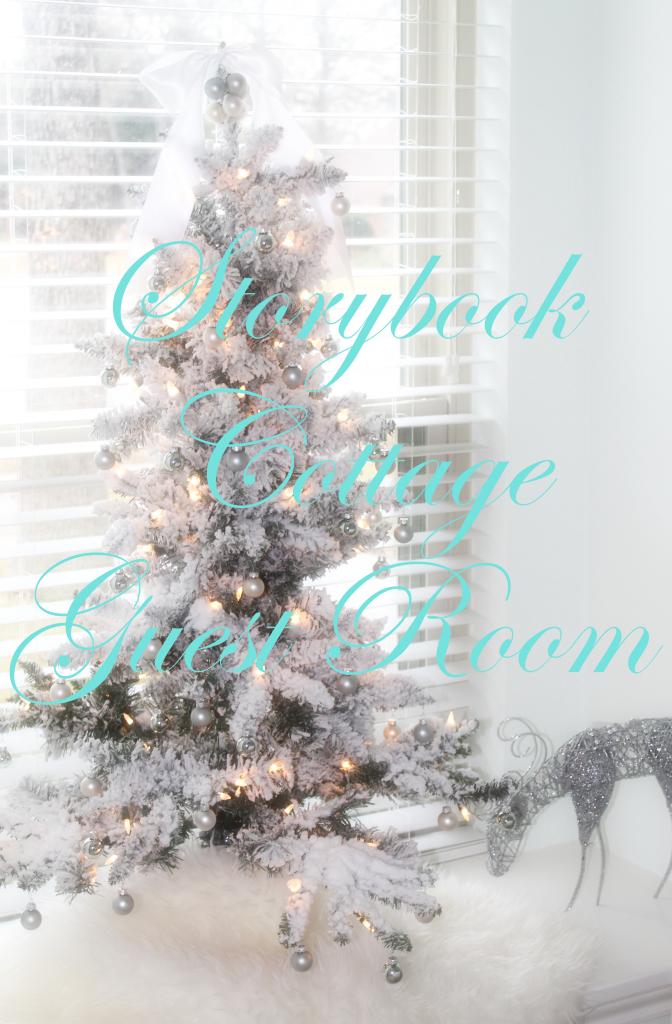 Storybook Cottage A Truly Tiny Guest Room
Let's start from the beginning. Back in October when we moved into our home this room, like the rest of the house, was yet another shade of brown. (Please, quit coveting the yellow and brown glass light shades! 🙂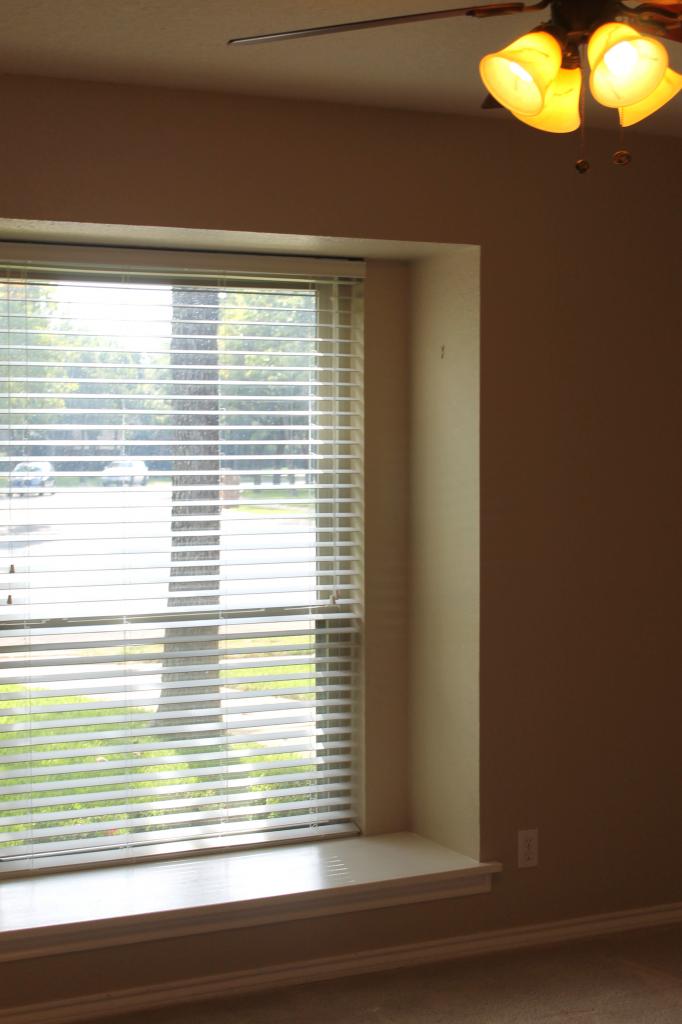 So I painted the walls a lovely shade of winter mint.
Then the room became a dumping ground for everything that was not being used in other areas of the house.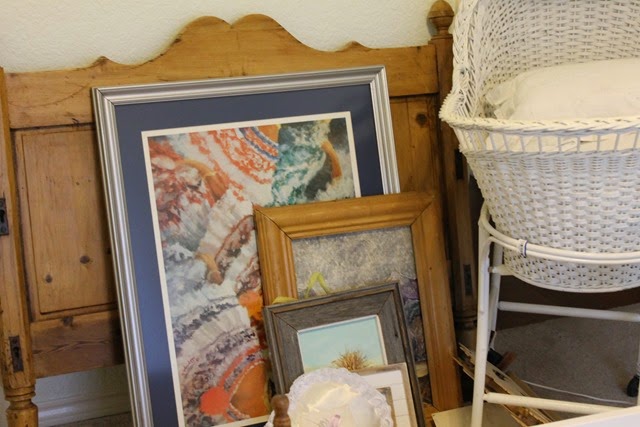 I think most of us are guilty of having such a space filled with…stuff….things.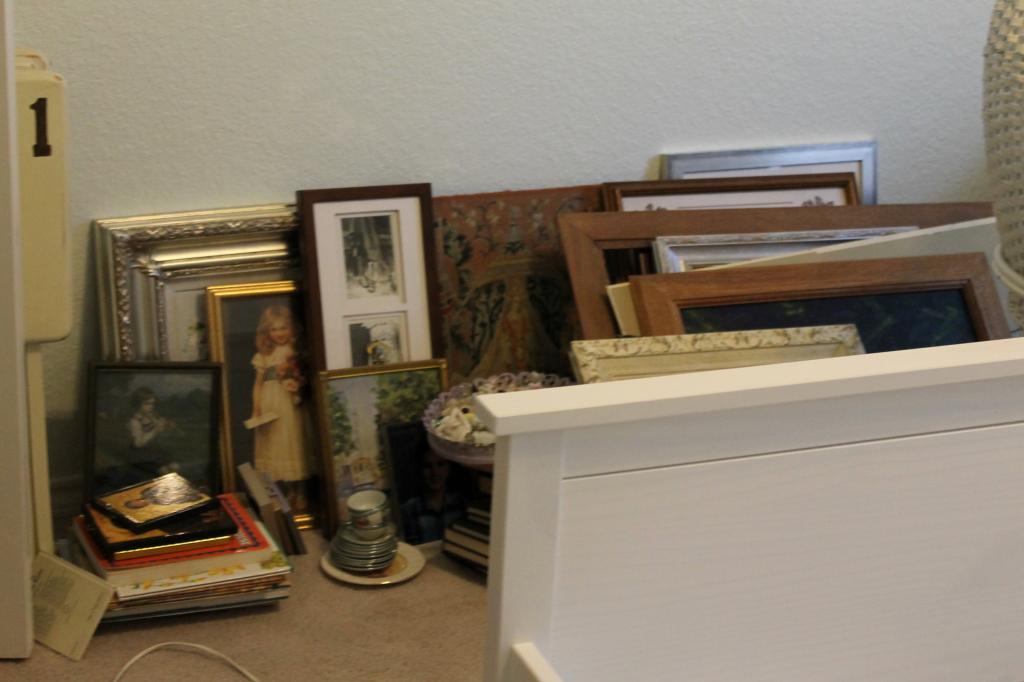 Too Much Stuff
Things that we cling to because we think they are happy memories. But they're not. Memories are stored treasures in our hearts. Not the stuff.
The problem begins when we let the stuff interfere with making new memories with those we love and cherish. More than once I have heard of people not having guests over because there is no room. Yet, they live in a 2000 (or fill in the number) square foot home. It's not that they don't have the room, it's because they have too much stuff.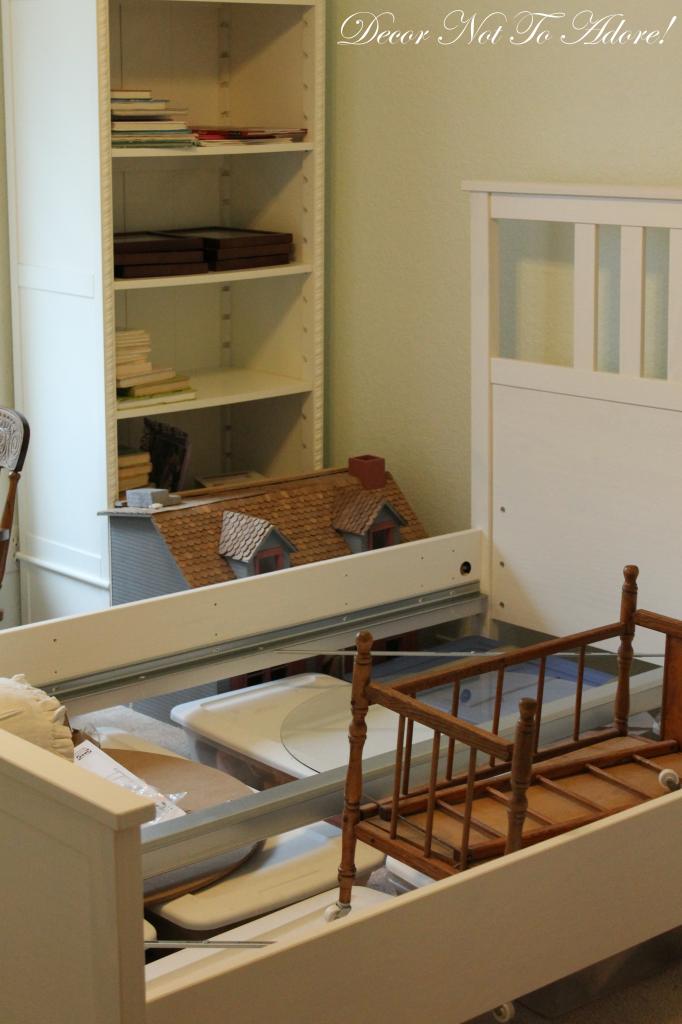 I had three sets of wonderful guests wanting to visit in the very near future. Yet I had no room. Or did I?
It seemed a shame to let stuff interfere with a potentially great opportunity to make memories.
So, I did something really hard. I let some of the stuff go.
The 1980's wedding dress? Gone. The Fashionista for the 800th and final time said she was NOT interested.
The heirloom piece of furniture I have never liked? Gone to someone who LOVED it.
You know what made it easy?
Keeping my focus on that special people are more important than average things.
In just two days the room was transformed.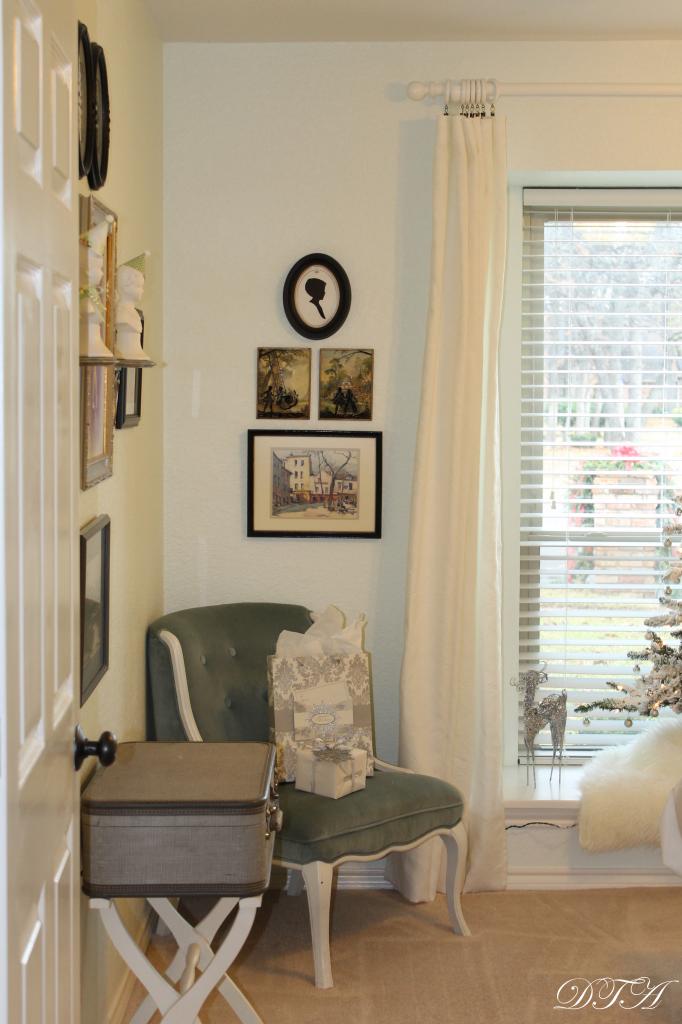 A Room Transformed
The room is pretty tiny but comfortable.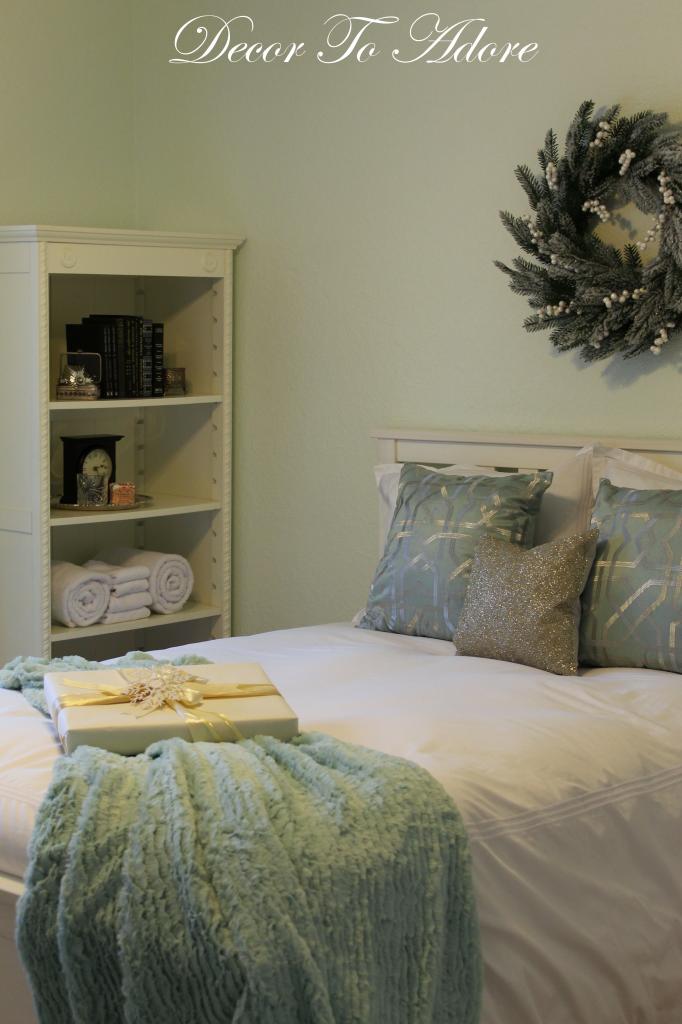 How tiny might you wonder?
Well, after placing a nice and fluffy double bed in the room there was no way a nightstand was going to fit on the right side.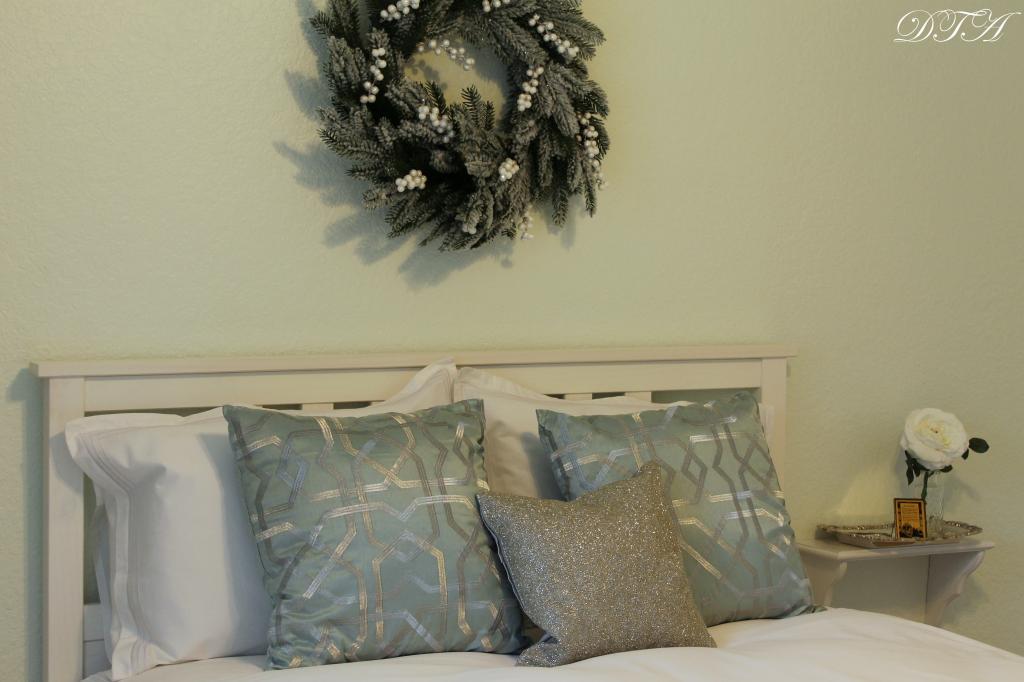 So Mr. Décor built a wee shelf that comes THISCLOSE to the closet door.
But, the tray on top can hold a lovely winter rose, a set of keys, your phone and maybe a ring or two.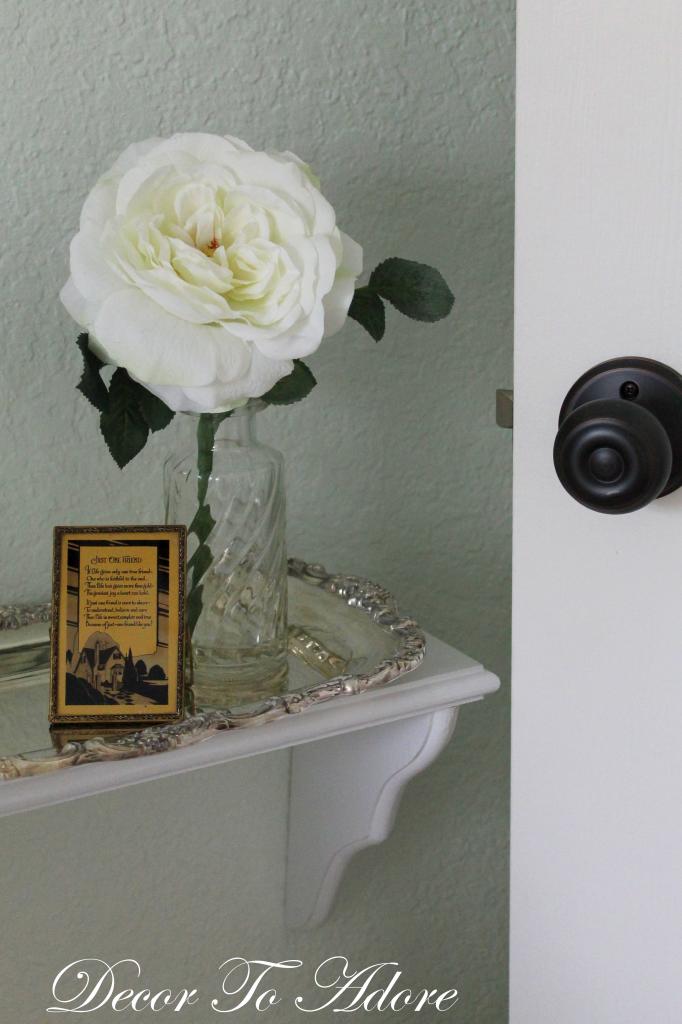 On the opposite side, I used a bookcase that serves several purposes. It contains classic reading material for guests of course. But it also offers fresh towels, a clock, a water glass and a lovely bar of soap.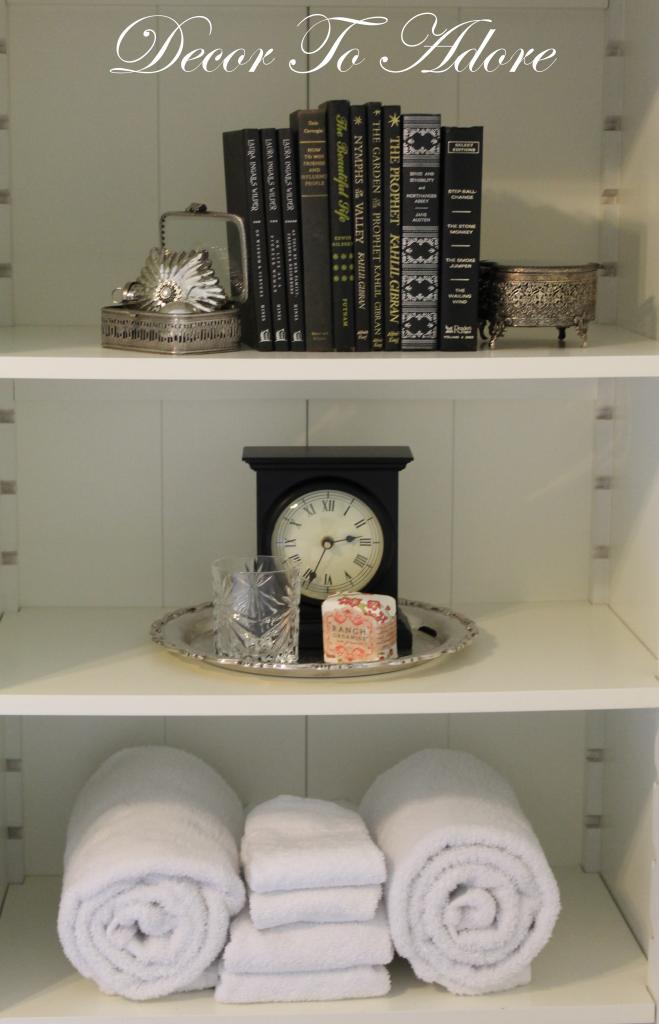 Tiny House Nation
I got the idea from Tiny House Nation. Do you watch the show? Sweet Guy and I are totally hooked! We've been snuggling up each evening to view episodes online. We can't wait for Season 2 to start on Monday, December 22nd at 9 pm ET/10 pm PT on FYI Network. The host, renovation expert John Weisbarth, often says that furniture should serve more than one purpose in a tiny home (or room in this case). The master builder and tiny house expert on the show, Zach Giffin, has some really ingenious ideas. You can also follow the show and the journey of "going tiny" on Facebook, Twitter, and Instagram.
It sure feels good to pare down and offer a few lovely touches for guests.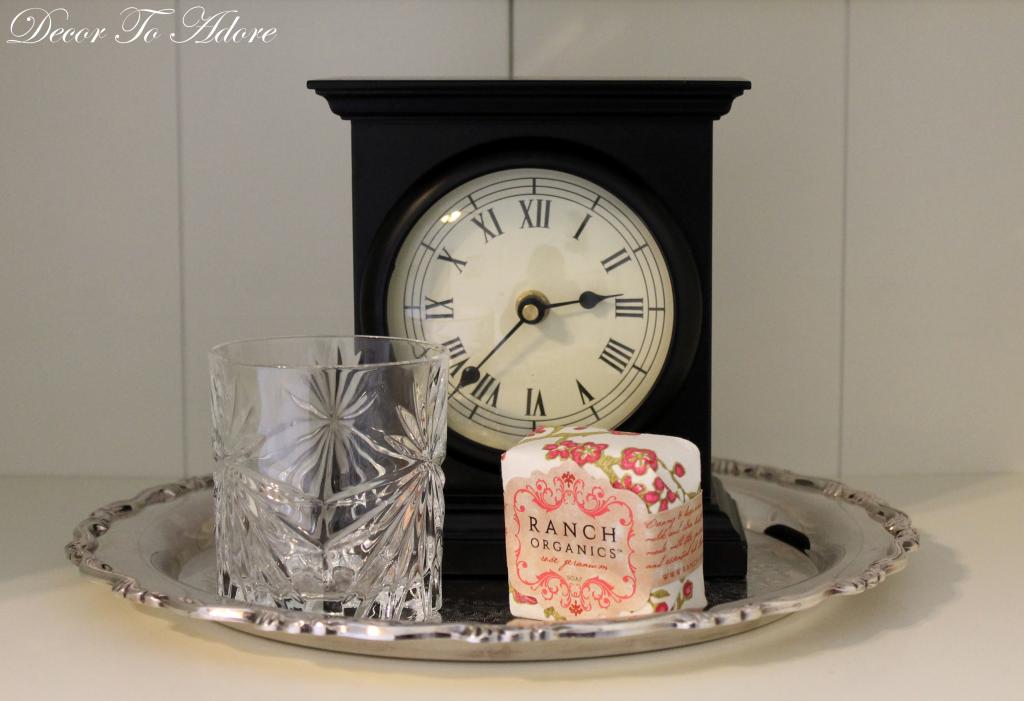 The bed is dressed in soft comfortable linens. But, you had better believe that I have some storage bins hiding underneath the dust ruffle.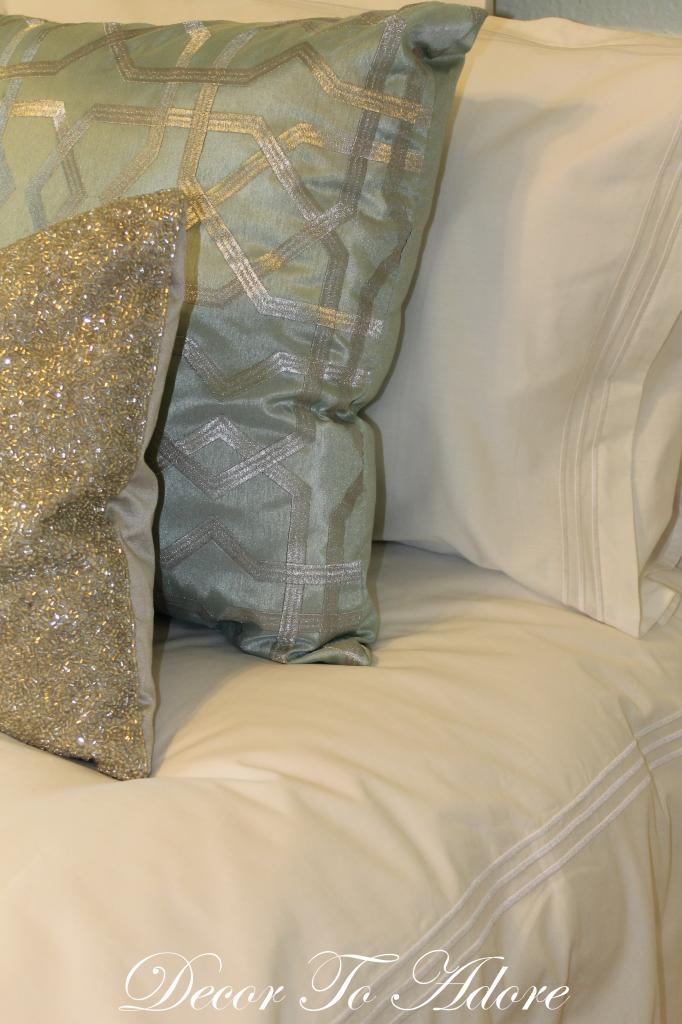 There's a nice chair to sit on. I think every guest room should have one so that guests can comfortably remove their shoes or lay out the next days outfit.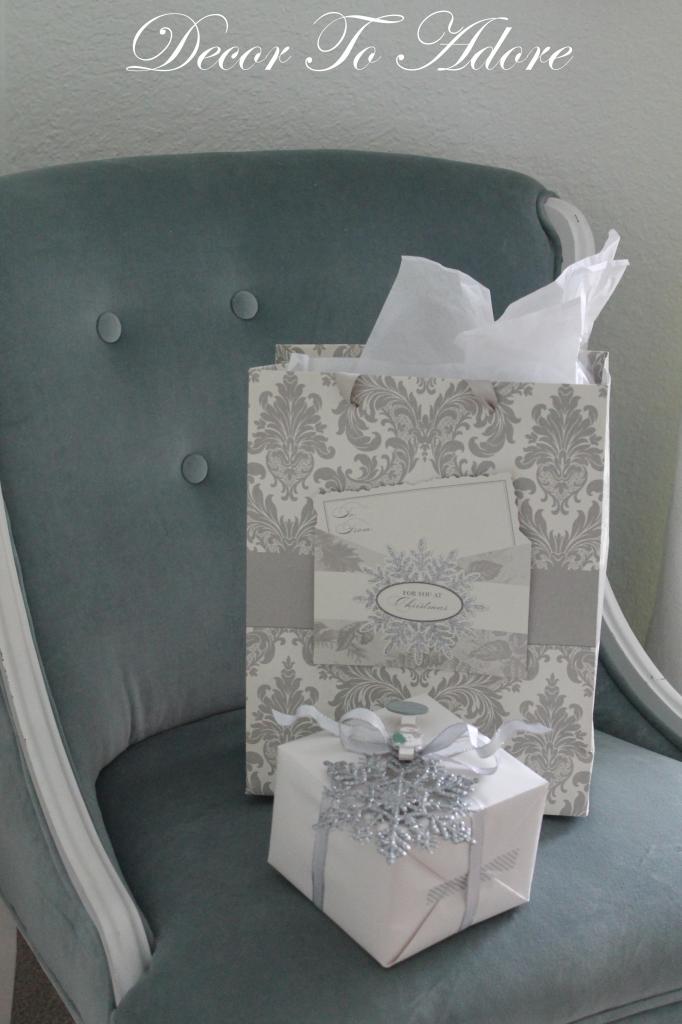 Right above the chair hangs some meaningful artwork of people, places and things we love.
You can always take a photo or create a painting of something special and adorn your walls with an image instead of a thing.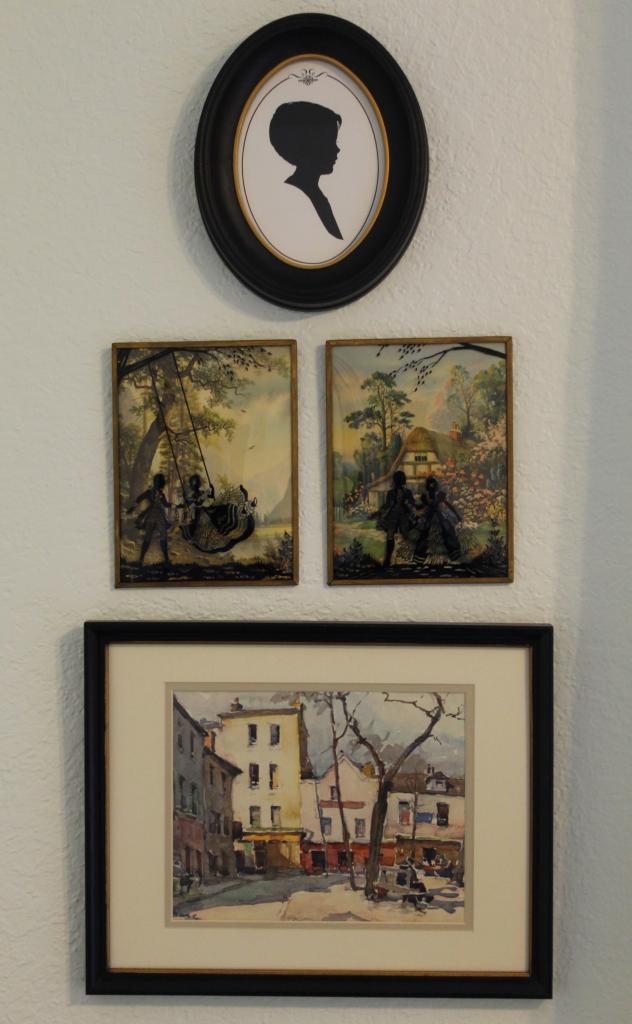 There is also a luggage rack placed beneath some needlework Grandma Jingles did as a young girl and a painting my mother, Karen, created at age 13.
 Not wanting the room to feel too serious the boy and girl sculpture busts are adorned with festive New Years Eve party hats.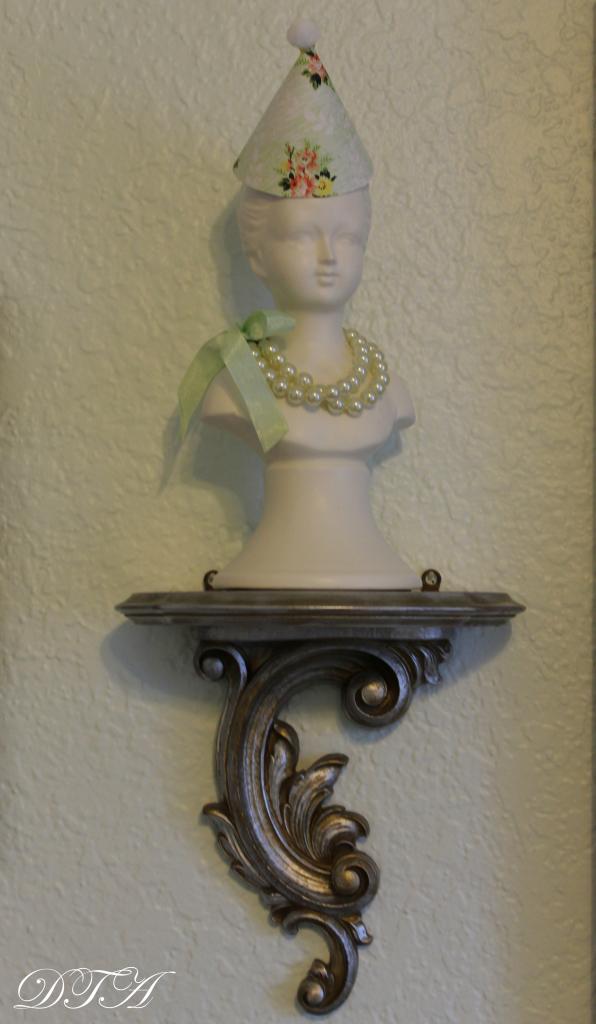 With such a deep windowsill I set up a small flocked Charlie Brown tree to provide a bit of festive cheer for our guests. I am looking forward to changing the space up as I have so many ideas!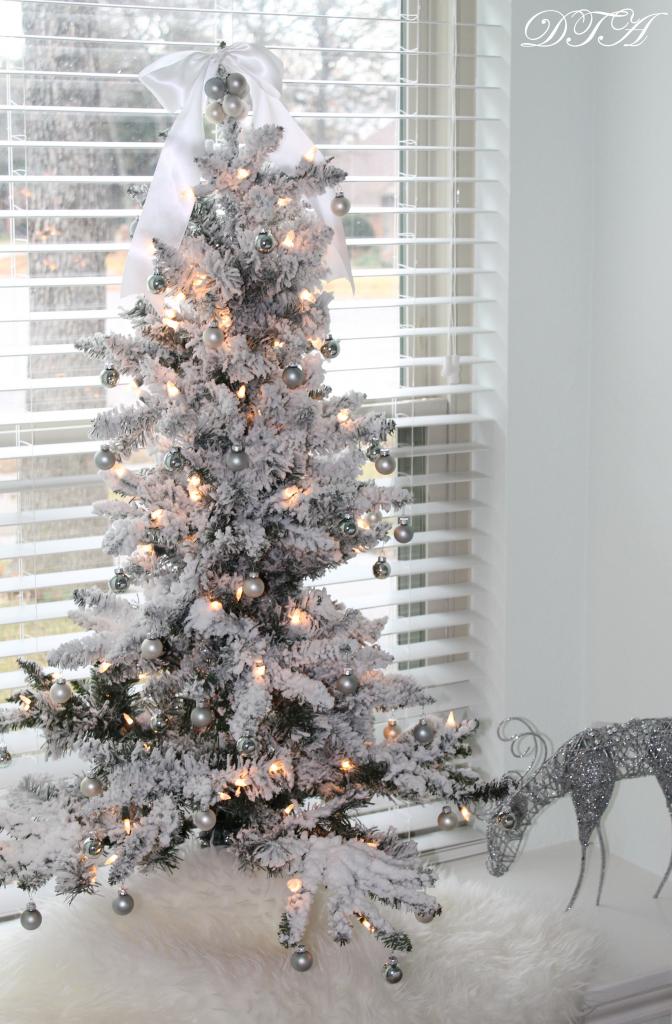 The tree also doubles as a happy nightlight.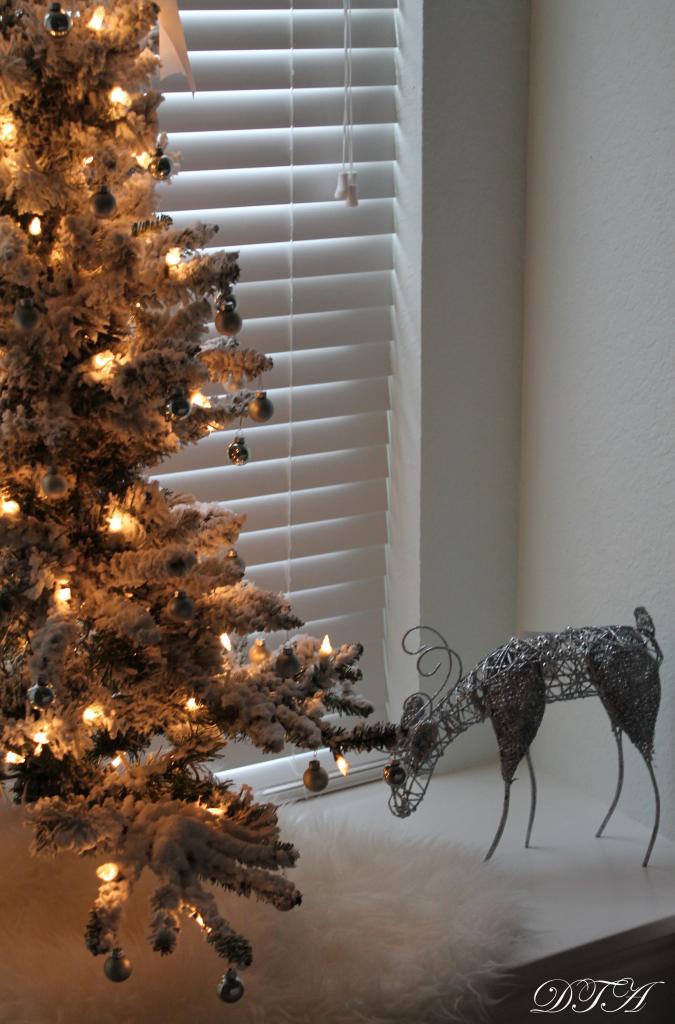 Are you ready to make a reservation in this quaint tiny space? All the sourcing details are HERE.
Laura