Did you see all the Christmas house tours this week? Completely glorious! Utterly enchanting! I think I may have even worn out my "Pin It" button. But somehow it was not enough to motivate me any further in terms of decorating my own home. I needed Something More Sundays Week 3.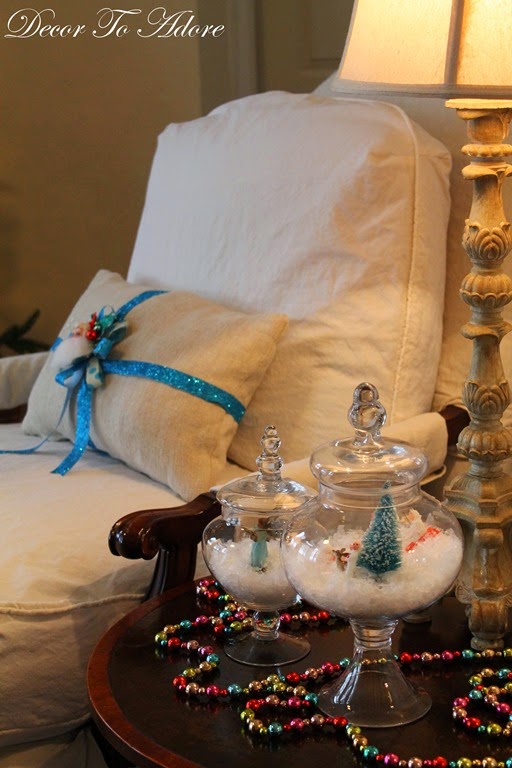 Something More Sundays Week 3
You see truthfully, I've felt about as broken as this ornament.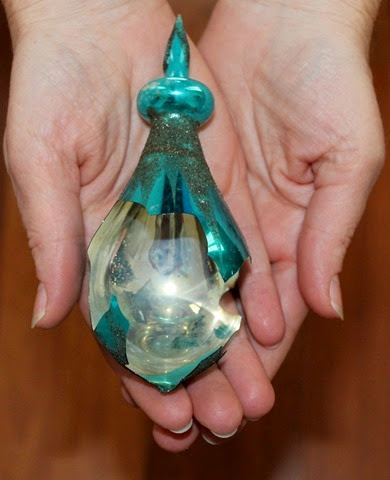 I was so excited to have a REAL tree this year. We went as a family to go select it, we set it up and the smell was amazing! I went to go open the first box of ornaments and as you know we moved and well, things get broken when you move. I lost a lovely chalet from my original 1977 Dept. 56 Snow Village and a special blue ornament that had belonged to my parents on their first Christmas tree. I tried another box and right on top was a Santa that Grandma Jingles had made me as a child.
I just….couldn't go any further.
So I closed the lid and walked away. The tree sat unadorned for three days and then Mr. Décor strung some lights onto it.
Three more days passed by and the Fashionista began opening up the ornament boxes. Two days later Sweet Guy finished the job.
It might be the best tree ever.
Charming Imperfections
There is something so right about the crooked star, uneven garland and millions of pine needles on the floor. I can so identify with the charming imperfections.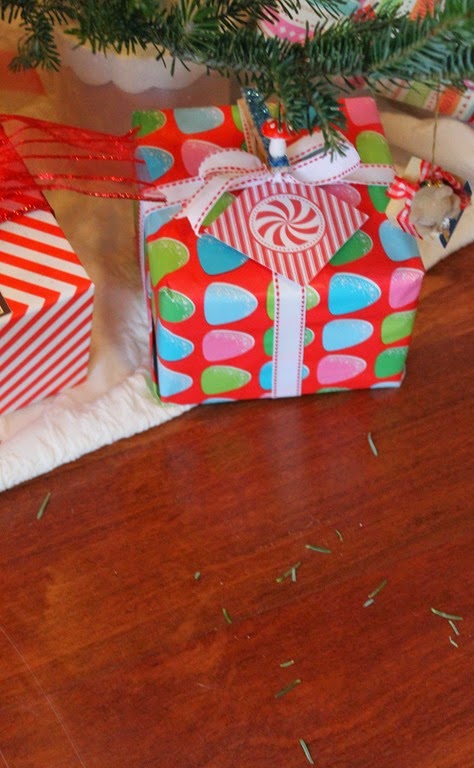 Because life is full of imperfections and imperfect days.
Thursday just about did me in. My dad's cousin passed away. He had been really close to my Grandmother and no doubt took her recent passing really hard. Later that afternoon I learned from my cousin in law Sweet T. that my cousin E's dad, Uncle B., had been ill for quite some time and had finally gone to the doctor. He had immediately been admitted to the hospital for intense chemo treatment for a diagnosis of lymphoma. My dear cousin, an only child, was preparing to get on a plane. I just wanted to cry and scream until somebody put me to bed. But nobody was there and so much "Christmas" still needed to be done. Bah Humbug!
What do you do when your Fa La La La La walks out the door?
In my case, I put on my red shoes and ran after it by texting a few people and asking them to pray for me.
I read the response messages loud and clear. I was loved.
Later that night the tree seemed to sparkle a little bit brighter.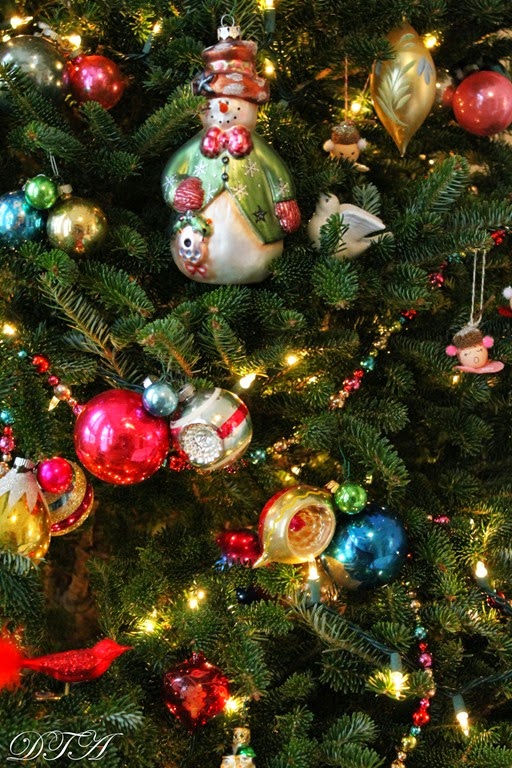 JOY
Joy was there all along. It was just hard to see amongst all the trappings the crooners sing about, that Hallmark promotes and every retailer makes us believe we must buy.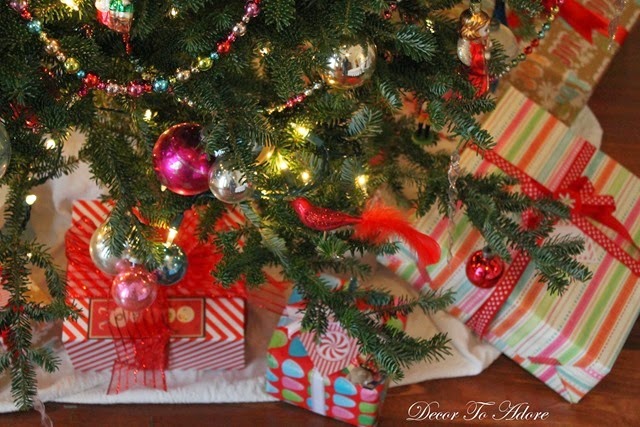 Because true joy does not come wrapped up in shiny Santa ribbons.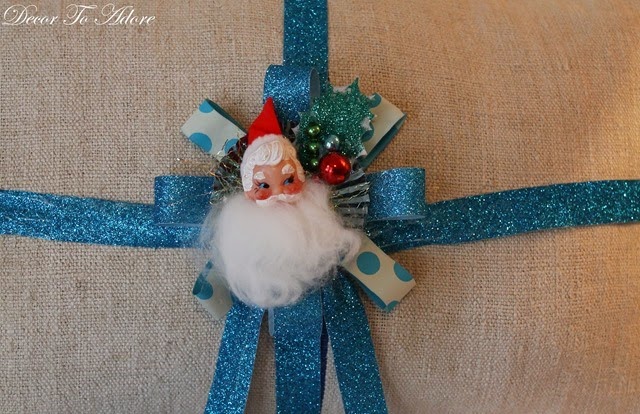 Joy is ours to unwrap every day be it a smile, good deed or a kind word.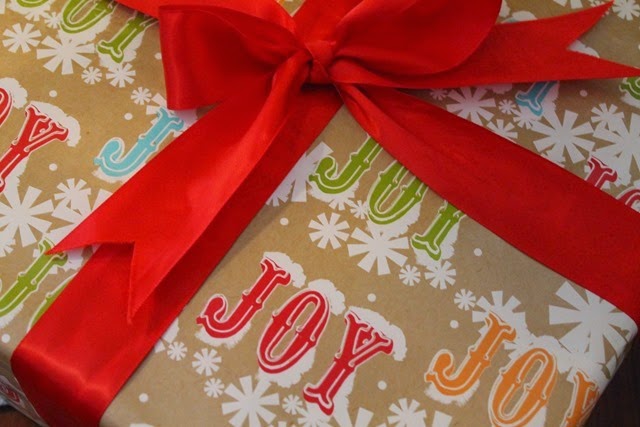 Joy is free for everyone to give and receive.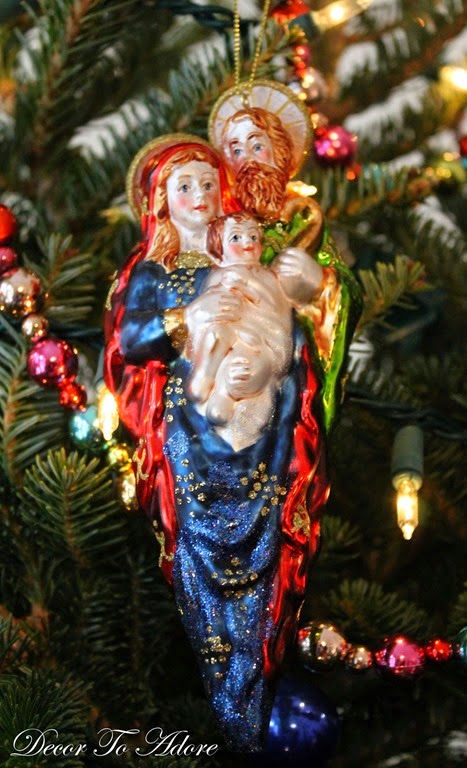 May you find true joy this Christmas.
Laura
It is fitting that the third Advent candle, to be lit this evening, represents JOY.
But the angel said to them, "Do not be afraid. I bring you the good news that will cause great joy for all the people."~ Luke 2:10
"Count it all joy, my brothers, when you meet trials of various kinds," ~ James 1:2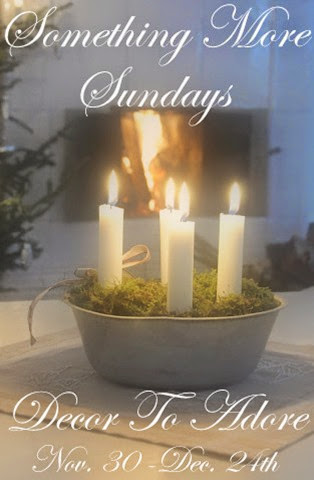 This post is dedicated to my mother, Nadine.
As we celebrate your birthday today we remember the joy you brought to many. You are missed.
"Ann" was given to me as a child by my mother.