Earlier this week Mr. Décor spent several hours in the attic. The next morning he announced "The mice are using the area from the garage to the house as a super highway." This is definitely a sentence now on my list of things I don't want to hear. Yet at the same time I'm thinking this:
This latest gem is just the tip of the iceberg with our cottage. There is so much that needs to be done with this money pit house that I will have blogging material for the rest of my days. It was and is overwhelming. This past week I sort of just shut down. There was/is so much to do that I had no idea where to start. While everything is technically unpacked there are piles of things that still need to be put away, pictures to hang, books to be shelved, curtains to make….I did none of it. For three days I woke up and said "Nope."
Instead I said "Let's start this years Christmas crafts!" Which required trips to Hobby Lobby, Michaels and Joann's. Yes, let's bring MORE stuff into the house. But really nothing motivates me faster to set up my craft room/office than the possibility of getting glitter everywhere.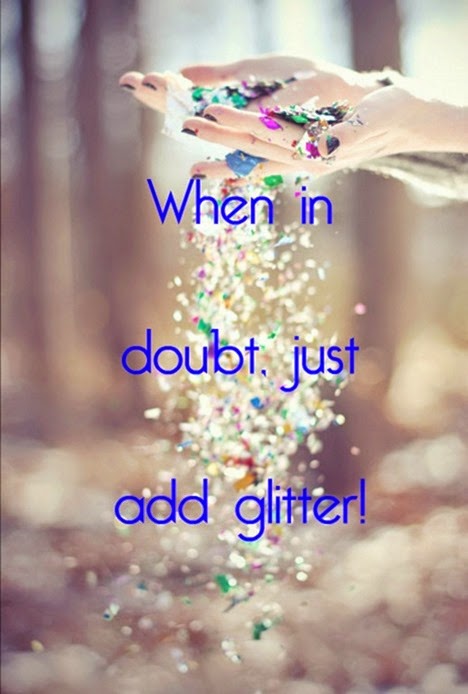 So it's chaos at my home. Yours too? I am still managing to keep up with the laundry and feeding my people. They don't seem to mind the mess because everything has a bit of shimmer to it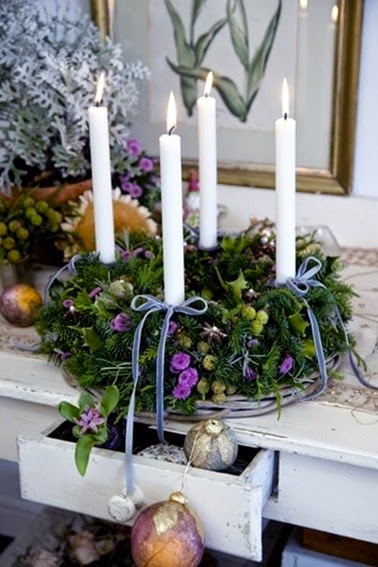 So too life can be messy, but God can help bring the glimmer back into your life.
Something more is coming on November 30th.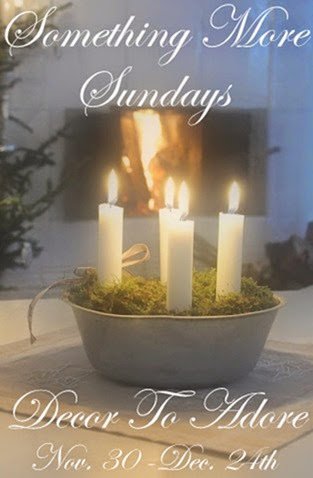 Will you be sparkling?
Laura
"Let your light so shine before men, that they may see your good works, and glorify your Father which is in heaven." ~ Matthew 5:16