I received a call tonight that my dear Grandmother is in the hospital. She has been having heart trouble and her aortic valve (the main heart valve) is so narrow that it can barely pump any blood throughout the body. She is almost 93 and has opted for no extreme measures.  I have booked my flight and will leave in the next few hours, God willing, as it has started to snow here in Fort Worth.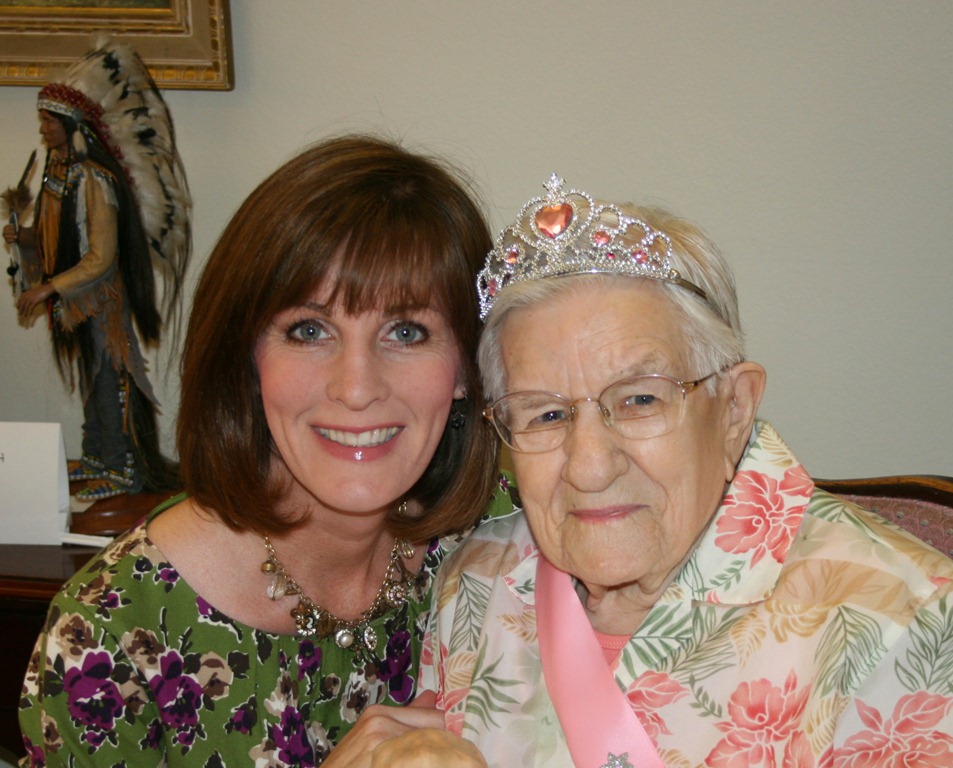 I did speak to her a few minutes ago. They are keeping her comfortable and I told her I would be there in time to have lunch with her. She said that she is looking forward to seeing me.
Her doctor has advised me that there is a strong possibility she will not make it through the night.
Please my friends pray that my flight leaves on time, that the three hour car trip from Minneapolis to her town near the Canadian border goes smoothly and I will get to her bedside in time.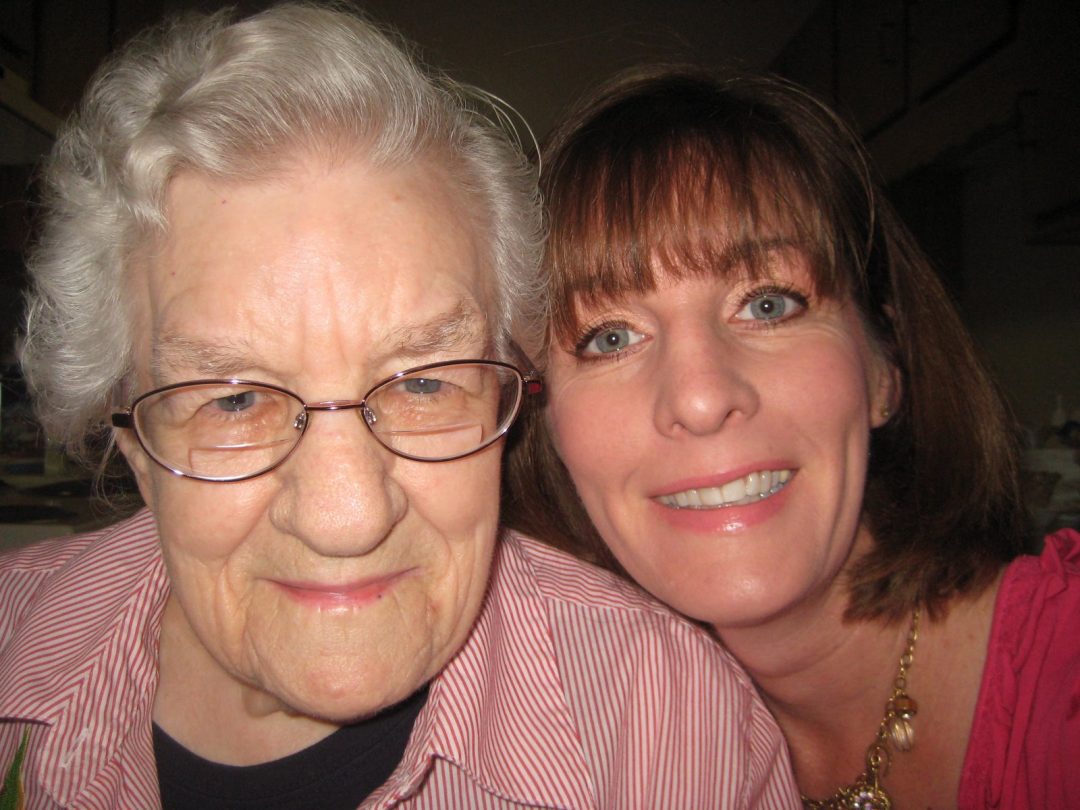 Please pray I get there on time. She has asked for me and I SO want to be there.
Laura