It was not my best mom moment.
On Wednesday as we were heading out the door to school Sweet Guy asked a simple question, "Did you make my lunch?"
Now this is an innocent enough question because 99% of the time I have indeed made his lunch.
But this time that question just sent me completely over the edge.
I had been painting our home non stop for the past two weeks. My fingernails were long gone, paint was securely streaked throughout my hair and I was beginning to fear that my hands would permanently atrophy into paintbrush holding claws.
It is a 30 year old home and believe it or not many of the areas, such as closets and ceilings, had probably never seen a paintbrush. Then there were several questionable previous owner DIY moments to overcome like dark brown bathroom walls and deep avocado green ceilings. They all required two coats primer followed by two, sometimes three, coats of paint to cover it. It was taking FOREVER to finish!
Most days I painted for 7-8 hours but the previous day I had painted for over 12 hours.
During those 12 hours I had taken a number of pain relief tablets. EVERY inch of my body hurt from climbing up and down a step ladder countless times followed by my arms being extended for long periods of time as I reached up a wall, etc.
My body was telling me I needed a break.
Sleep had evaded me on several nights. The culprit was mainly the previous issue. I was in too much pain to sleep. The other issue was 4 people and 2 dogs in one hotel room.
We all needed a break.
The laundry was overflowing, the cupboards were bare.
The housework needed me to take a break.
But I continued ignoring all the hints because of looming deadlines.
School would once again start up for me in the form of online classes on Wednesday.
The painting would be so much easier to finish in empty rooms and our furniture was set to arrive on Monday.
Pushing, pushing, pushing. I continued on ignoring it all. 
Then the phone call. Grandma Jingles was in the hospital and it was not good.
The universe was telling me to stop.
But Tuesday night I was so upset by it all I kept going.
Which led to Wednesday morning.
Poor Sweet Guy.
I started yelling.
"I was painting all day until 9 pm last night. Are you telling me that you or your dad couldn't make your lunch? What did you do last night?"
Followed by more yelling.
You get the drift.
A big fat parenting failure.
I texted my BFF that she needed to pray for me STAT because a lack of a sandwich had caused me to lose it.
I dropped my dejected boy off at school. He was late of course so he received his second tardy in two weeks.
Then I did two things.
I asked the Fashionista to do the laundry before she left for work. She did.
I called Mr. Décor at work and asked him to open his wallet. He did.
With that I laid my paintbrush down and picked up the phone. The cavalry showed up the next day in the form of a painting crew and I took the day off. Amazingly the world did not stop spinning.
I spent some time driving along the lovely hills and serene horse ranches near Flower Mound, TX. While traveling two lanes roads I used an earpiece to speak with Grandma Jingles who had been released from the hospital. She was sent home with a diagnosis of chronic heart failure. We made plans that I would soon go visit her soon.
Deep breaths.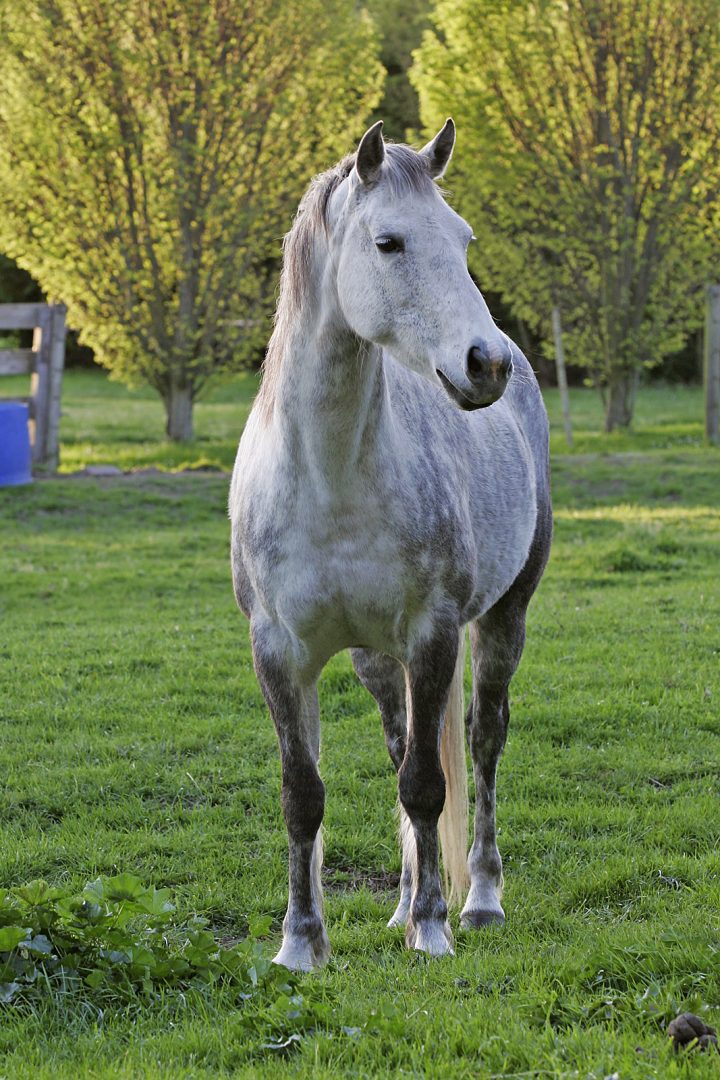 By the afternoon the cupboards were once again full and I was on the path to getting there.
This respite made it possible to remain calm when the painters called me on Friday afternoon and told me there was a problem with the house. The toilets were backing up into the showers.
Sigh and YUCK!
Having learned my lesson I called the one local person I knew who I thought could help me. Our realtor, Mary. She reminded me about the home warranty we had purchased. So a plumber was sent out. The verdict was we had a main line stoppage which often can occur when a house sits vacant for awhile and then suddenly the plumbing is called into action. Crises somewhat averted.
Sure glad I had taken the day off.
I know for wives and mothers there is never completely a day off.
But at least taking a day that we are not physically trying to push ourselves into an early grave is a must.
So in case you need it, I'm giving you permission to take a day off.
Laura
"Come to me, all you who are weary and burdened, and I will give you rest.  Take my yoke upon you and learn from me, for I am gentle and humble in heart, and you will find rest for your souls.  For my yoke is easy and my burden is light." ~ Matthew 11:28-30
"By the seventh day God had finished the work he had been doing; so on the seventh day he rested from all his work.  And God blessed the seventh day and made it holy, because on it he rested from all the work of creating that he had done."~ Genesis 2:2-3
"Remember the Sabbath day by keeping it holy.  Six days you shall labor and do all your work,  but the seventh day is a Sabbath to the LORD your God." ~ Exodus 20:8