There is that moment where one is just SO filled with hope that indeed they feel as if they might fly away or burst. Oh I love that feeling.
I felt that feeling in the minutes before I was waiting to walk down the aisle towards my beloved. It enveloped me in the months leading up to the birth of my children. Even small moments can capture this feeling on a small scale such as when you order a delicious sounding dessert.
This feeling can quickly be followed by complete and amazing happiness. But on the flip side, waiting to rear its ugly head, is its evil cousin: disappointment.
We've all been there. That small moment when the pumpkin cheesecake made from Greek yogurt sounded like a good idea but one forkful and our great expectations are sent spiraling down in a disappointing crash and burn.
Lately it has felt as though I have been dealing with a few extra scoops of disappointment. While I am not going to dwell on the negative of the minor and major disappointments I have experienced of late I will talk about myself disappointment others.
By nature I am a people pleaser. I hate to disappoint anyone. Can anyone else relate to this image?
Right now I am stretched so thin you can almost see through me. It's when this happens that I generally feel like I am disappointing  just about everyone and pleasing no one. Earlier this week I received a few emails wondering when was I going to start posting this years Halloween crafts and my costume tutorials. So there it was in writing: I was totally letting down my blog readers.
My first inclination was to look around and somehow try and find my glue gun. I just know it is here somewhere…
Yep, pretty much every room in my house looks like this:
Recently John and Sherry, of the uber popular Young House Love sent the DIY blog world into a tizzy when they announced they were laying down their hammer and glue gun. In that moment, while I was standing in a sea of boxes, I totally got it. It didn't matter that in the last month I had made a major move across two states, almost single handedly painted every inch of a 3000 square foot home by myself, started school once again and somehow kept my family fed and clothed while living in a hotel. I had failed to make a new festive fall wreath and a historically accurate costume requiring 8 million man hours using only a piece of string and some silly putty.
I suspect that John and Sherry realized that no matter how many fabulous projects they created there was always going to be an insatiable beast on their backs that wanted MORE.
So I took a step back and asked myself "What is really important?"
Finding the sheets for our beds is really important.
Locating a dish to eat out of is pretty necessary.
Helping Sweet Boy create a 3D animal cell by Friday is a big priority.
Secondary in importance is making sure that all the boxes get unpacked. The bathroom floors of the house, due to plumbing issues, all need a good scrubbing. The yard also needs some attention according to the HOA. Laundry and meals are always on the list and I need to see that my homework gets done. Lower on the list, but sometime before Friday, I need to buy a pumpkin or two and several bags of candy. I am looking forward to taking a break from the boxes and sitting out our driveway (in last years costume 🙂 sharing treats and meeting our new neighbors.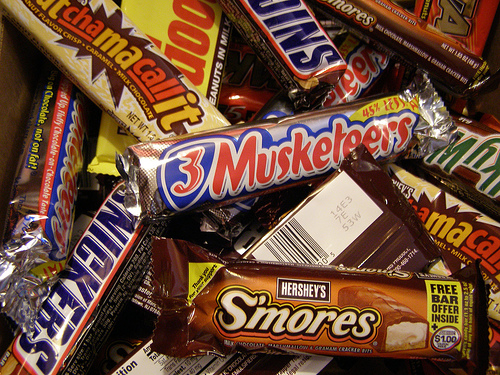 It may be sad to some that blogging didn't even make the top 10 on my "to do" list. 
But by choosing to focus on God's will for my life I can never go wrong.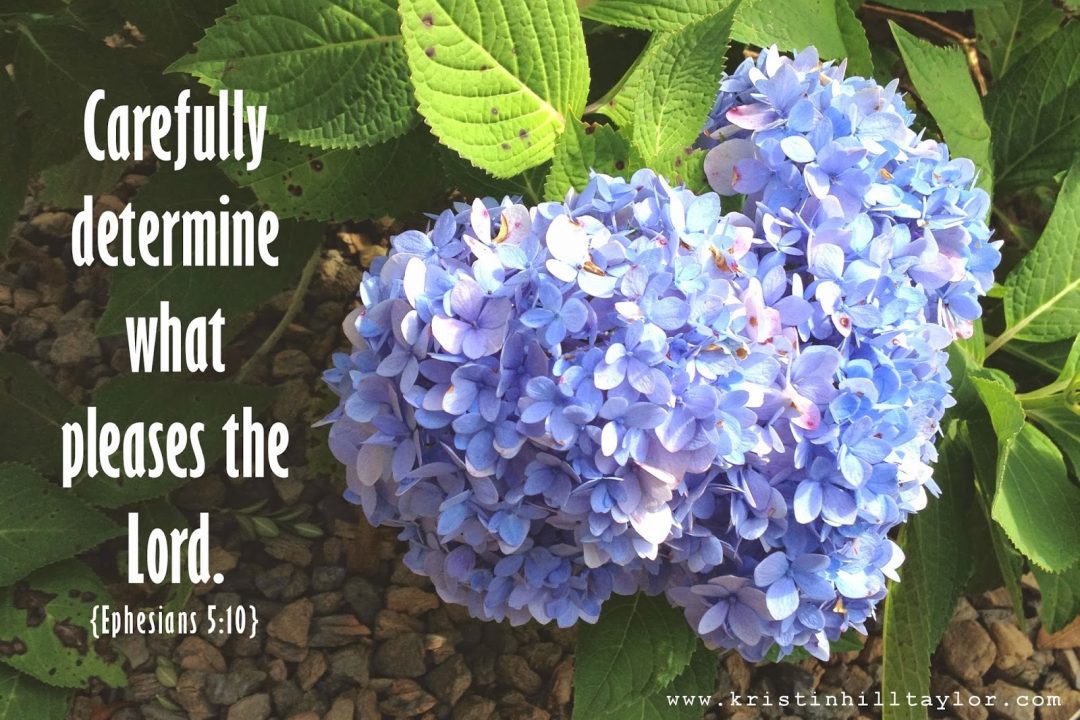 So am I permanently laying down my hammer and glue gun? Not at all. But I am taking a break for a few days to put the focus back on where it most needs to be that is pleasing to God.
But please know you matter deeply to me. Your friendship is a true treasure. If I can pray for you please don't hesitate to leave a comment or email me.
Laura
"How can you believe, when you receive glory from one another and do not seek the glory that comes from the only God?" ~ John 5:44
"Am I now trying to win the approval of human beings, or of God? Or am I trying to please people? If I were still trying to please people, I would not be a servant of Christ." ~ Galatians 1:10
"Whatever you do, work heartily, as for the Lord and not for men," ~ Colossians 3:23