Happy All Hallows Eve!
After (almost) two very long months we are officially moving into Storybook Cottage today. Yipeeee!
I recently came across an article that mentioned an entire ghost town could be purchased for perhaps as little as $800,000.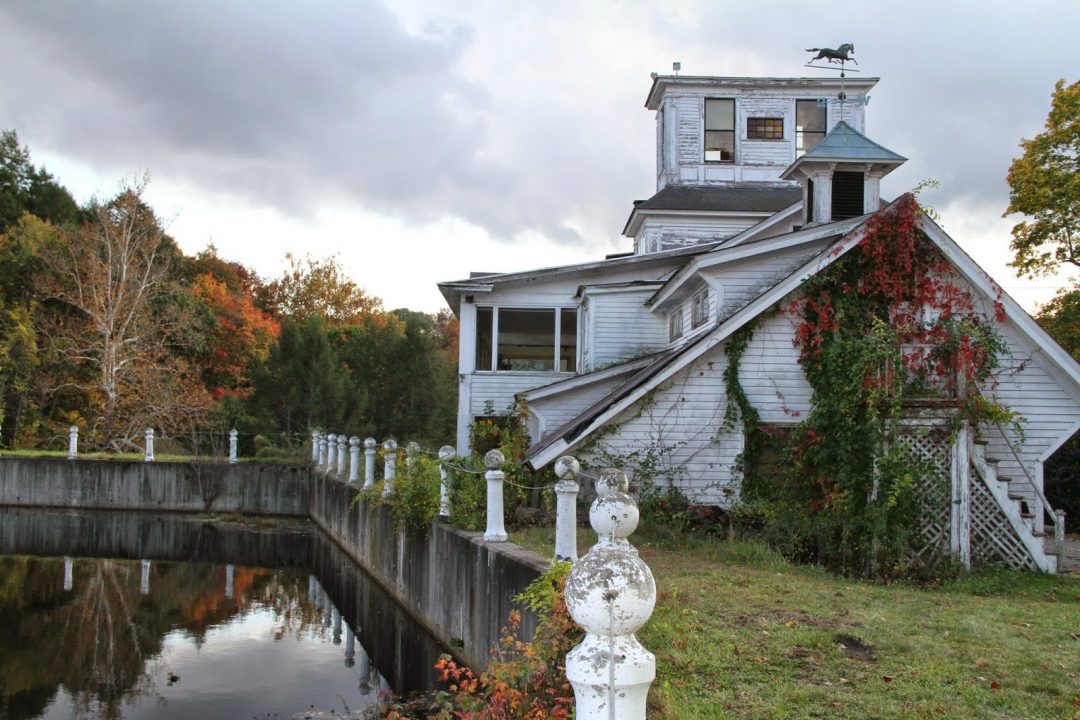 After viewing picture after glorious picture, taken by Karen of This Old House 2 Blog, I was entranced. Much like Grandmother's house you go over the river and through the woods to get to Johnsonville, Connecticut.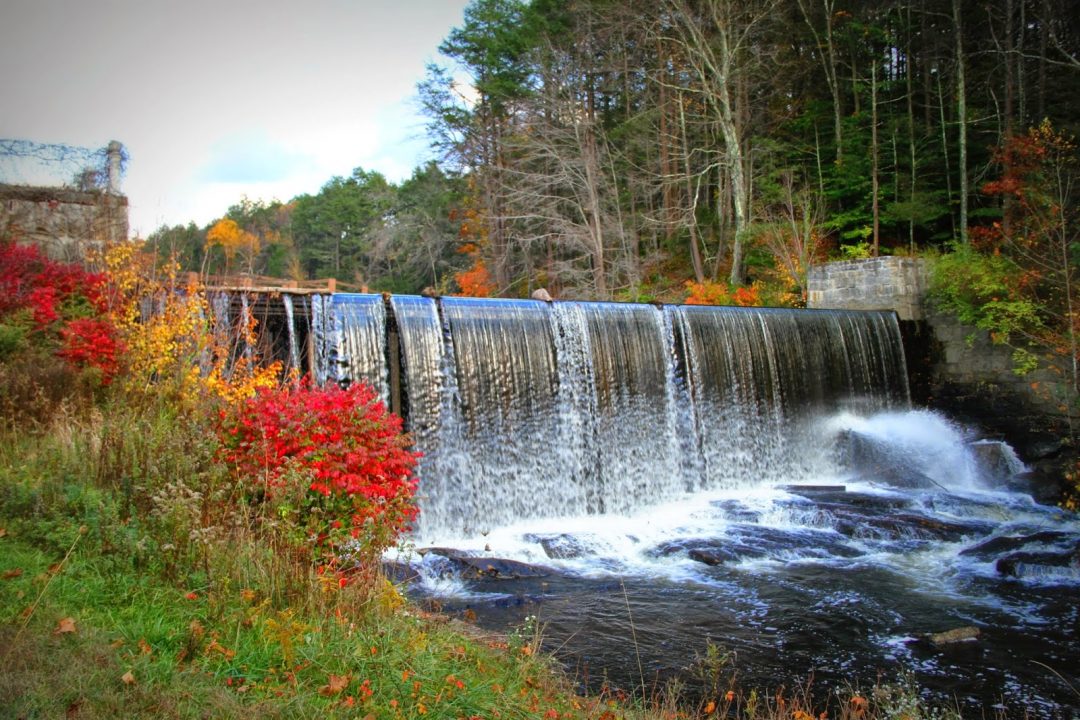 I envisioned hosting weddings in this sweet 1876 chapel.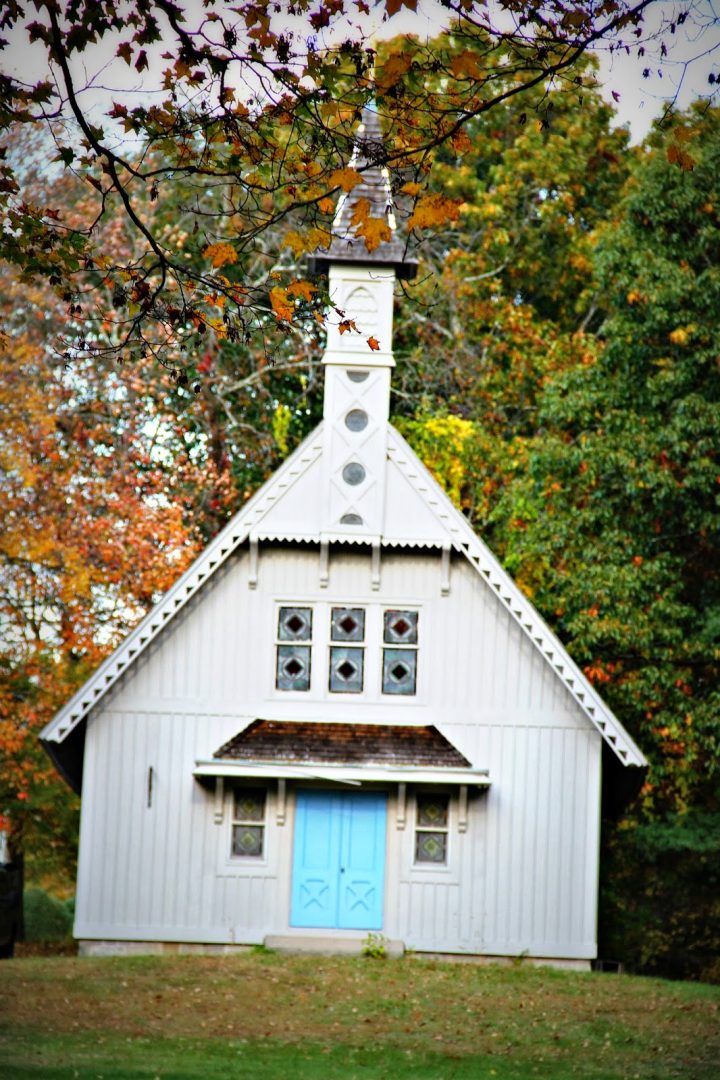 Getting a grand chef to run the Red House Restaurant.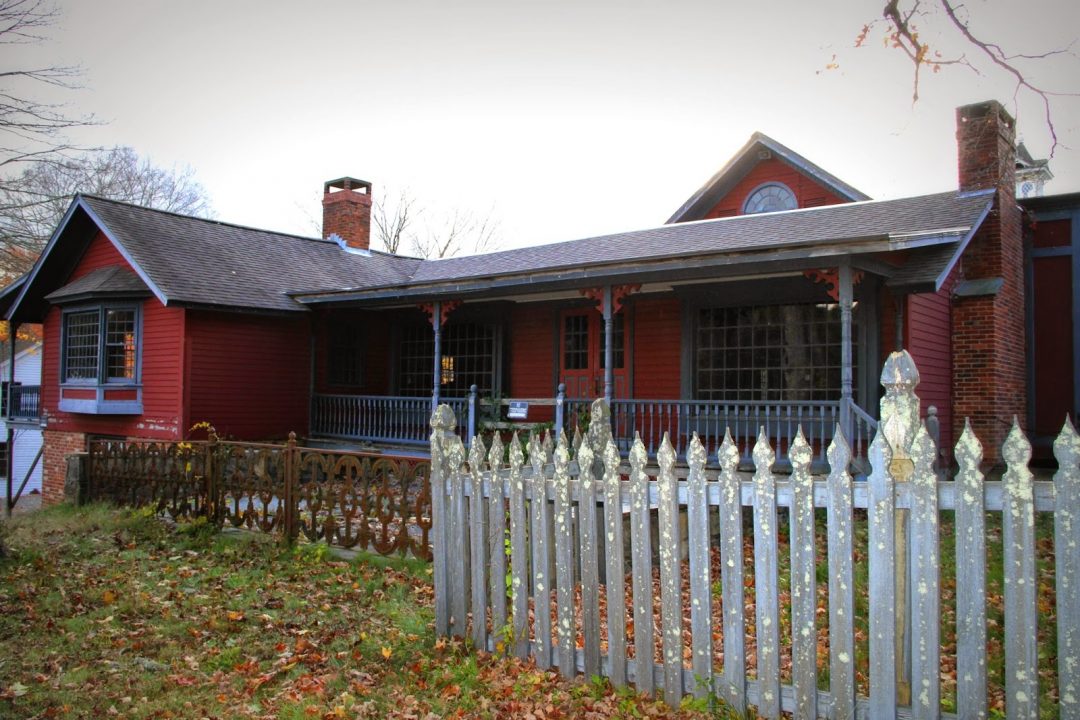 Surely a peppy proprietor would want to run the General Store.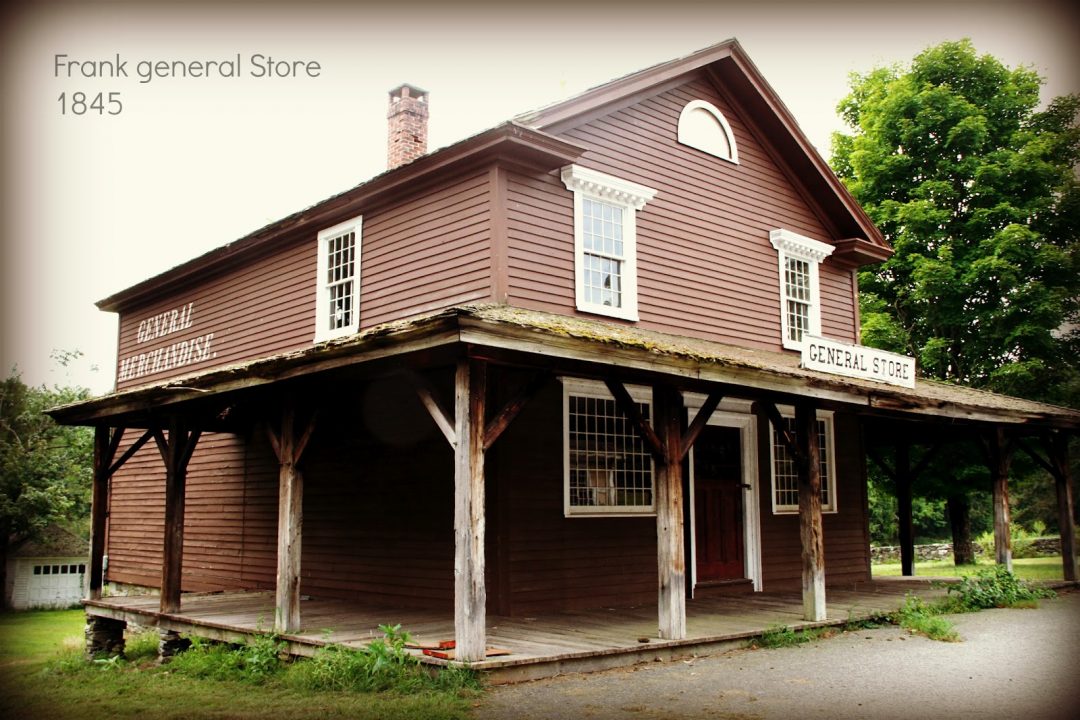 The old post office could be transformed into a pretty paper and crafting shop.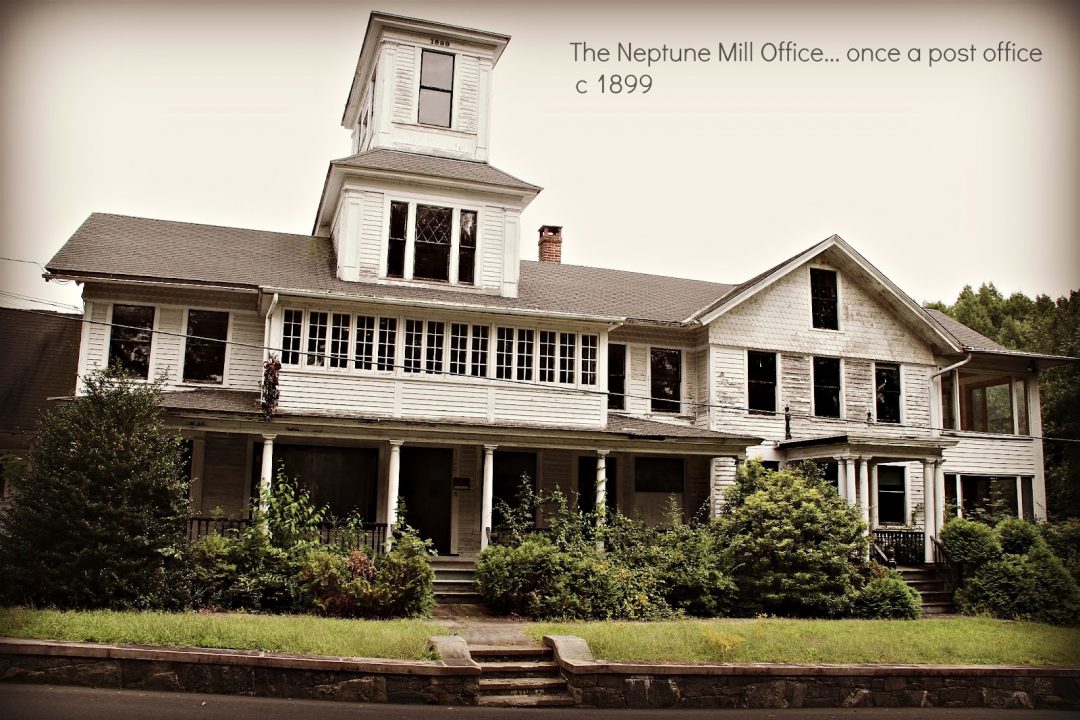 All of our kids could be taught at the one room schoolhouse.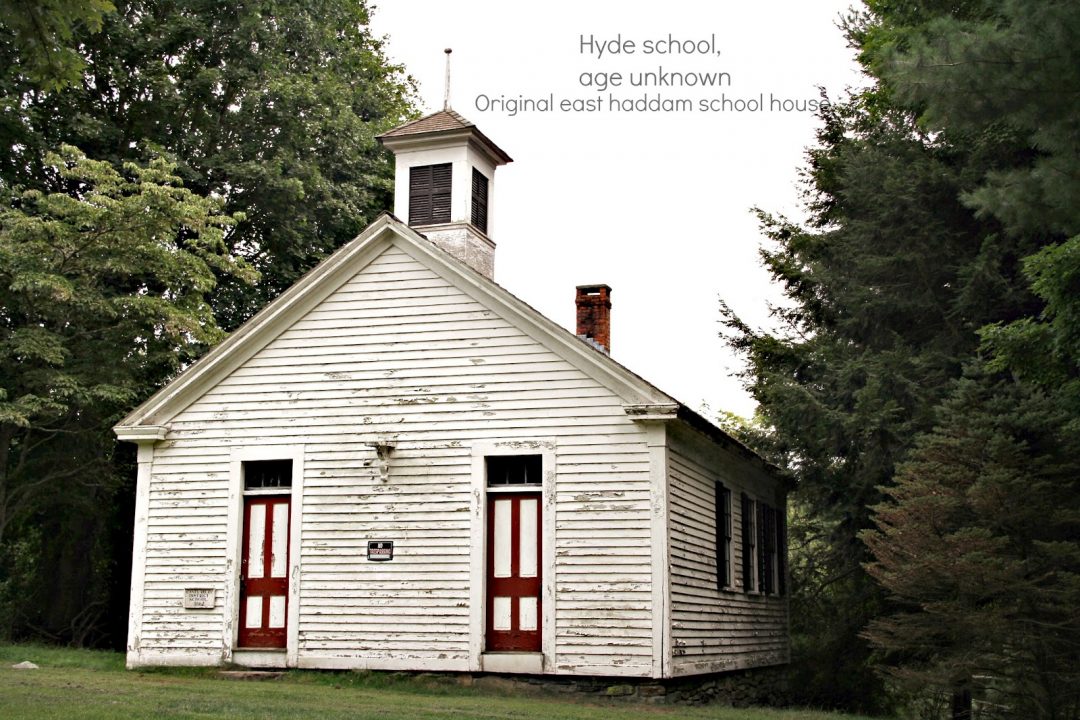 In the evenings we could gather together at the Meeting House to quilt, read and savor the sweet things in life.
So go visit Karen's blog HERE and HERE to view all of the amazing images of this sweet little village. If 20 people each chose a property and went in together truly amazing things could be created. I see harvest weekends, Victorian Christmases and all sorts of spring splendor. Just please save the original homestead for me. I would love to live on the top floor of the original homestead and have a few rooms on the first floor as home décor store. 
Our own neighborhood is quite festive. Most of the décor falls into more of the harvest decorating category, which I will share soon, but in terms of Halloween specific décor this neighbor takes the top prize.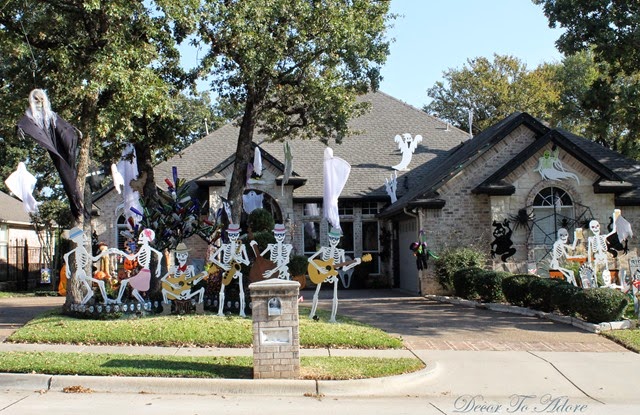 It is even a more spooktacular scene when lit up at night.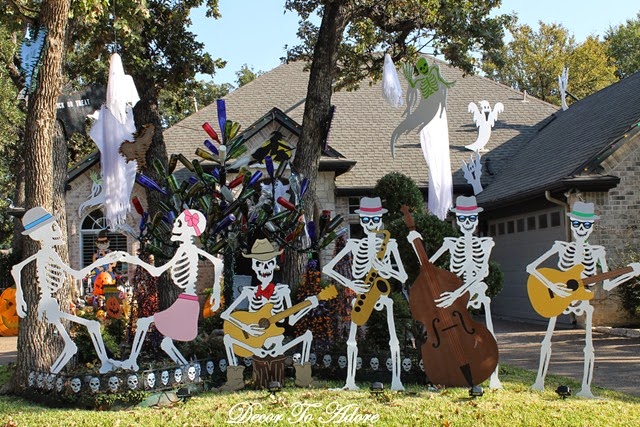 Have a ghoulishly good day!
Laura