Today our furniture is set to arrive to Storybook Cottage. There is still quite of bit of work to be done, but as in most houses we will continue to chip away at our "to do" list while actually living in the home. I know it will take me a week or two to unpack all of the boxes.
Our neighbors have decorated their homes for fall in such a festive manner. I can't wait to share all their darling porches with you. That is as soon as I find the battery charger for my camera. 🙂
So while I take a few days off to unpack I thought you might enjoy a few DTA Halloween favorites from years past.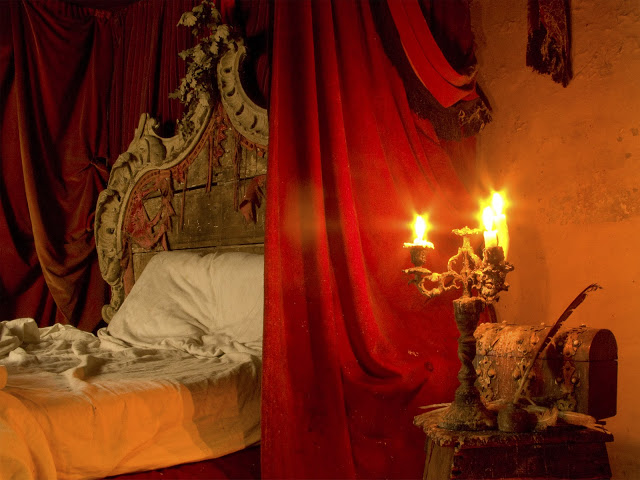 Creating 18th Century Costumes on a Budget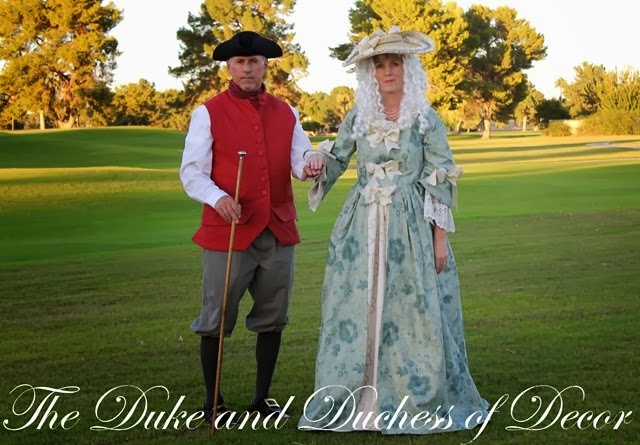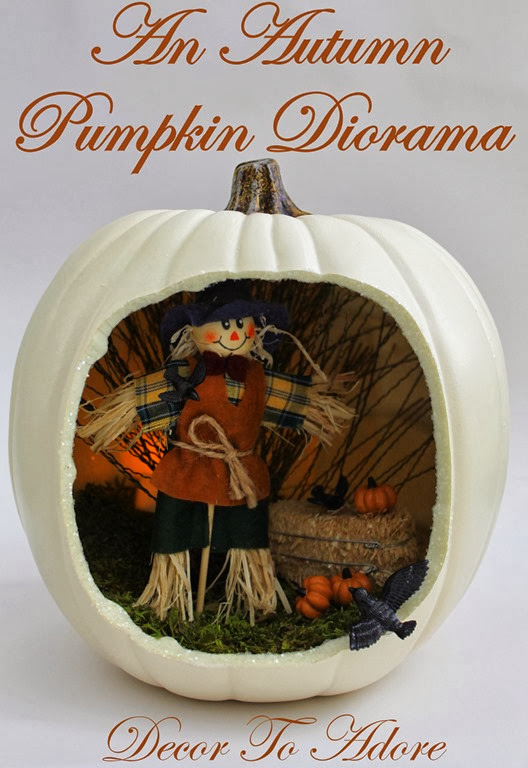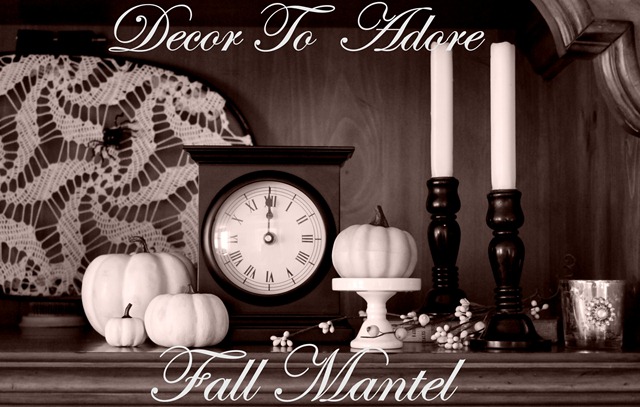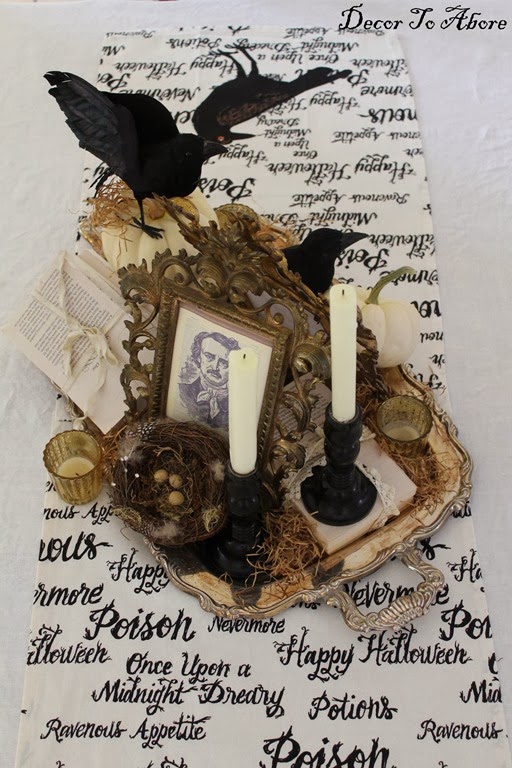 Whoooo Loves A Good Tablescape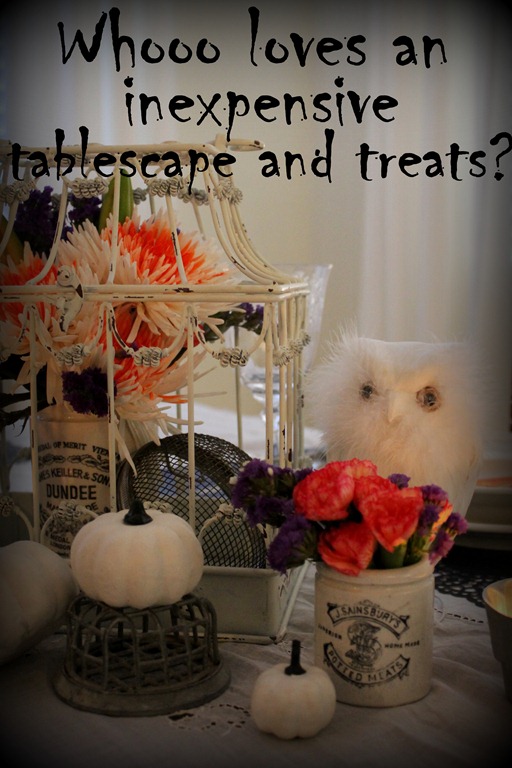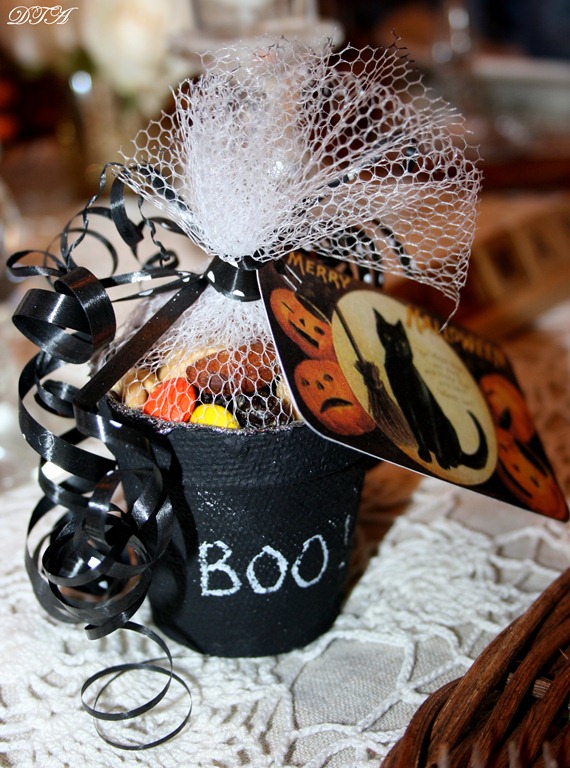 I'll be back on Thursday with a ORC family room post. I can't wait to show you all that was accomplished!
Laura