It's official. Today I am once again the mother of a teenager.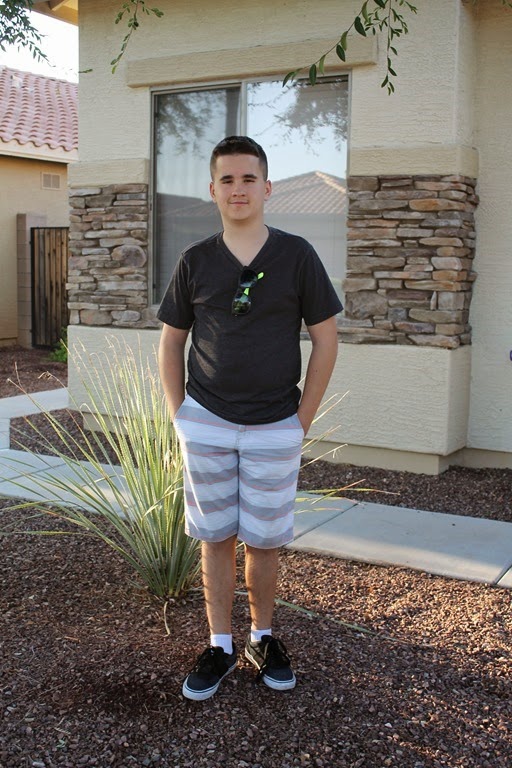 It seems like just yesterday that a 5 pound baby was placed in my arms.
(2 week old Sweet Boy with an enamored Ann Curry.)
As a rule he doesn't like photos. It's "One and done."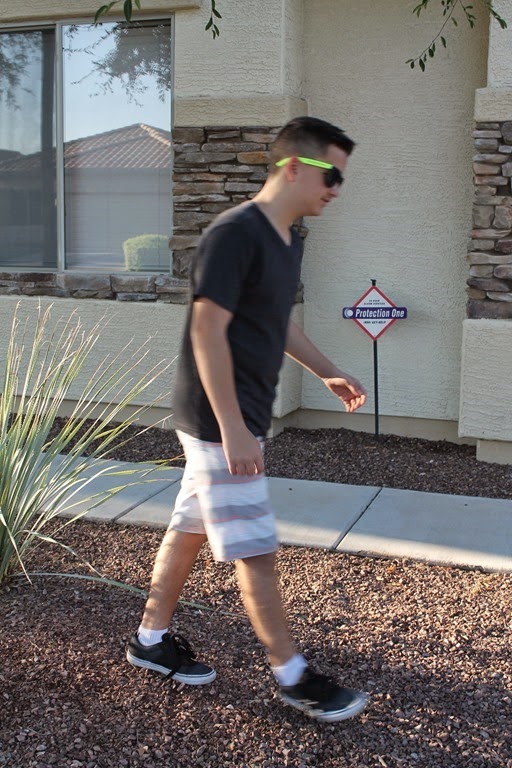 Begging him for "just one more" he shows his funny side by giving me "the model pose".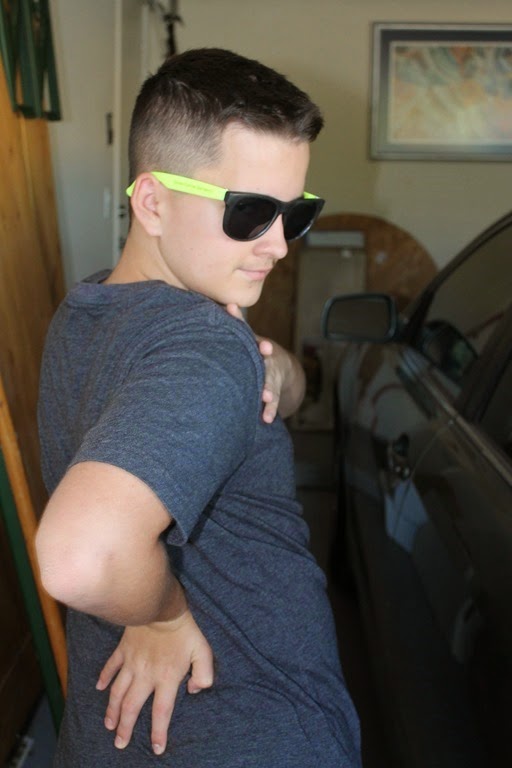 The move has been hard on him. He's been eating lunch alone at school every day.
As his mom this breaks my heart.
You remember middle school don't you? Fairly horrible even on the best day.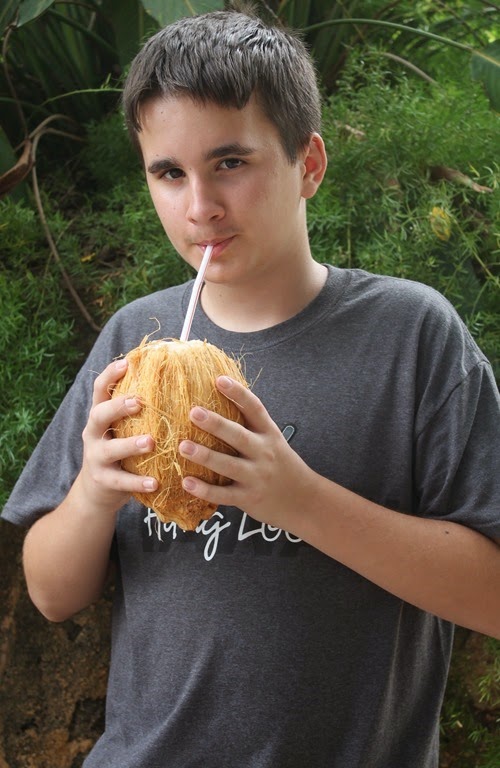 In the meantime he is growing like a weed, eating us out of house and home and helping with the DIY.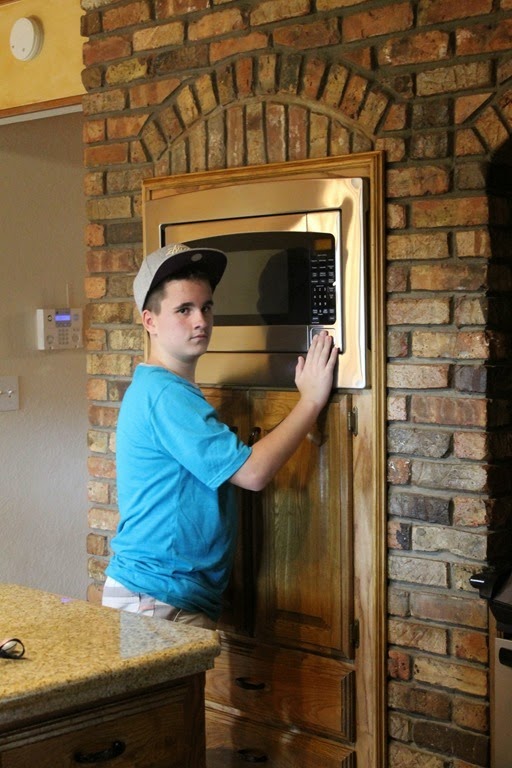 Happy 13th birthday Sweet Guy! You are amazing and soon enough others will see this.
Mom