How many times have we heard "You deserve it!"?
I have to tell you that I have a hard time with the concept of deserving something.
Recently we made an offer on a home that is truly a dream come true. Walking in the front door I was met with beautiful wood floors, lovely plantation shutters, deep crown molding and baseboards. It was a perfect home for my husband and children. But me, I sort of felt uncomfortable….like I didn't DESERVE it.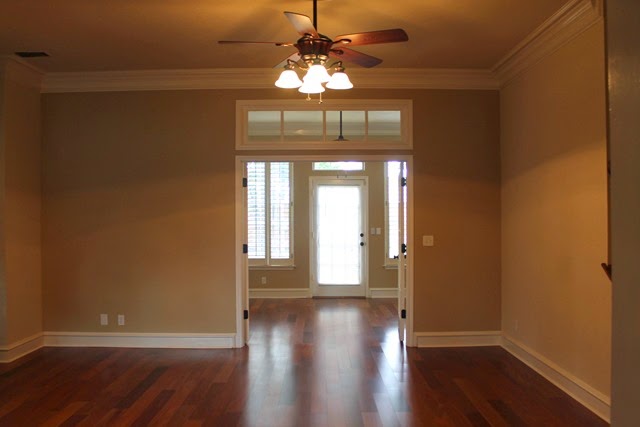 A few days later I was back home in my backyard pulling weeds so small you couldn't see them when standing up. But since we were getting ready to put our house on the market my thoughts were that whoever bought the home surely would DESERVE a nice yard.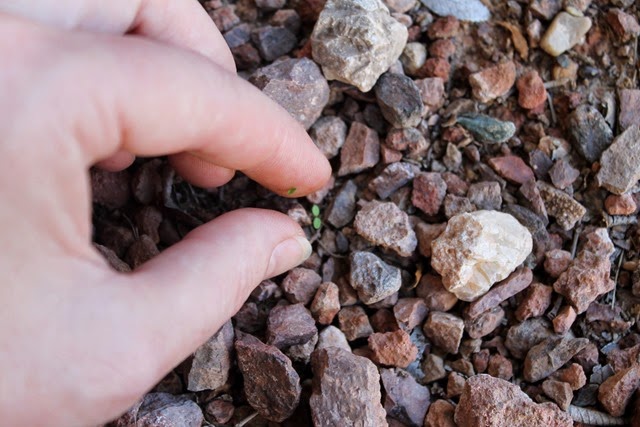 This made me pause. Why would I think that I myself didn't deserve the Storybook Charmer we had made a bid on, but total strangers (to me) deserved this current home to be perfect? I am sure any psychologist would say that experiences in a long ago childhood had chipped away at my self esteem. There may be some truth to that but why dwell on it?
I guess the real problem I have with deserving the good is that, on the other hand, do I then DESERVE the bad?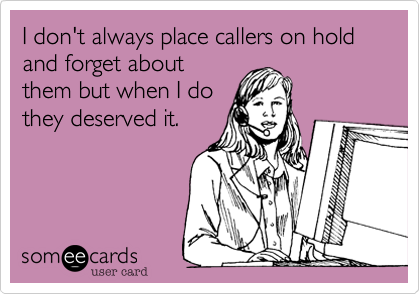 At that moment I looked over to our covered patio and saw my loyal companion braving the hot midday Phoenician temperatures to be with me. Franz follows me everywhere, never far from my side. I can't tell you the number of times I have questioned why he has such love and devotion for me.
Once again the thought popped in my mind: I don't DESERVE it.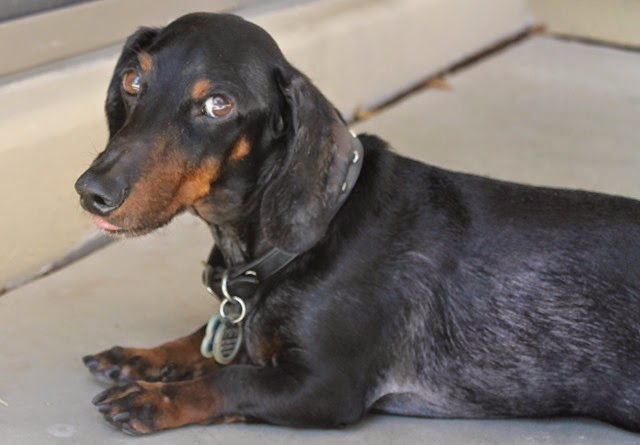 I went back to my weed pulling and thought about why I felt I didn't DESERVE his love. I mean I rescued this dog from being put down. He eats some of the best dog food money can buy and is showered with affection. I take him to the vet regularly for checkups and buy prescription shampoo for his mystery hair loss.
I do this because I love him.
Why should I turn away from his love in return?
Which then made me think of Jesus.
I will never STOP being grateful for what HE did for ME.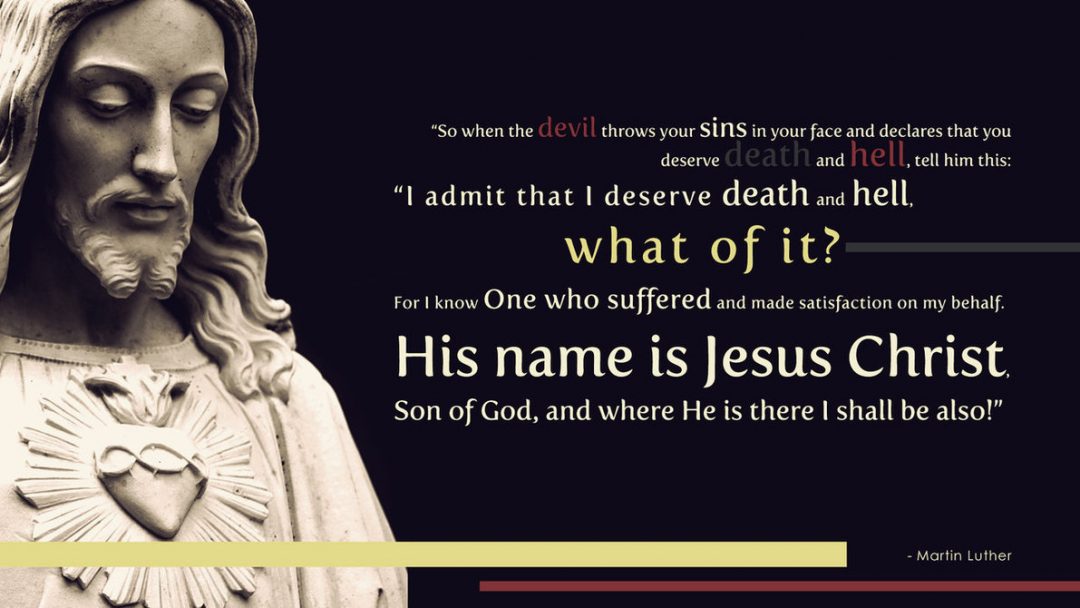 So I sat in my garden and prayed about this house I felt that I didn't deserve. Soon enough another thought crept into my mind. Our recent inspection report revealed that the 28 year old Storybook Charmer has mice in the attic, a roof in need of repair, a bit of wood rot and so on. Things that perhaps we don't deserve to have wrong with our future home, but are there nonetheless. Maybe I am just supposed to be the caretaker of this home. To love it back from neglect. Welcoming many through its doors to offer rest and respite. "Yes Lord " I said. That I can do and feel good about.
UPDATE because some have asked:
We have not sold our current home. We are faithful that the right buyer will come.
The Storybook house that we put a bid on is an older home and during inspection it was discovered it needs a new roof. The sellers could put in a claim on their insurance and pay the $2,800 deductible or decide to tell us "as is" which in that case it would be a pre existing condition and any insurance we would get would not cover it meaning we would have to shell out $20,000 for the roof thereby pricing the house out of its resale value. The sellers have extended the inspection period by 2 days "to think about it". If they say "as is" we will have to walk away and begin the process all over again.
I have made peace with whatever the outcome may be, but a little prayer never hurt anything. 🙂
Here's to a happily ever after for one and all.
Laura
"Jesus Christ is the same yesterday and today and forever." ~ Hebrews 13:8
"He himself bore our sins" in his body on the cross, so that we might die to sins and live for righteousness; "by his wounds you have been healed." 1 Peter 2:24