I have several nice things to share.
First, the Storybook Charmer looks like it will soon be ours!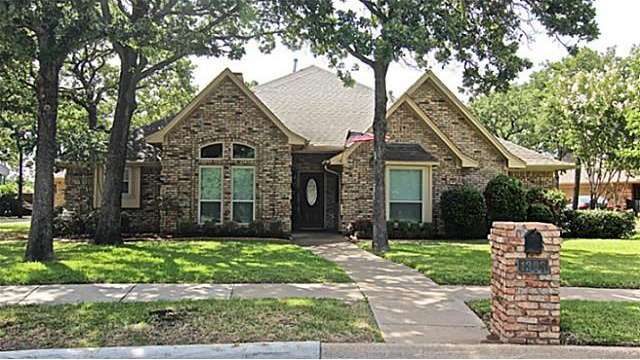 It has been quite an adventure already with this house. The inspection period had to be extended not just once, but twice as we dealt with a host of issues that hopefully now have all been resolved. We are now in the escrow waiting game. As many of you know it is not over until the keys are actually in one's hand. It is so hard because in my mind I have already been painting the kitchen and taking down the monkey wallpaper in the upstairs bath and replacing it with this:
Or possibly this…yes, without windows it needs to be bright!
Late Sunday afternoon we took our dogs for a walk around the new neighborhood and all of our possibly new neighbors were VERY nice. We also received the good news of an offer on our Arizona home.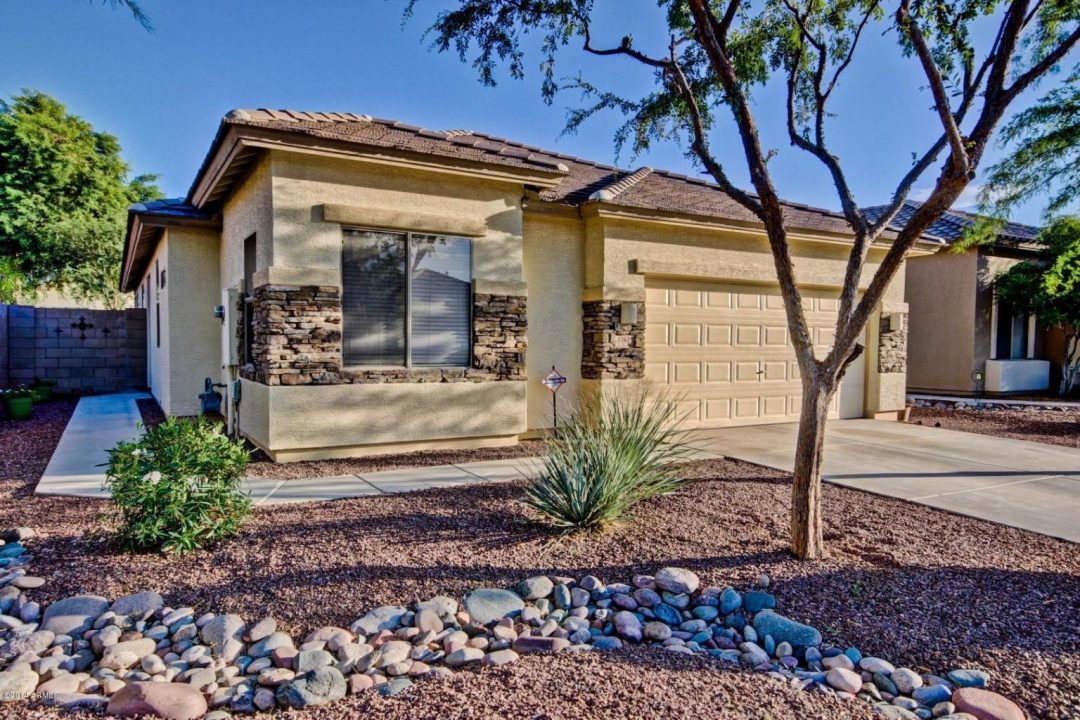 On Monday the Fashionista went for a job interview and happily will now be the manager in training specializing in visual merchandising (store displays) for the Free People store in Fort Worth. She starts next week.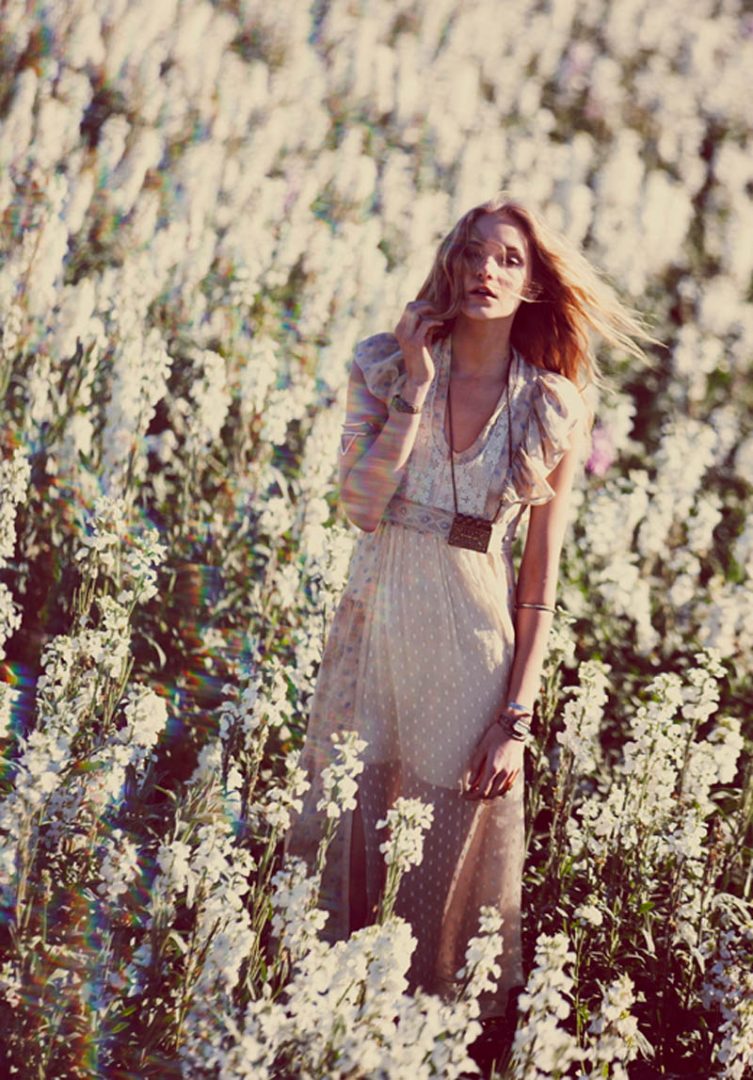 I need to straighten up our hotel room and then see if I can get Sweet Guy enrolled in school.
Thankful for abundant blessings and you!
Laura