Our moving date was delayed a bit due to the massive flooding experienced by Phoenix earlier this week. We finally got the moving van loaded late yesterday. Today we are doing a bit of touch up painting and steam cleaning the carpets on our home we are trying to sell here.
Mr. Décor and Sweet Guy are on the quick path to Fort Worth as Mr. Décor will begin his new job on Monday. The Fashionista, myself, as well as our two dachshunds, Rudi and Franz, will be Texas bound on Friday.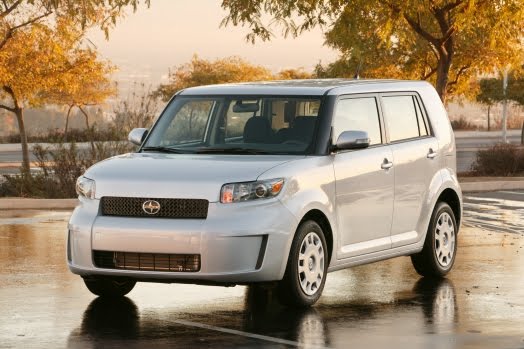 You can follow all of our traveling shenanigans on the Décor To Adore instagram page.
Laura