I think a large portion of the population reeled in shock when hearing about Robin Williams this week.
I myself can't really remember my life before Robin Williams. I think I was around the age of 9 when I first saw him on "Happy Days" and then like most of the country I never missed an episode of "Mork and Mindy". In 5th grade my best friend Tracy received the EXACT rainbow suspenders (complete with pins) for Christmas. Man, was I jealous.
He just kept getting better…."Good Morning Vietnam" further revealed his amazing improv abilities.
Then in 1989 he made "Dead Poets Society" a movie that let the world know he was so much more.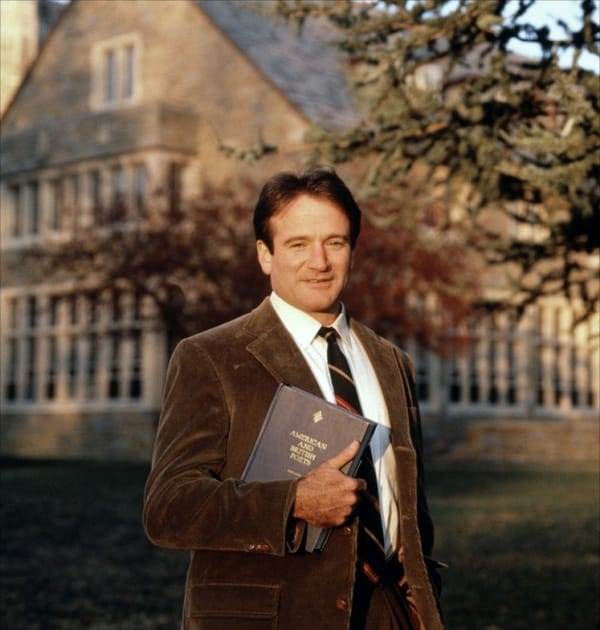 He was a multi generational actor winning younger fans with "Hook", "Aladdin", "Flubber" and "Night At The Museum".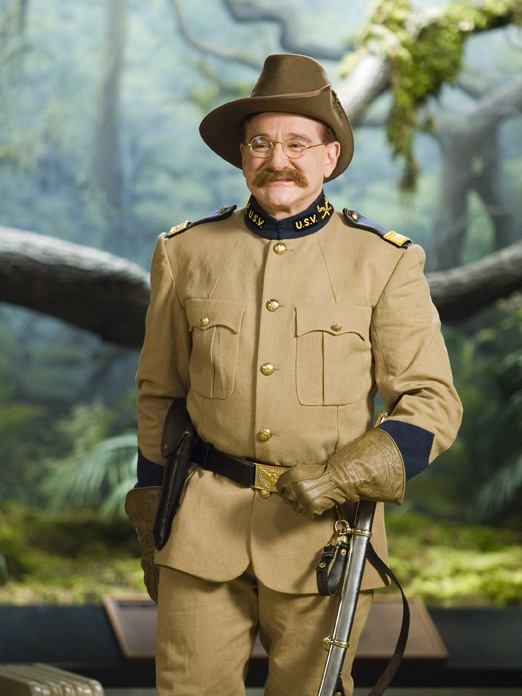 In 1998 I went with my mother, Nadine, to see "What Dreams May Come". It was a difficult movie to watch. Afterwards my mom and I went to dinner to discuss the film. During the course of our conversation she mentioned Williams was bi polar. I had no idea and I imagine most of America didn't either.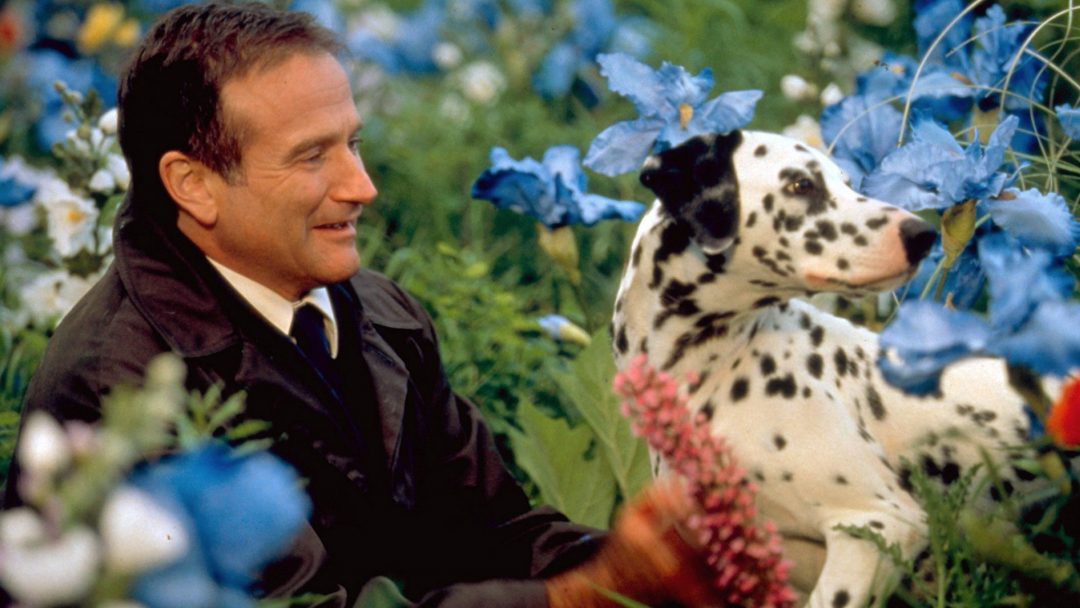 My mom worked in the field of mental health for over 30 years. She helped countless individuals lead well rounded lives. She was a champion and truly wanted to change the impression most people had regarding those who have various mental health conditions. The reality is that 98% of individuals living with some form of a mental health diagnosis do not look like this: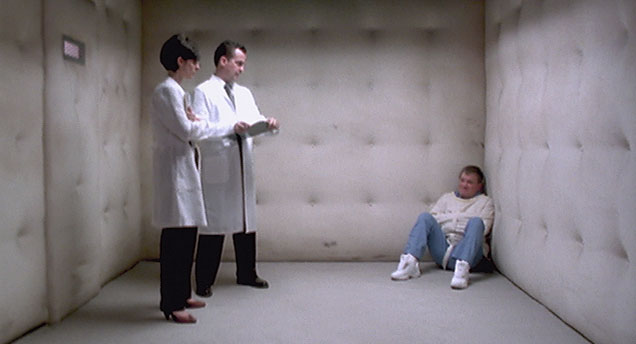 For many Americans, because of common misperceptions, Robin Williams death was confusing. Depression? People could only remember laughing hard and often with Williams. He was "Mrs. Doubtfire" after all. A trusted friend- so, so loved. This particular public loss was personal.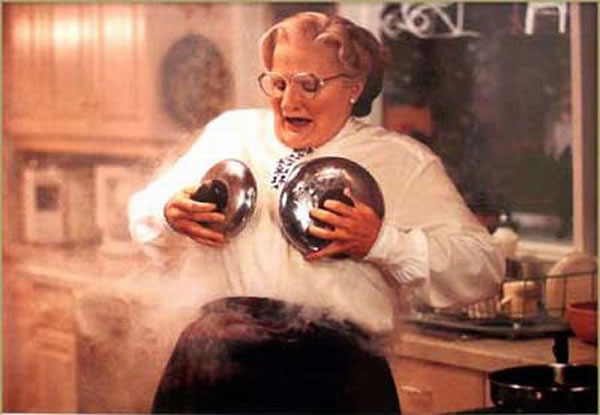 But for all of Robin Williams abilities to make us laugh it was when he made us cry for which he won an Oscar. In watching this performance you are able to glimpse his raw pain.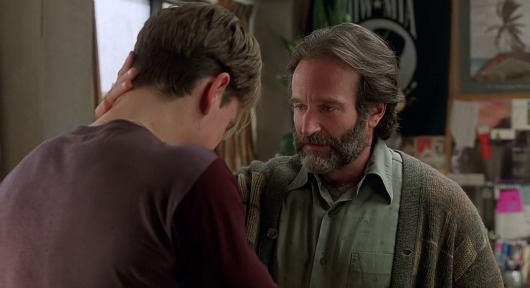 As moviegoers, did we really know Robin Williams for the amazing human being he was?
He selflessly and free of charge entertained our overseas troops on many USO visits.
He was heavily involved in both the Make A Wish Foundation and St. Jude Children's Hospital.
But by far the story that tells me who he really was included another famous actor.
In 1973 Christopher Reeve and Williams became roommates at the Julliard School of Drama. Being the only two students who made it into the advanced program they formed an inseparable bond.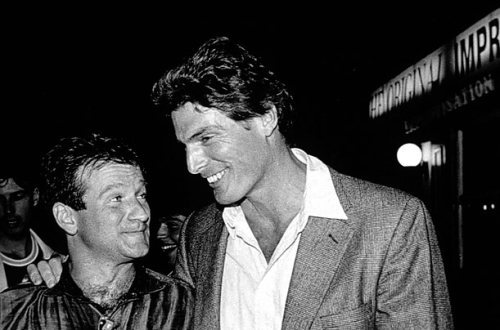 It was during this time they made a special pact — whoever 'made it' first would always support the other one. Both men, of course, ended up achieving worldwide fame.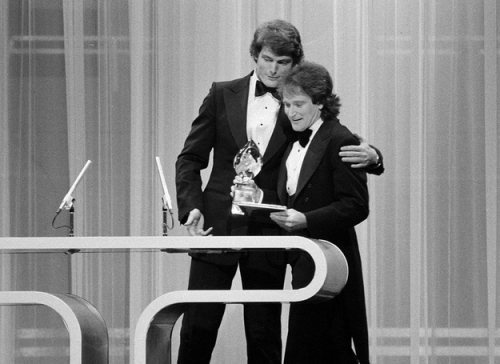 Reeve said that after his accident Williams was one of the few "Hollywood" people to stay by his side.
He said it was Robin who insisted he fight to live telling him "You're still you."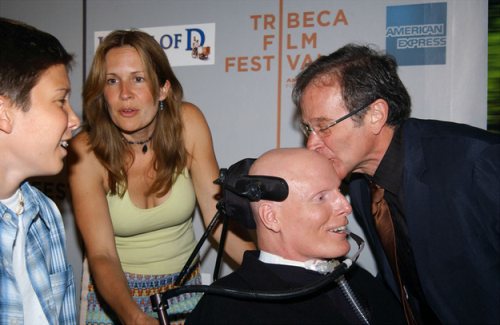 To me this encompasses everything that Robin Williams was. He was a son, husband, father and friend. Just like the millions of other people who struggle to win the war on depression daily.
Sadly, this amazing man lost his battle.
If any good can come of this horrific tragedy it can perhaps be that Robin Williams will change America's perception of mental health.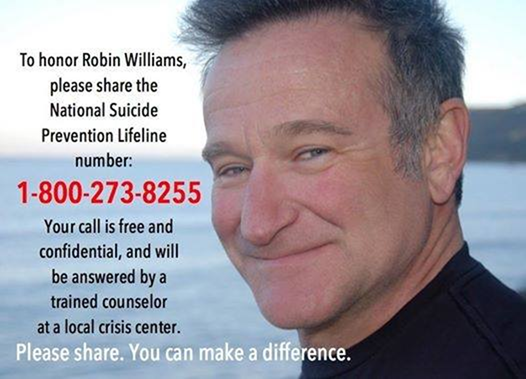 If you need help please call the number above. If you need prayer you are welcome to send me a private message. (Just click on the envelope icon at the top right hand corner of the DTA homepage page and it will link you to my private email.)
Not one more life needs to senselessly end.
Laura
"Peace I leave with you; my peace I give to you. Not as the world gives do I give to you. Let not your hearts be troubled, neither let them be afraid." John 14:27
"Casting all your anxieties on Him, because He cares for you." ~ 1 Peter 5:7
"The waters closed in over me to take my life; the deep surrounded me; weeds were wrapped about my head at the roots of the mountains. I went down to the land whose bars closed upon me forever; yet you brought up my life from the pit, O Lord my God. When my life was fainting away, I remembered the Lord, and my prayer came to you, into your holy temple." ~ Jonah 2:5-7