Way back in December my dear friend Kelley asked if I would be interested in making some pillowcases for her Pillowcase Project. Her goal was to present happy and cheerful pillowcases to the National Children's Hospital patients at Christmastime 2014.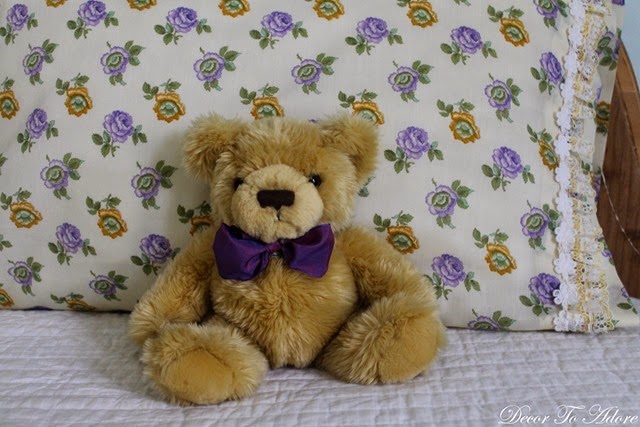 The National Children's Hospital is located in Manila in the Philippines. The children range in age from 0 to 18 years.
Having two children of my own I readily agreed to contribute two pillowcases to the cause. It is my sincere hope to find time to make a few more.
You can purchase brand new pillowcases or sew your own using a tutorial provided by Kelley. I chose to make the pillowcases I would send.
When both my mother, Nadine, and my grandmother, Mary, passed away I inherited some of their large sewing stash to include fabric, thread, ribbon, lace and other trims. To be honest I have been hoarding these treasures as somewhat of a shrine to these two crafty women who had blessed me with their sewing knowledge. I knew that it was time to let some of the precious fabric go. This was the perfect project.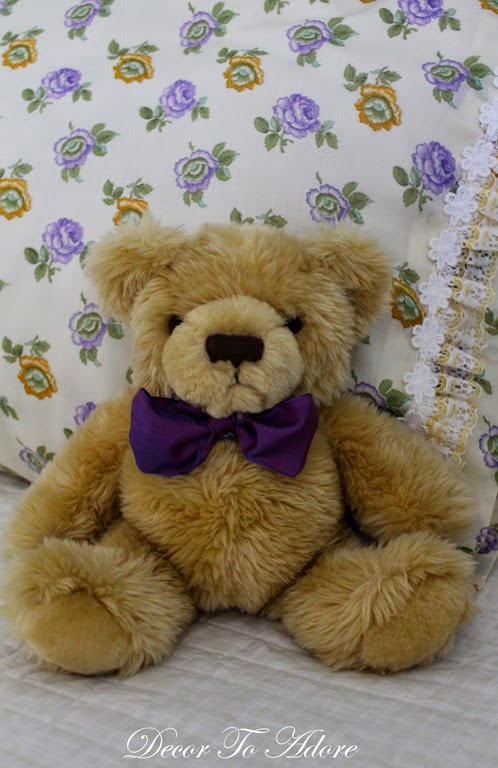 It's somewhat evident that the fabrics and trims I selected are vintage. But what a way to honor my grandmother and mother. Both women loved and treasured their children. I can't express to you the love and happiness this project provided me with.
As of this month Kelley has received close to 50 pillowcases. She needs a few HUNDRED by Christmastime. I can't think of a better way to give. Will you join Kelley and I in The Pillowcase Project? It can be as simple as a purchasing a new pillowcase at HomeGoods, etc or spending a happy afternoon sewing.
All children should have sweet dreams,
Laura
"I will both lay me down in peace and sleep, for thou, Lord, make me dwell in safety." ~ Psalm 4:8
"She seeks out wool and linen and works with willing hands." ~ Proverbs 31:13
"She opens her arms to the poor and extends her hands to the needy." ~ Proverbs 31:20