My short answer is "Yes!"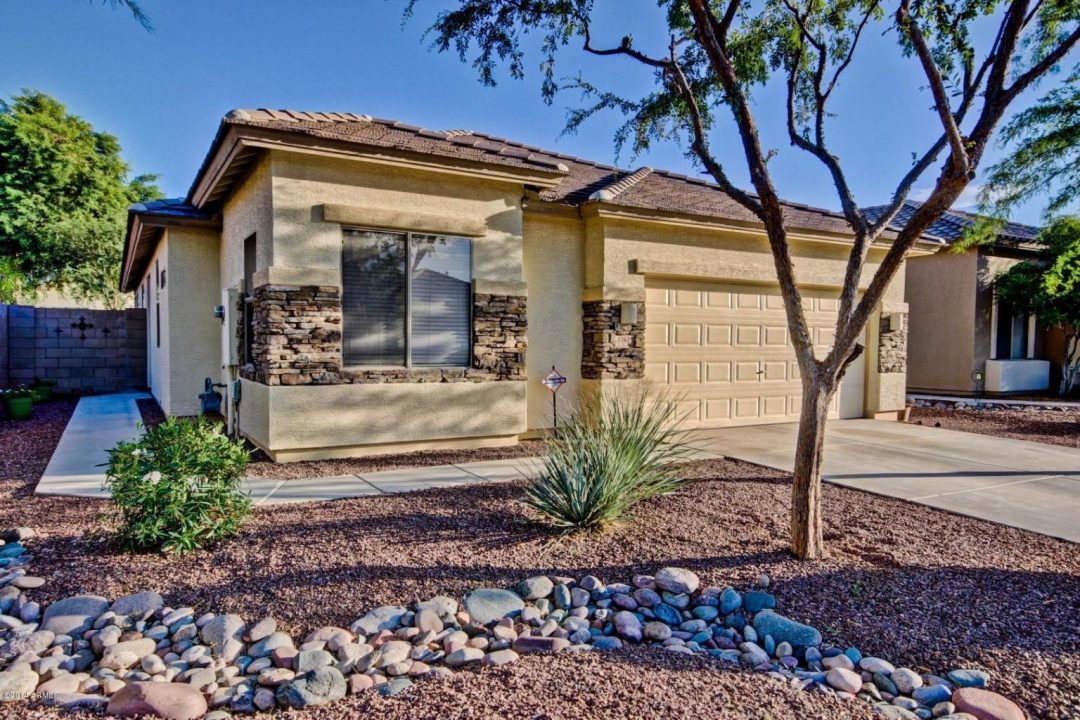 Having just come back from a week of house hunting in Texas I can't tell you the large number of just flat out bad photos that we viewed on prospective real estate listings. Even the home that we eventually put an offer on I have to tell you that initially, based on internet photos, I was not excited about seeing. It was Mr. Décor who said he felt it could be "the one". Upon viewing the home in person it was a completely different story. Given that the house had sat on the market for quite awhile in the midst of a housing boom I understood why. I believe that probably 98% of prospective buyers decide whether or not they take the next step in seeing a home based on what they see online.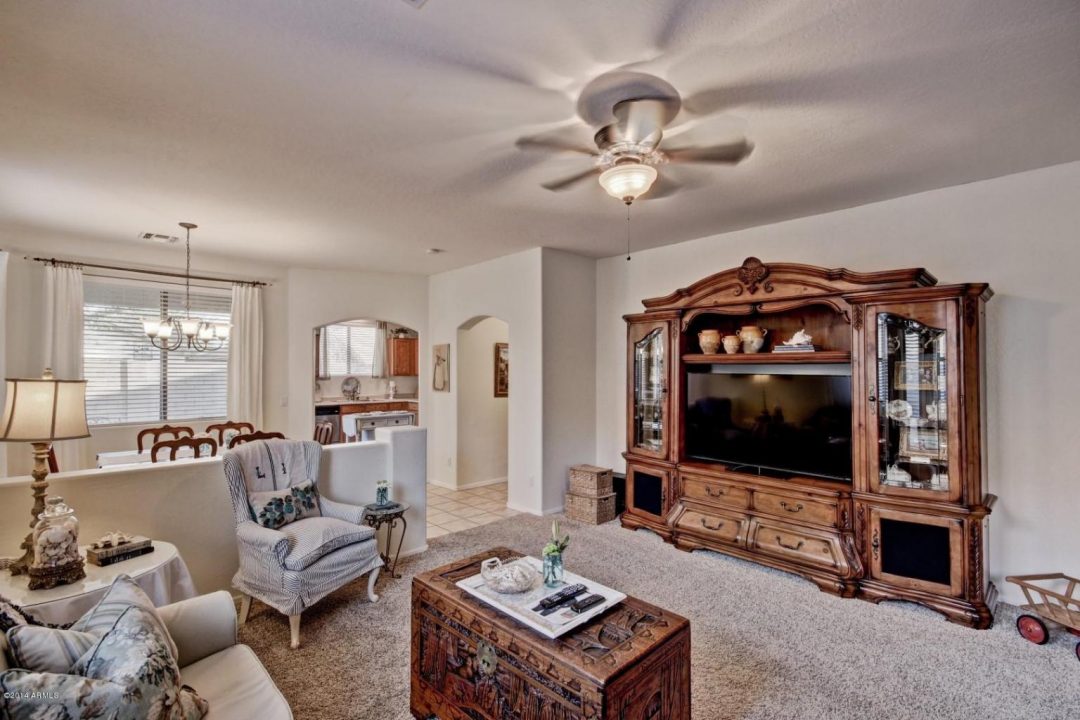 There is actually a website dedicated to horrible and often hilarious real estate photos. It is called Terrible Real Estate Photos. I'll warn you that if you click over to the site you will  waste enjoy 30 minutes of time viewing photos that were somehow approved for internet viewing.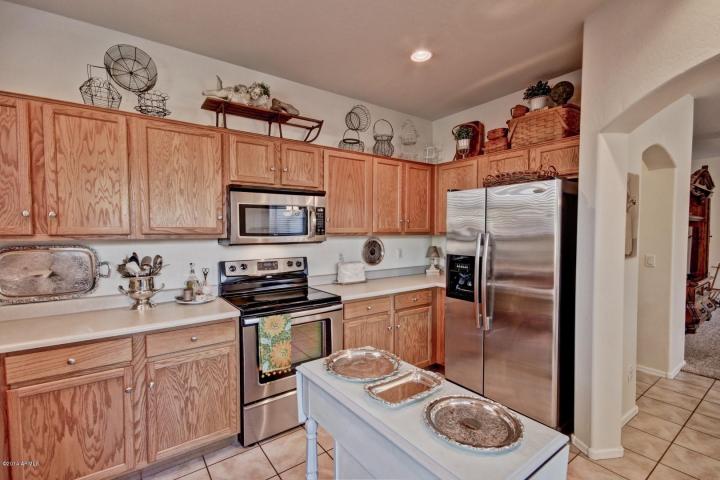 So how do you arrange professional home photography? First and foremost I recommend that you interview at least three prospective real estate agents when you decide to list your home. A good real estate agent knows the power of professional photos. In short, they are a big factor in selling a home.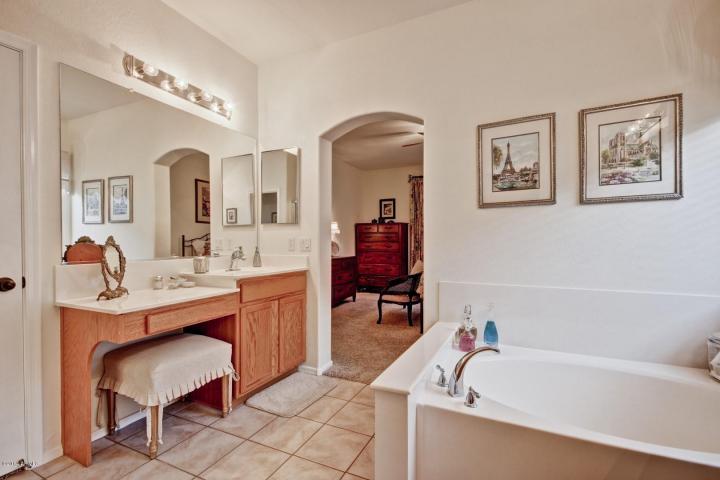 Our Arizona agent, Kim Decker, was the number one sales agent for the Century 21 office here in our area.  That was reason one to hire her. In addition, Ms. Decker is a consummate professional. When she mentioned that she uses professional photography for all her listings I knew we had met our agent.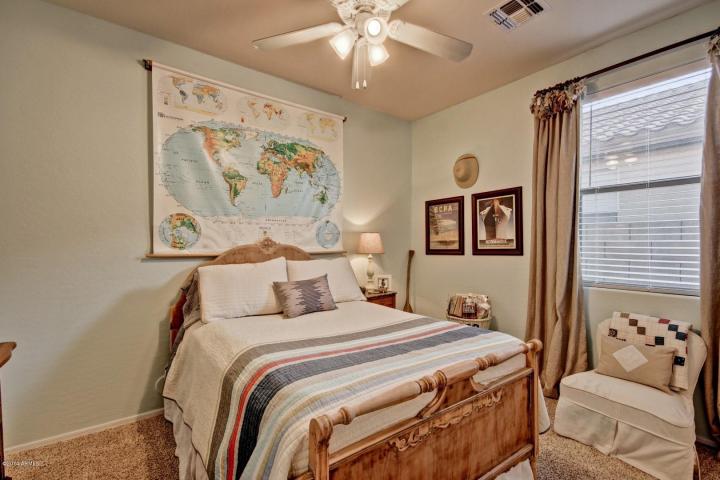 By selecting an agent who uses professional photography we did not have to pay the photographer out of our own pockets. It is a serious factor to consider when interviewing an agent.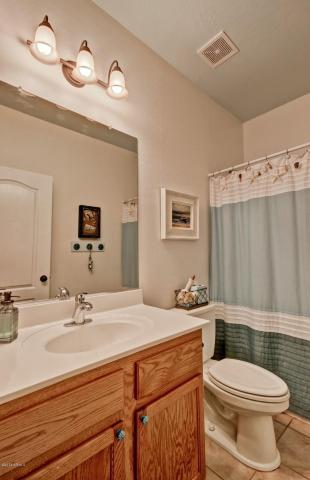 I have to stress though that while a photographer can work wonders in presenting your home, you must also be prepared to showcase your home in its best light.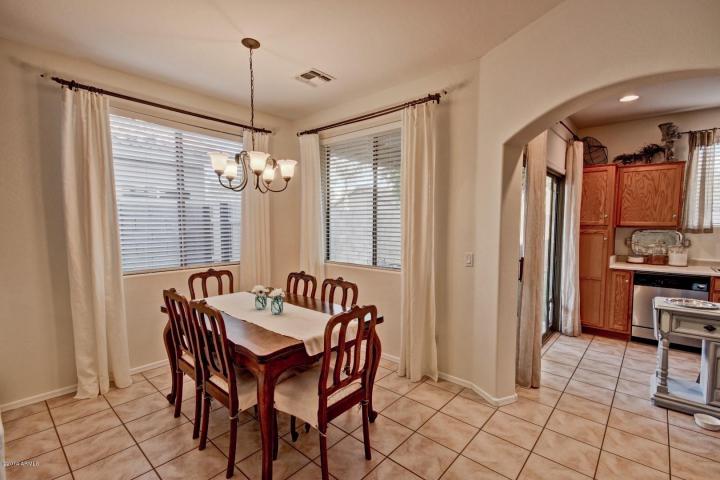 I spent three weeks preparing our home for sale. From the ceiling fans down to the floorboards everything was cleaned and polished. Excess clutter was removed. (Just consider that since you are moving anyway you are getting a jump on some of the packing.)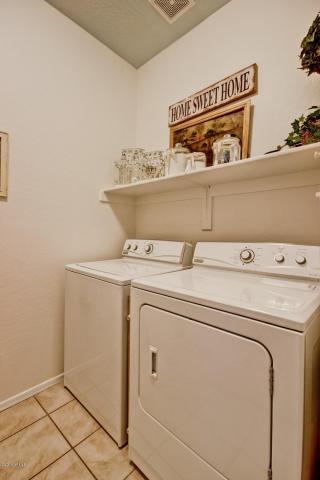 Closets were purged, furniture that we planned not to move was Craiglisted and a garage sale was held. The remaining furniture was grouped in arrangements that while not perfect, were still somewhat pleasing.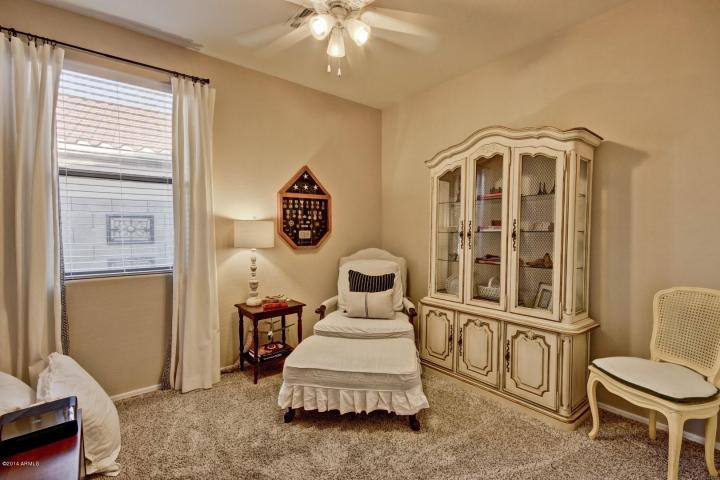 All the bedding, slipcovers and window treatments were washed or dry-cleaned.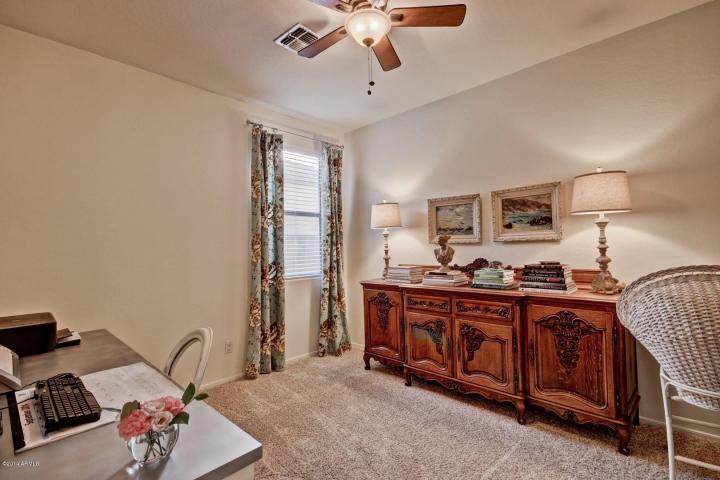 Touch up painting was done throughout the home.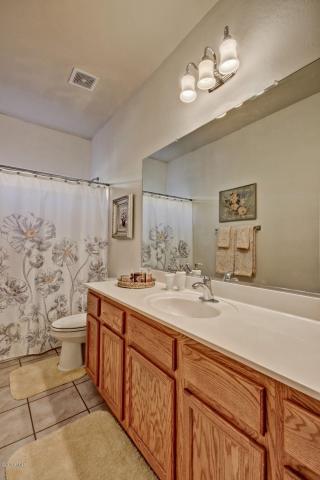 Since Mr. Décor was in Hawaii during this time I did invest a couple hundred dollars to have a gardener come in and trim all the tall trees and bushes. He also weeded and brought in 2 tons of gravel to refresh our rock beds. I made sure the pots of flowers were blooming beautifully.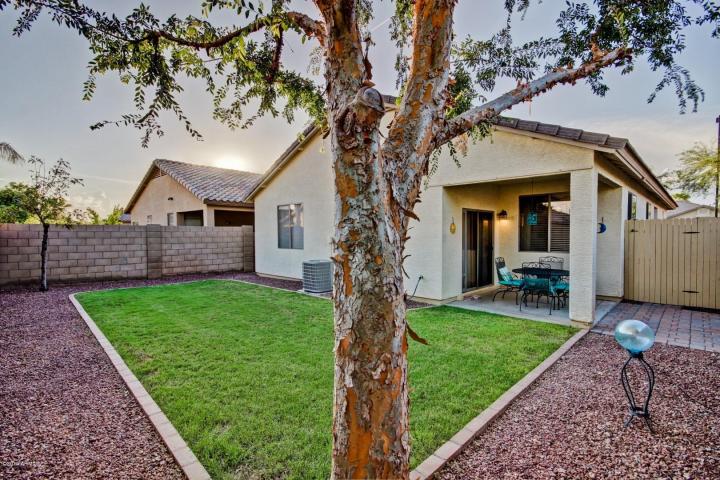 Of course now we wait for a buyer. In our last two homes I followed the same formula and both homes had multiple offers within one week of listing. If you happen to be in need of a well cared for home in the Phoenix area, in an excellent school district, by all means contact our agent, Kim. She will be happy to show you the property in person. 🙂
Laura