Today I am throwing a Party For Miss Marty of A Stroll Thru Life!!! She is celebrating a HUGE milestone birthday. (But I'll let her tell you how young she is. 🙂 She thinks I am just taking her to lunch. But a few of her favorite people are gathering together to celebrate her!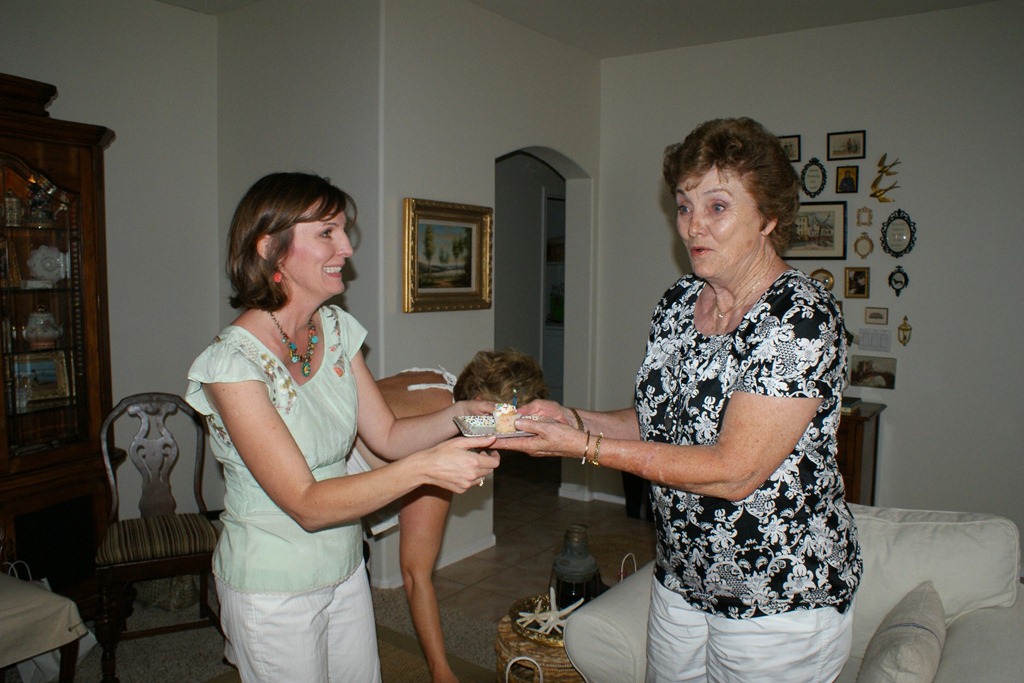 I first met Marty five years ago at a Bloggers Tea.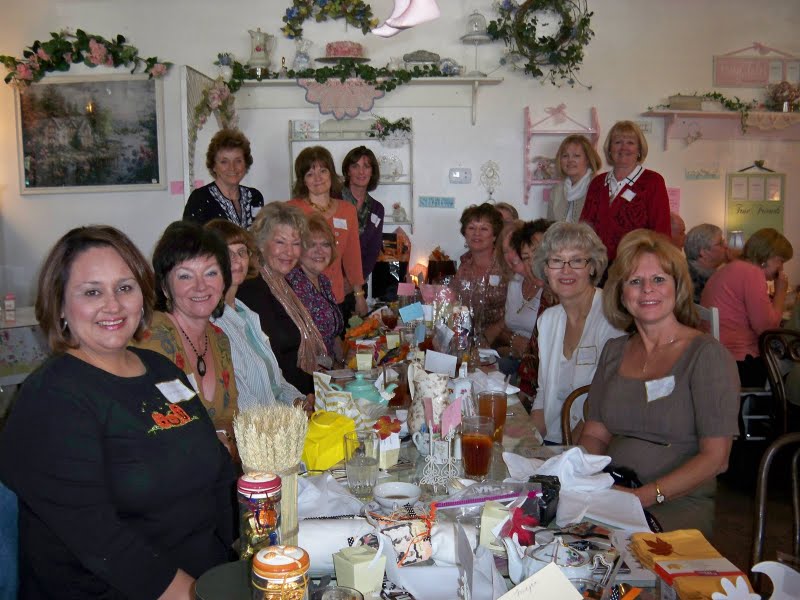 I just instantly liked her (and Maija too!:)
Over the years we have celebrated many happy and Royal occasions together.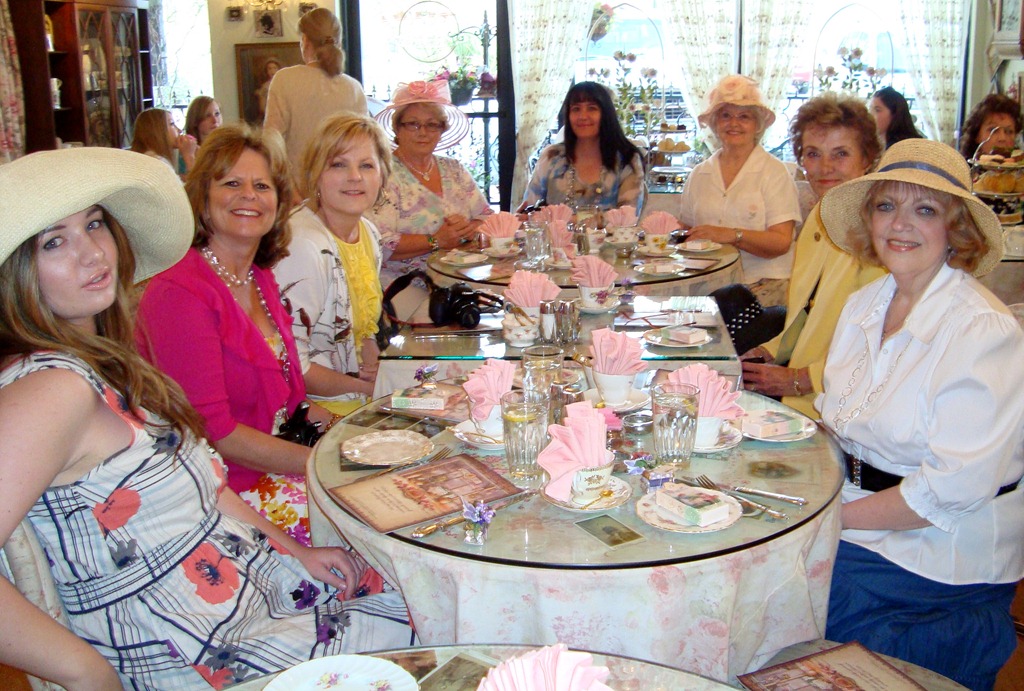 And sometimes we just get together for no reason at all.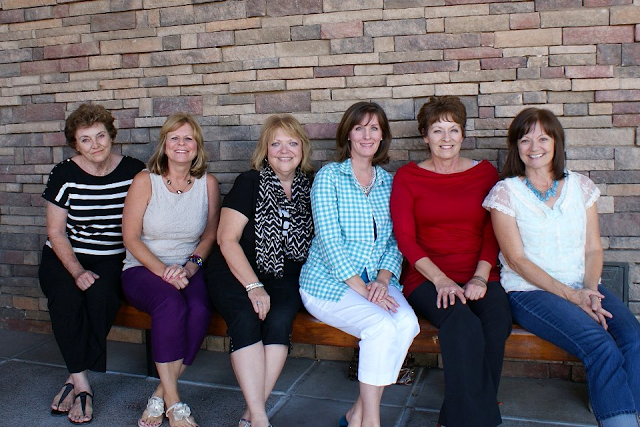 In the wintertime…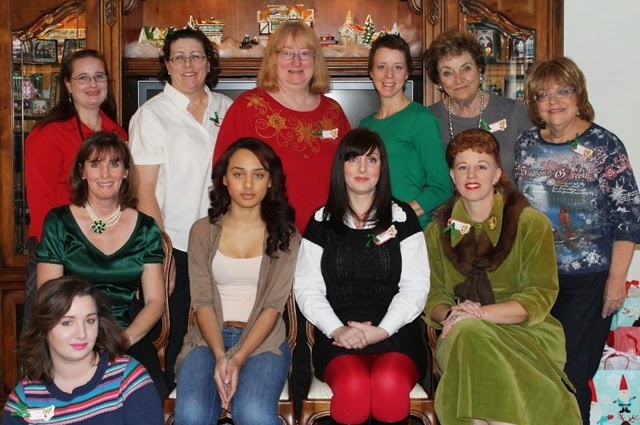 …and in the summertime, I just love being with Miss Marty.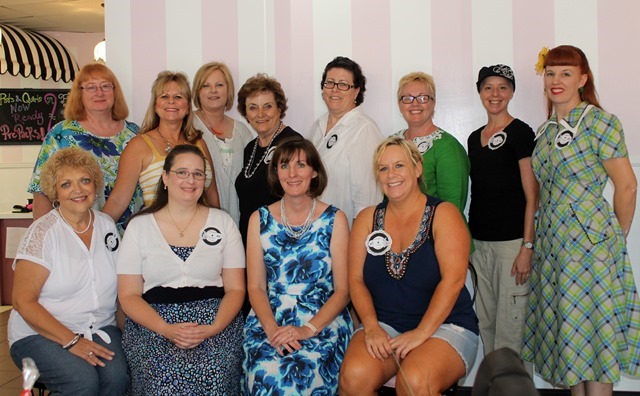 And although the blogging world introduced us we are now more than blogging chums, we are true blue friends. I know I only have to pick up the phone and Miss Marty would be by my side in an instant.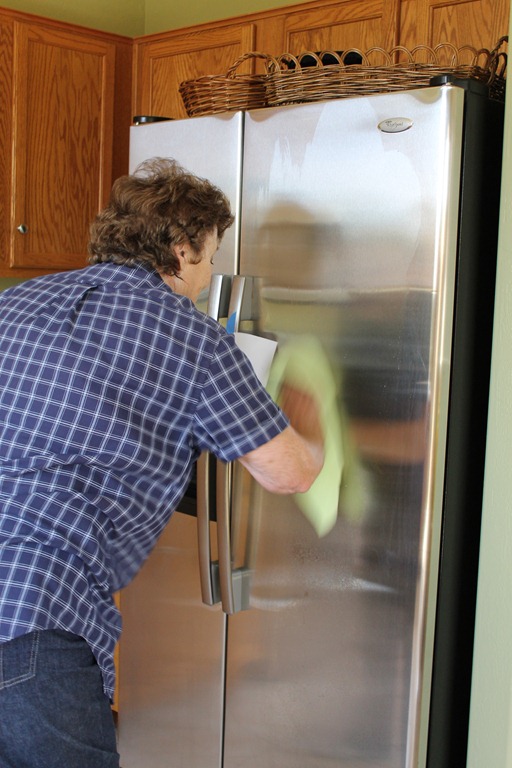 I'm getting all choked up just writing about her! She truly is my Queen of Hearts so I made a sash and tiara befitting her. I will be her official birthday photographer today.
Our good times and shenanigans will be captured on my Instagram Page. (Just click on the highlighted link to see.)
Laura