Life can be such a wonderfully exciting and wild ride.
After months of waiting, wondering and praying if Mr. Décor would ever find a job the answer came swiftly.
Earlier this week my dear husband left on a whirlwind interview tour across the United States. Before he had even returned home there were two prospects and a large looming Monday deadline to make a choice.
After all that waiting… it was then Hurry! Hurry! HURRY!
It seemed as if life was occurring faster than I could pray.
We had to decide between a life in Manassas, Virginia (near Washington D.C.) and Fort Worth, Texas.
Talk about apples and oranges!!!
There would be NO time to visit each location in person. It was akin to throwing a dart at a dartboard.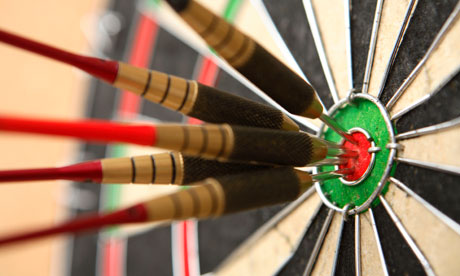 I had lived in Dallas for two years in the 1990's. I loved my church and still have two wonderful friends there. (Hey Kelly and Pam!) One of my favorite places on earth is the Dallas Arboretum.
I have traveled to Virginia to visit my cousin in Arlington and loved my time at Colonial Williamsburg.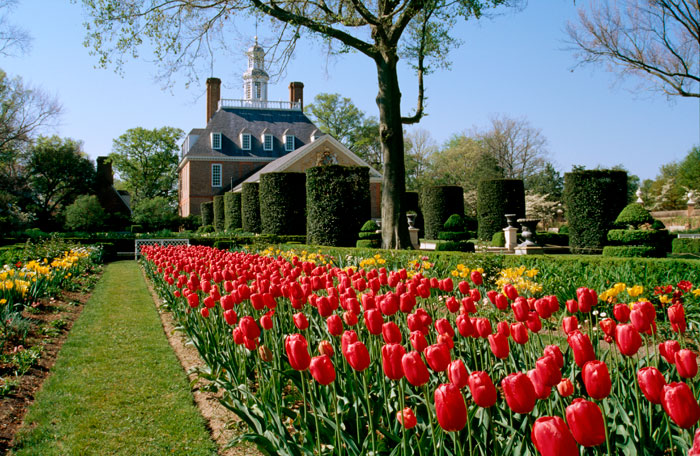 On more than one occasion this past week I pleaded with God "What do we do??? Where should we go???"
As you may know God's timing is very different than man's timing.
We have also made the decision to invite my 92 year old Grandma "Jingles" and Eric's 90 year old "Grandma Joyce" to live with us. (Only Grandma "Jingles" has committed at this time.)
There was no clear answer.
I turned to the internet. (It's ok to laugh. I know that sounds absurd.)
I sought information on two key areas.
Housing and schooling.
What I found regarding housing and the cost of living was that Manassas was three times as expensive as Fort Worth.
Given that the job would have approximately the same salary this gave us pause.
Then there is Sweet Boy. Like many of you, our children's education is VERY important.
Using sites such as GreatSchools.org and USNews we looked at test scores, parent reviews, etc.
Public schools in the area of Manassas were scoring 2's, 3's and 4's while Fort Worth had 8's, 9's and 10's (ten being the best).
Still I kept thinking about Proverbs 28:26~
"Those who trust in themselves are fools, but those who walk in wisdom are kept safe."
I told Mr. Décor I was going to put out a request for input. I did just that via the blog and facebook.
He spoke with a longtime friend with children living close to Manassas.
It became pretty clear where our future was.
So we'll have about a month to find a home, sell this one and pack up. No pressure.
We are looking in the Keller and Colleyville School Districts but are open to suggestions.
A new adventure awaits!
Laura
"Trust in the Lord with all your heart, and do not lean on your own understanding. In all your ways acknowledge him, and He will make straight your paths." ~ Proverbs 3:5-6