It is amazing how time passes so quickly. It's hard to believe that it has been almost two months since I left for France. But yesterday I sat down and relived all of my wonderful adventures again.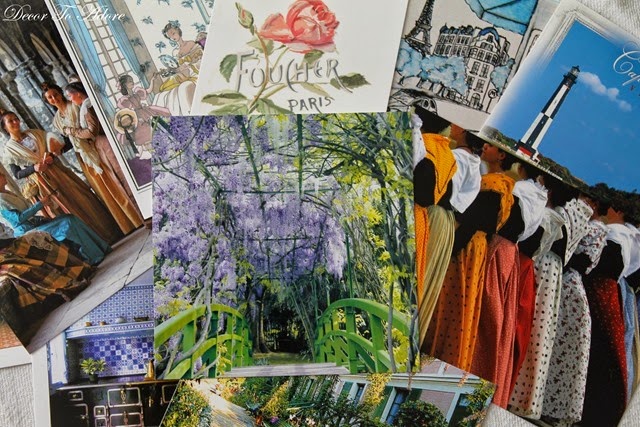 I have a fondness for postcards. I love to receive them as well as send them. A few years ago I gave myself permission to send postcards out AFTER I had come home from a trip. This happily took the pressure off to write them while on vacation. The delay also provides an opportunity to look through the pile of pretty and sift through precious memories once more.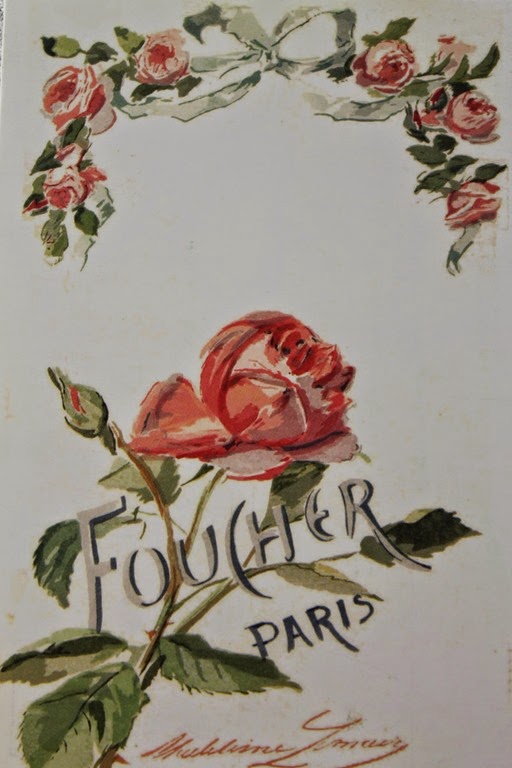 I love visiting a place and then searching through a rotating stand until an image "speaks" to me. My Grandma Jingles, now 92, grew up on a farm in the depression era and loves to tell stories about how my great Grandmother Emma insisted that flowers still be planted in her garden during that financially difficult time. How I wish I could have put my grandmother in my pocket and carried her around Monet's Garden with me. That is exactly what I penned on the back of the card. Just 10 quick little words. But I know they will mean as much to her as if I had written an entire novel. 
Who knew that just a small amount of space to could so freeing? It removes the pressure of having to write volumes. This paper gem was sent to a friend who loves to cook. I simply wrote "I can happily imagine the meal you would create here." Just the image of the lovely stove is sure to warm her heart.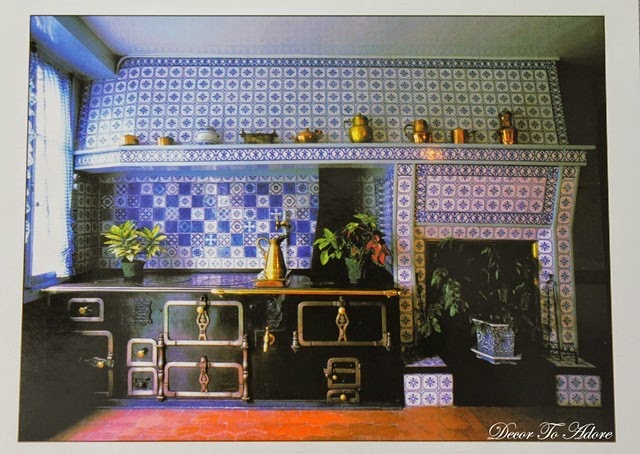 For the aunt who loves to sew with brightly colored fabrics I found an image of lovely Provençal ladies. It was signed "I sew wish you were here."
It is an easy connection, a reminder to those I love and adore that they are in my thoughts. It's all any of us want. To be remembered.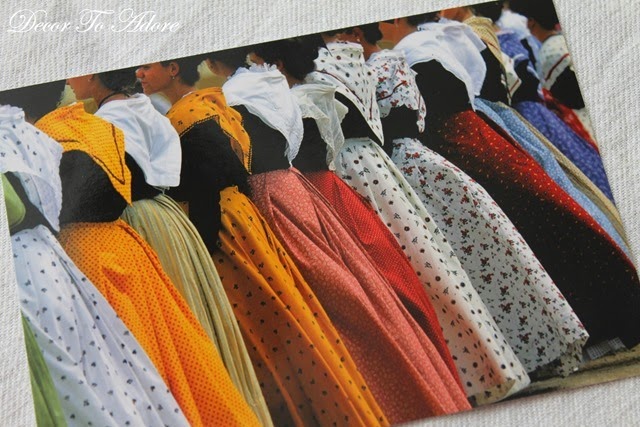 This post was written in memory of my mother Karen. Today marks the 40th anniversary of her passing. I keep a photograph of us on my nightstand.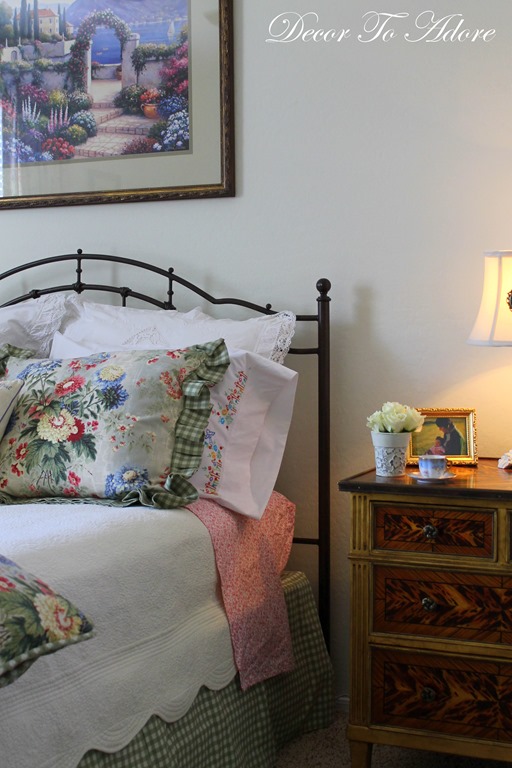 Not a day goes by that I don't think "I wish you were here."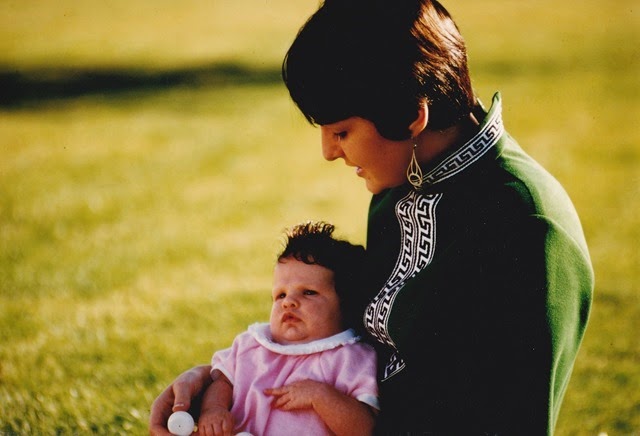 Is there a postcard you could send?
Laura