After two weeks of working non stop I had plans to work even more. There were images to download, photos to edit and blog posts to write. You can be quite sure that I was not taking the time to stop and smell any roses, let alone some lovely peonies.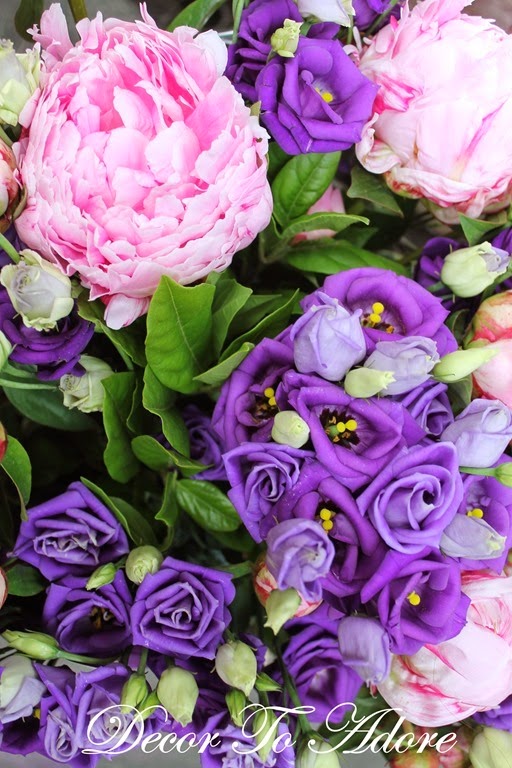 Then I noticed a small screw had fallen out of my laptop. And I chose to ignore it. Even though my Jiminy Cricket was working overtime I continued working. Feverishly. The next day the entire screen separated. I took it to my favorite repair guy and he said, "Oh if you would have brought it in right away we could have just replaced the screw but now a crucial part has broken off." This constituted having to order a replacement.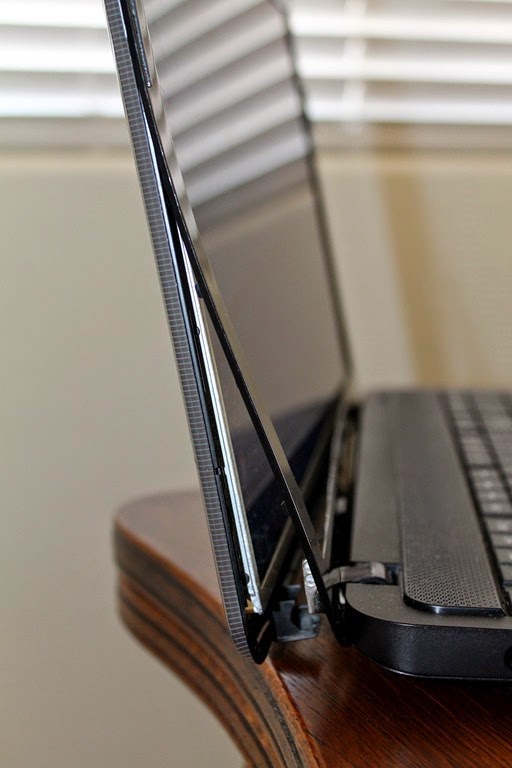 Which of course meant a lot more money for repairs.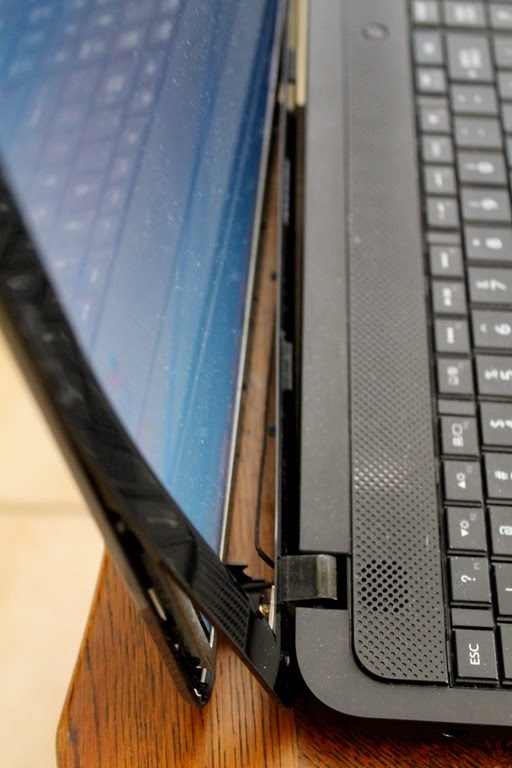 Oh if only I had listened to that quiet, still voice.
Laura
"If one gives an answer before he hears, it is his folly and shame." ~ Proverbs 18:13