The Penitents' Chapel can be found in the picturesque village of Les Baux-de-Provence.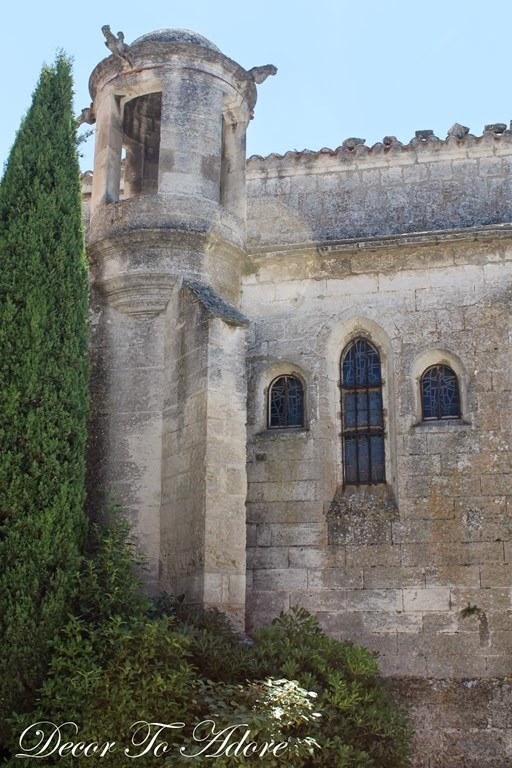 The chapel is located in the church square near the edge of the cliff which overlooks the Fontaine Valley.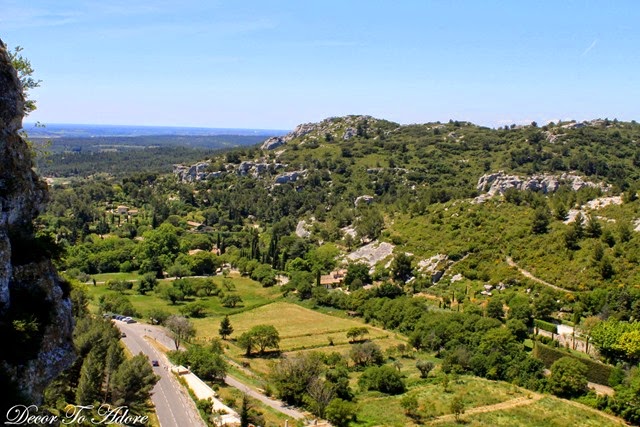 The original chapel was built in the mid 17th century by the Brotherhood of White Penitents who were Roman Catholics and wore white habits. The word penitent means: a person who repents their sins or wrongdoings and in the Christian Church, seeks forgiveness from God.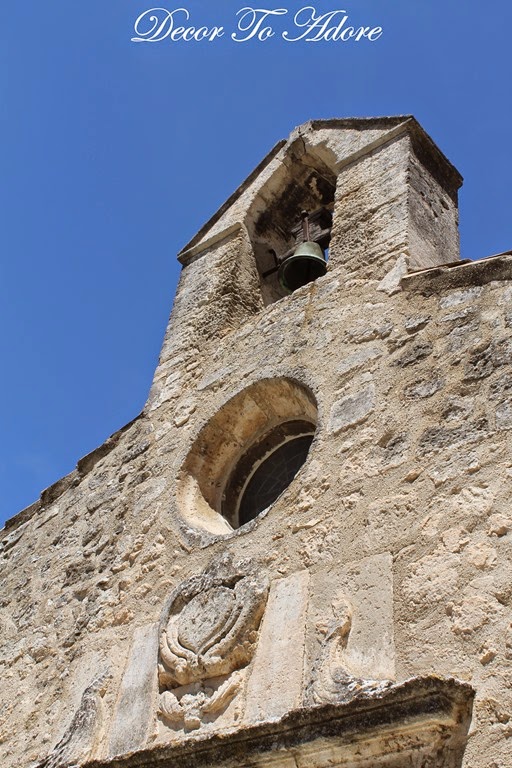 The chapel was restored in 1937 by the Brotherhoods of Langue d'Oc and was dedicated to Saint Estelle who has been asked to watch over the memory of the old penitents from Les Baux.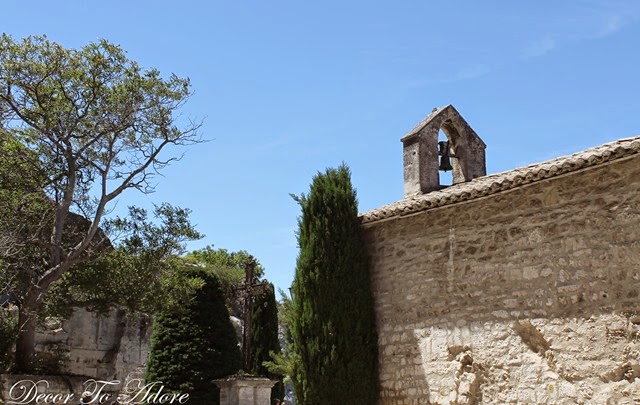 The chiseled inscription over the door reads, "In nomine Jesu omne genus flectatur" (In the name of Jesus, every knee shall bow).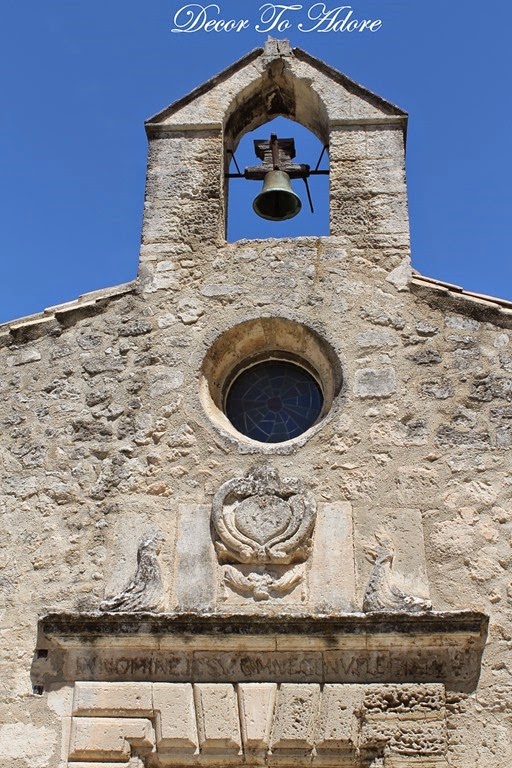 The interior of the chapel was decorated with frescoes by French painter Yves Brayer in 1974.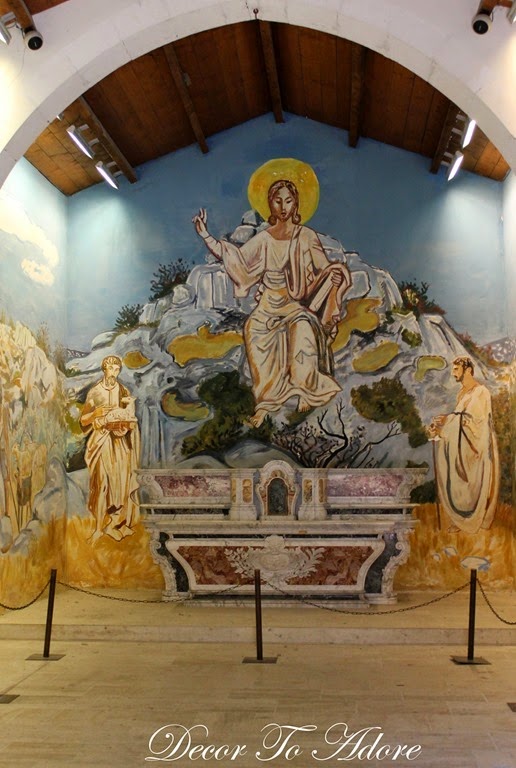 Monsieur Brayer was known for his paintings of every day life.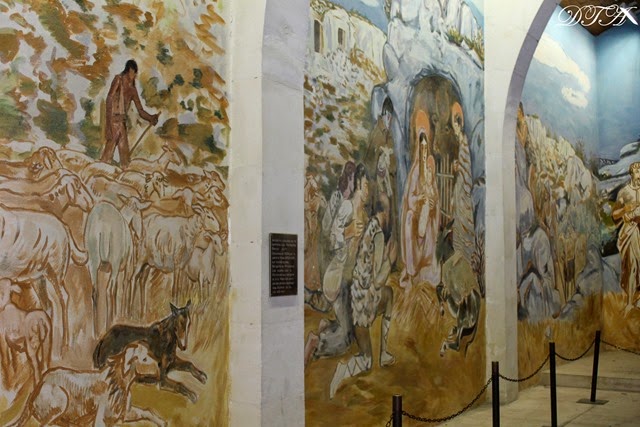 The chapel paintings represent the shepherds' Christmas in the Provençal tradition.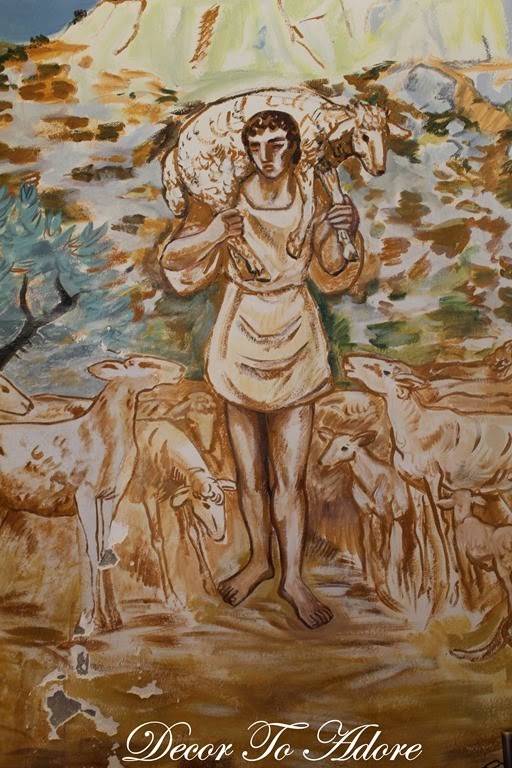 The paintings are simple but very effective.
In visiting this chapel I was reminded that we all can be simple, yet affective, in giving of ourselves to others.
A simple gift of oneself can make a big difference in another persons life.
Laura
"A pretentious, showy life is an empty life; a plain and simple life is a full life." ~ Proverbs 13:7