I love bible studies, do you?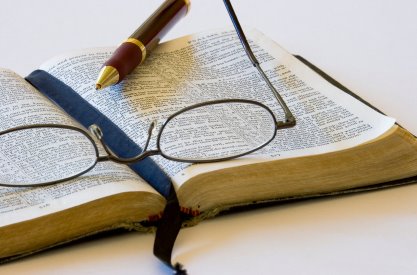 This past week I've been doing another type of studying…. for college exams. As always, it's been a bit of a challenge to be a 45 year old college student who is also a wife, mother, designer and blogger. In addition, Mr. Décor is currently in Florida.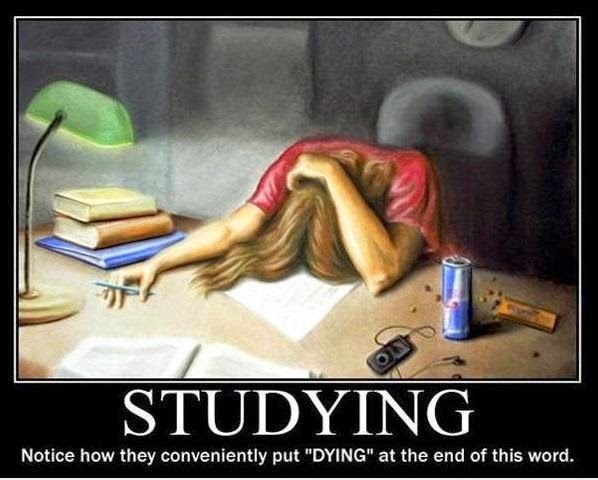 Math is finished. I still have History of Photography which has NOT been as fun as it sounds. Then there is a two part level 2 oral French exam. There is absolutely NO way to guess one's way around that.
The class has had part one which consisted of a two minute oral report on someone we admire. I chose Julia Child. There is, of course, her major contribution of introducing French cooking on a large scale to America. But I more admire that she decided to reinvent herself in her late 30's and didn't publish her first cookbook until she was in her late 40's.
Did you know that two minutes seems like an eternity when you have to talk about someone in a foreign language?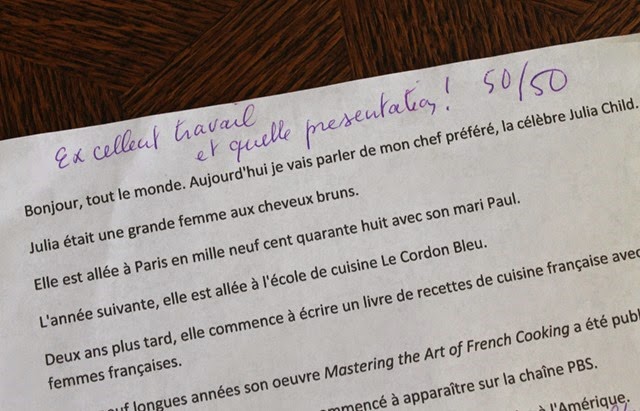 Taking a cue from Julia I was also a bit of an overachiever and showed up to the class with an entire plate of "Tarte Au Citron" (page 645 in MTAOFC). It earned me a bit of extra credit. 🙂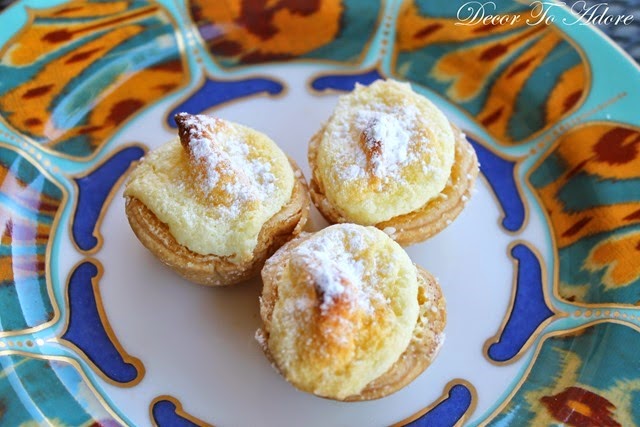 This Tuesday I will have the second part of the French test which is a 40 question and 40 response oral exam. I am really praying about this.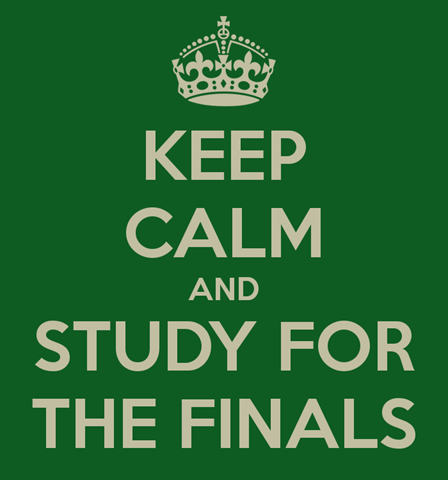 I can't help but think that some day we will all have the biggest final exam of our lives. I wonder if I am studying enough for that? I'm almost sure that God does not grade on a curve.
But I'll actively be searching to do some extra credit every day.
Laura
"Your word is a lamp to my feet and a light to my path." ~ Psalm 119:105
"Do your best to present yourself to God as one approved, a worker who has no need to be ashamed, rightly handling the word of truth." ~  2 Timothy 2:15
"If you know these things, blessed are you if you do them." John 13:17