So I am about to let a big cat out of the bag.
As you read this I am probably looking at this: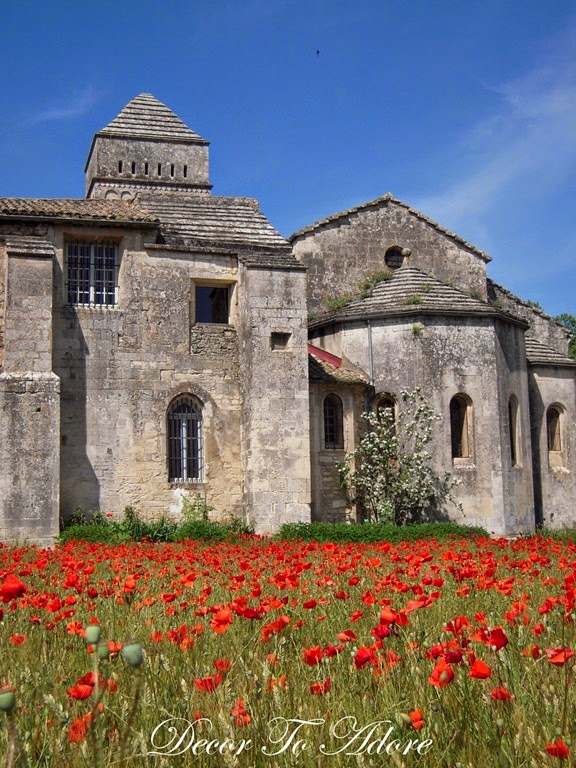 Or perhaps this: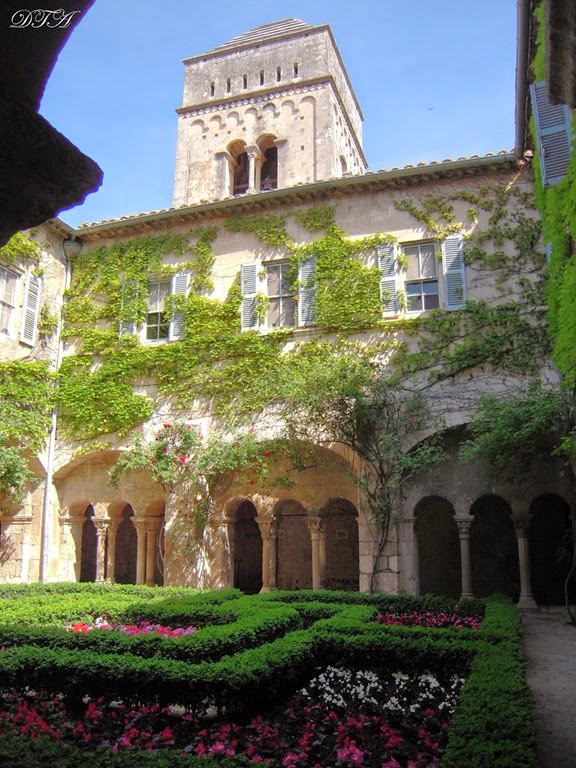 Any guesses where I might be? How about another hint?
Yes. I am in Provence.
Over two years ago I had made plans with my cousin L. to celebrate a milestone birthday of hers in France. For over 2 years we have been reading guidebooks, researching cities and conspiring on how we would spend our days.
L. is considering purchasing a small home in the Provence region and wanted to look at properties.
She loves a good flea market and wanted to seek out lovely Provençal fabric to create lovely quilts.

Was I game?

Yes, yes, and YES!!!
You may know this favorite quote:
Yes, while we were making plans life began its never ending twists and turns. You may recall we learned that the company Mr. Décor works for would close the facility here in Phoenix. We prepared for unemployment in a number of ways, the biggest being putting our condo on the market. 
Cousin L., ever gracious and lovely, told me that we could postpone our trip.
But I thought about how it would then not occur during her milestone and that seemed…..wrong.
So I talked to my Mr. and together we decided to do what people have done for centuries. We decided to have faith.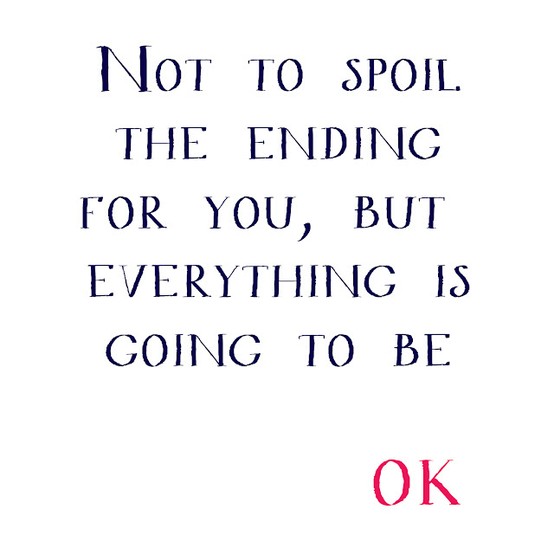 Now I have to tell you that I also believe that God helps those who help themselves. So I began selling stuff on Etsy, Ebay, having garage sales, and listing things on Craigslist. Every little scrimp and save was tucked away. Months went by that the condo didn't sell and I began to wonder once more if I was doing the right thing for our family. The money could be used elsewhere. But the Mr. would not budge. He remained faithful.
Well, as you know from last weeks post we did experience a miracle and sold the condo.
As of right now the Mr. still has not found another job.
But I  still somehow got on the plane.
I am having faith that it is ALL going to be ok.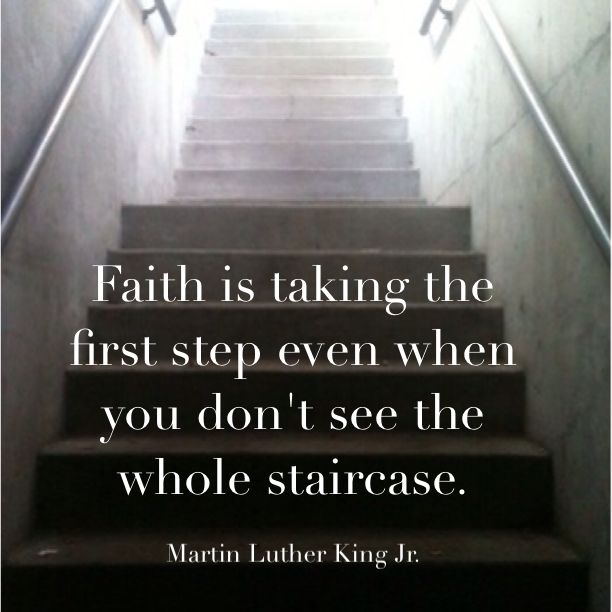 One step at a time.
Laura
"For we walk by faith, not by sight."~ 2 Corinthians 5:7