Today is Mother's Day.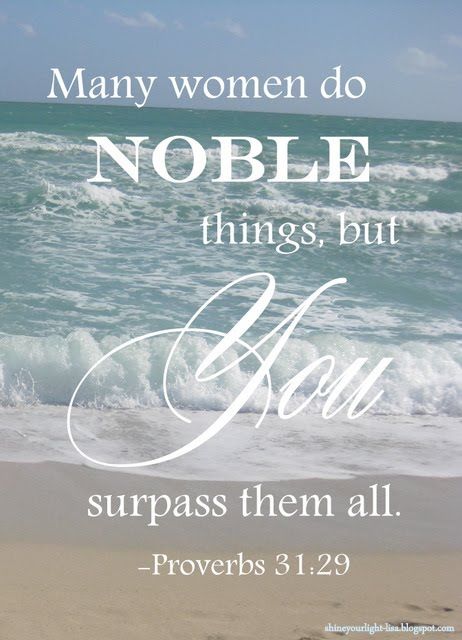 Today I am thinking about Mindy Corporon.
Mrs. Corporon recently lost not only her father, but also her son in a horrific and senseless attack on a Jewish Community Center in Kansas.
Her father, Dr. William Corporon, was a respected medical doctor. Her son, Reat Griffin Underwood, was just 14. He was a Boy Scout who had completed 22 merit badges and was working to become an Eagle Scout. Reat, a high school freshman,  was a bright student who was on the school debate team and loved to sing and act.
He was, in short, the kind of son everyone would love to have.
Her loss I cannot even begin to comprehend.
Today I am thinking about Mindy Corporon because of her strength and bravery, but most of all her faith.
If you have not watched the amazing testimony Mrs. Corporon gave in the days following the tragedy it is well worth your time.
[youtube https://www.youtube.com/watch?v=UxDOnqVgjas]
"You know you have to reach to God; you have to reach to your friends and search your soul and that's what it's about. It's about us who are living and it's about loving and caring for one another." ~ Mindy Corporon
Laura