Today is Memorial Day.
Have you heard about "Joining Forces"? Even though my husband is a retired Air Force veteran until early April I had not but it is a program that deserves to be talked about. I think Memorial Day is the perfect time.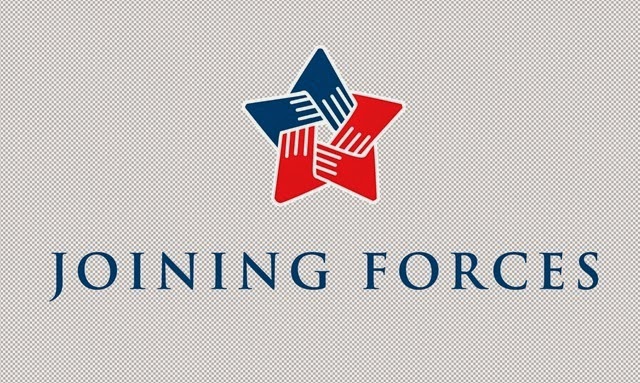 As you may know I am a member of BlogHer. On April 9th I was contacted to see if I could take part in a conference call scheduled for the very next morning with….First Lady Michelle Obama's Chief of Staff, Tina Tchen, and Chief of Staff to Dr. Biden, Sheila Nix. Gulp! 
"Yes, I would love to do that!" I replied. I immediately began researching the program and kept asking myself over and over "Why haven't I heard about this program?" By the next morning I was eager to learn how I could help spread the word. The Fashionista took a photo of me during the auspicious occasion.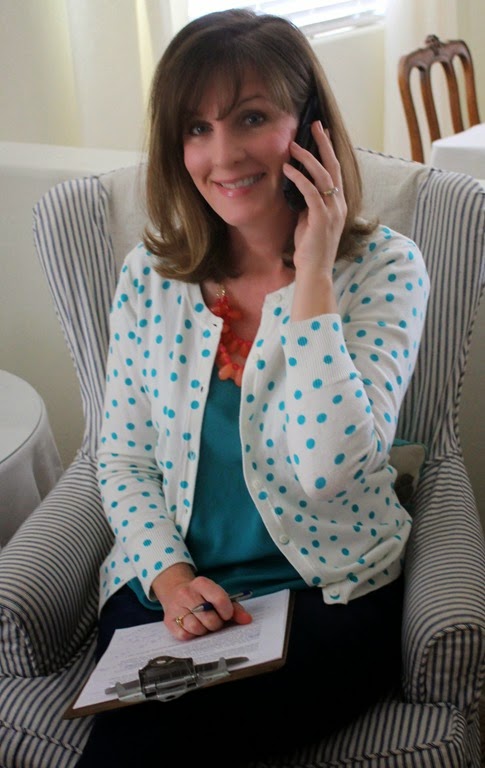 In short Joining Forces is a national initiative to engage all sectors of society to give our service members and their families the opportunities and support they have earned.
Primary Objectives of Joining Forces
Bring attention to the unique needs and strength of America's military families.
Inspire, educate, and spark action from all sectors of society — citizens, communities, businesses, nonprofits, faith-based institutions, philanthropic organizations, and government — to ensure veterans and military families have the opportunities, resources, and support they have earned.
Showcase the skills, experience, and dedication of America's veterans and military spouses to strengthen our nation's communities.
Create greater connections between the American public and the military.
The program has been divided into three areas.
Employment
Expand employment and career development opportunities for veterans and military spouses.
Highlight the workforce potential of veterans and military spouses.
Educate employers about the need to create military family-friendly workplaces.
Work to reduce or eliminate licensing and credentialing barriers.
Education
Promote expanded education opportunities that:

Ease transferability for military-connected students.
Increase job training opportunities for military spouses and veterans.

Support the academic achievement of military children by enhancing awareness of the unique needs of military children and families.
Wellness
Call attention to the critical issues facing veterans and military families.
Expand access to wellness programs, and resources for military spouses and families.
There are many ways you can get involved in helping to honor our veterans. Opportunities can be found HERE. Some are as easy as sending a letter to those fighting overseas. If you are a large or small business owner please consider hiring retired veterans.
I am adding this button to the sidebar of my blog.
I hope you will become involved too this Memorial Day.
Laura