Trials. No one likes them. Yet we all, at one time or another, endure them.
We become our true selves by experiencing adversity.
Yep… think about it.
A good portion of who you are is determined by how you hold your umbrella. 
It's easy to smile while the sun is shining, but true character is revealed when it is raining.
I can so relate to the picture below. Can you?
There are times that I feel as if I have been standing under a raining umbrella for over two years now.
Sometimes when I think it can't rain any harder, it then begins to pummel and pour sideways.
Earlier this week I was attending a pity party for one. Then I read this story. Oh my was it a good one.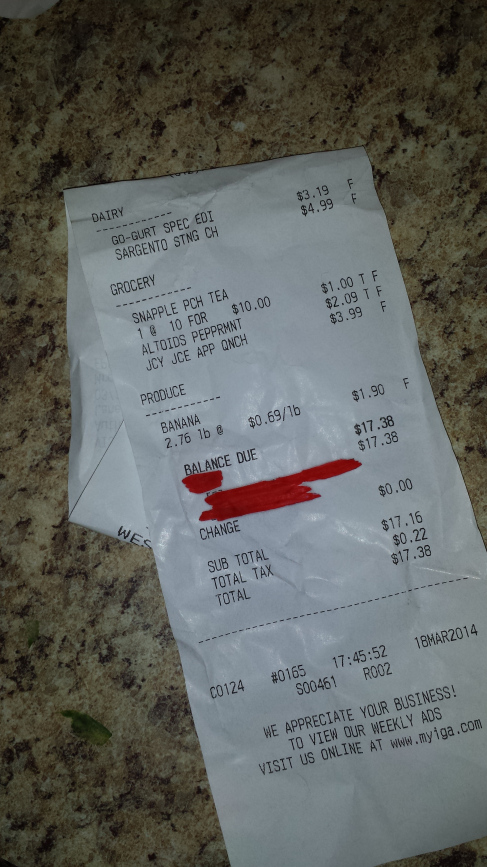 The story resonated with me because in just the first two paragraphs the words hit so close to the bone that I actually winced.
But in paragraph 3 our parallel lives split. It was a different story. Yes, it was a story I knew too well as a single mother in my 20's, but blessfully have not experienced since.
It was a beautiful story that reminded me that even where I am in my life, it is still raining harder for others.
I immediately prayed a grateful prayer thanking Him for my blessings. Thankful for the small rays of sunshine that are beginning to break through. I also prayed that God will grant me a situation in which I can be an umbrella for someone else.
Because in the end it is only ourselves who decide how we will respond when it rains.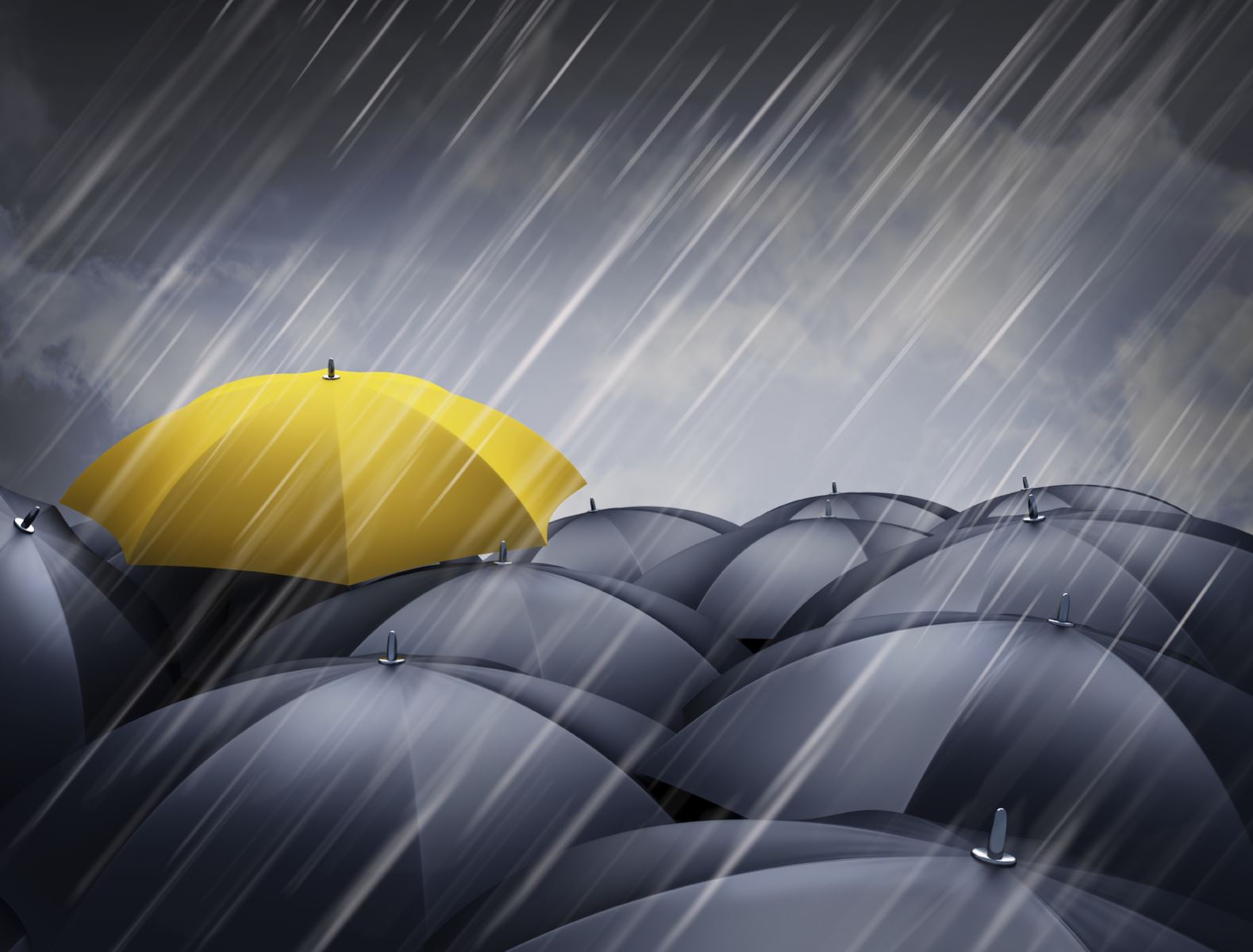 Which umbrella will you be?
Laura
"May he be like rain that falls on the mown grass, like showers that water the earth!" ~ Psalm 72:6
"Let us know; let us press on to know the Lord; his going out is sure as the dawn; he will come to us as the showers, as the spring rains that water the earth." ~Hosea 6:3
"Then he prayed again, and heaven gave rain, and the earth bore its fruit." ~ James 5:18