As you may know, my kids are older. They aren't interested in hand-woven Easter baskets containing homemade bubbles, DIY jump ropes, and handcrafted sidewalk chalk. However, like most kids, money is always appreciated. Rather than just sticking the cash inside plastic eggs this year I decided to try my hand at creating origami springtime creatures out of dollar bills. I checked out Pinterest and found all sorts of inspiration and links. Here is My Pinterest Easter Fails.
This is supposed to be a rabbit.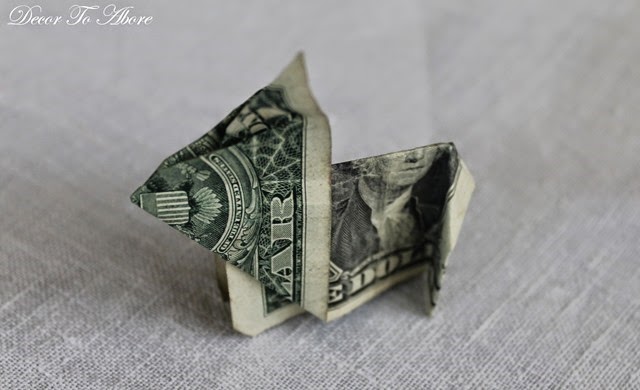 My Pinterest Easter Fails
I am not even going to bother showing you the "flying bird". Let it be known that just like last year my kids will be hunting golden eggs with squashed up dollar bills inside. (I'm thinking they will be just as happy.)
Butterfly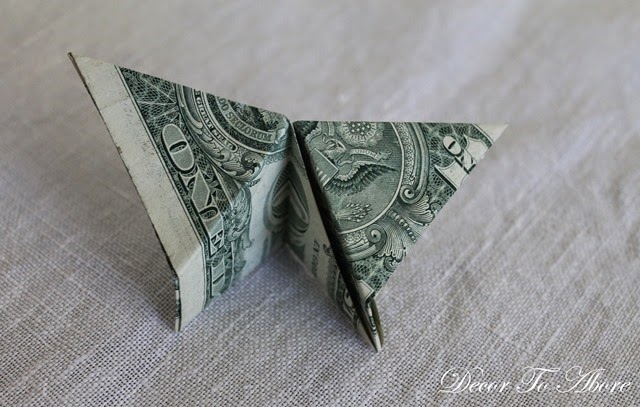 E

asy Springtime Pretzels

. 
My kids love it when I buy the plain jane variety at Sprouts. This festive snack requires just three ingredients:
Pretzels, almond bark, and sprinkles.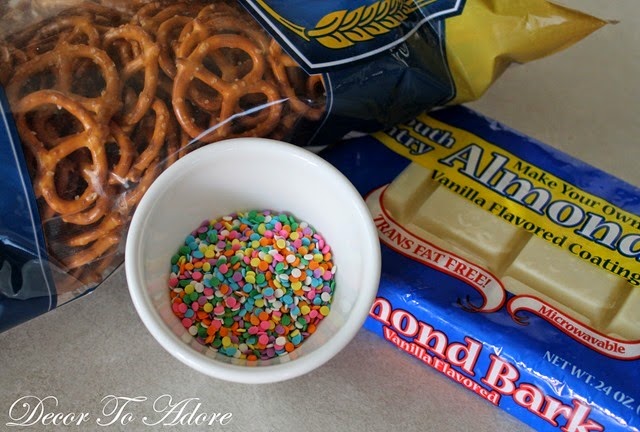 Microwave the almond bark according to the package directions. Yep, so easy. Take a fork and dip the pretzel into the melted HOT LAVA. Coat entire pretzel. Then repeat the process   EVER   SO   SLOWLY    8 million times. Continually burn yourself from random drips and question why you thought this was a good idea.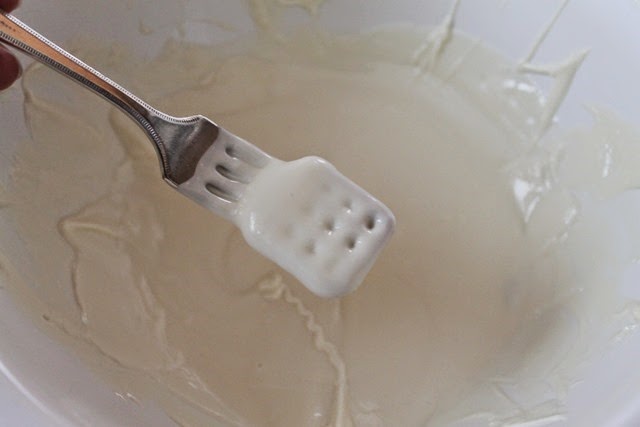 Lay out the pretzels and top with sprinkles. Quickly realize that the majority of the sprinkles will be wasted on the paper.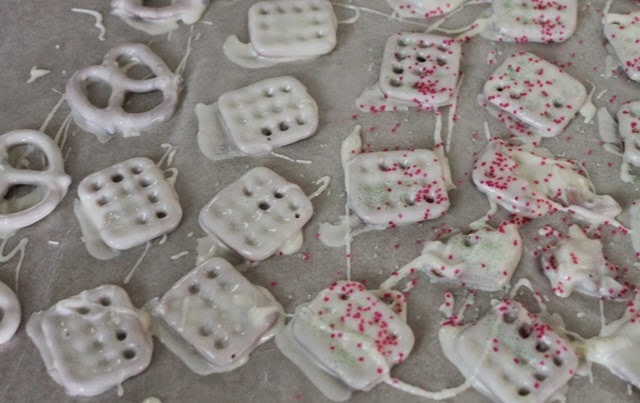 After one hour of repetitious drudgery realize that the huge bar of almond bark has covered just 50 pretzels. Find joy in the knowledge that the now empty bowl is forcing you to abandon this tortuous chore as well as your expectation that you would have several jars of springtime pretzels to share with friends and family.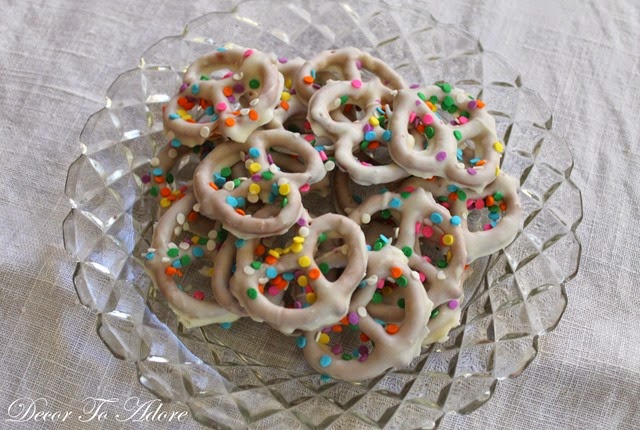 Wrap up the pretzels in a small airtight jar and add a pretty ribbon. Feel absolutely no guilt as you hide the jar from your family and make plans to eat it all by yourself thereby ensuring your pants will continue to not fit.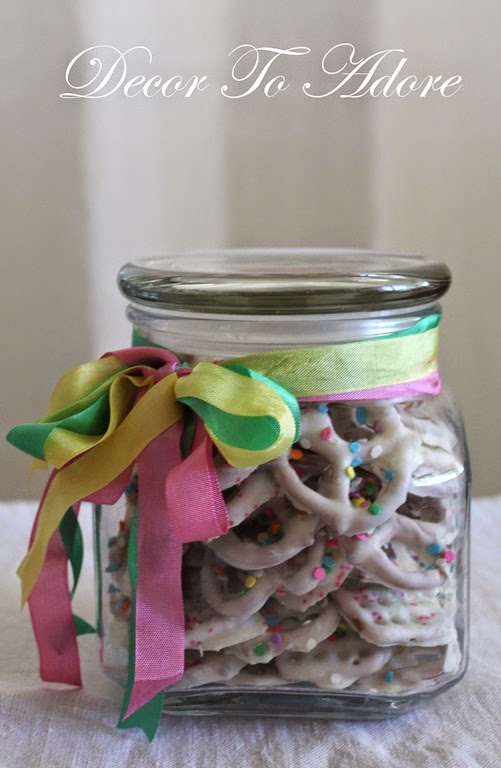 Happy Wednesday!
Laura