Hello my lovely friends!
This morning I am humbly asking for your prayers, happy thoughts and good karma. As you may know, the company Mr. Décor works for is closing here in Phoenix. We are trying to prepare financially by selling the condo Alyssa lived in while attending ASU. We are currently in negotiations with a potential buyer. (Praise Jesus!) It is our hearts desire to sell, if you could please pray for God's will.
In addition, after months of hard rejection Mr. Décor has 4 job interviews this next week.
This is totally me this morning trying NOT to freak out.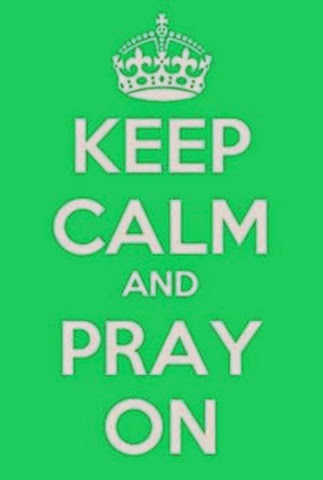 Somehow I am now heading to school to take a French exam. But that's a prayer for another time. 🙂
Laura