We all have secrets. Things that for whatever reason we don't share.
I have many things that I don't share on this blog.
Some things are embarrassing. Like when I tripped over the dog last week while holding a carton of eggs and then found myself, yep, covered in eggs. I yelled at the dog something fierce while he remained unfazed and was only too happy to help clean me up.
There are of course stories that effect me in a HUGE way but they are not my stories to tell. So I remain silent. Which may seem unusual in our oversharing social media society. But trust, to me,  is more important.
Other subjects seem too boastful. Like an award I received from A.S.I.D. (American Society of Interior Designers) a few months ago.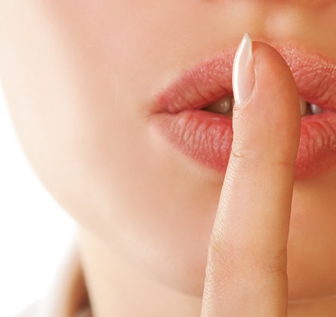 Recently I watched a wonderful video featuring a big secret keeper. It made me wonder "How many people do I know that perhaps I really don't know at all?"
So here's to the Jim O'Connor's of the world and their secret alter ego's.
Laura
"Be sure you do not do good things in front of others just to be seen by them. If you do, you will have no reward from your Father in heaven. When you give to the poor, do not be as those who pretend to be someone they are not. They blow a horn in the places of worship and in the streets so people may respect them. For sure, I tell you, they have all the reward they are going to get. When you give, do not let your left hand know what your right hand gives. Your giving should be in secret. Then your Father Who sees in secret will reward you."   Matthew 6: 1~4