A big thank you to all who left wonderful comments on Thursdays post "Your Opinion Please".
Let me first say that if I could have afforded to put stainless steel appliances in the kitchen I would have. Sadly, due to the real estate market here in Phoenix we are probably going to take a loss on the property as it is, so our color choices were white or black.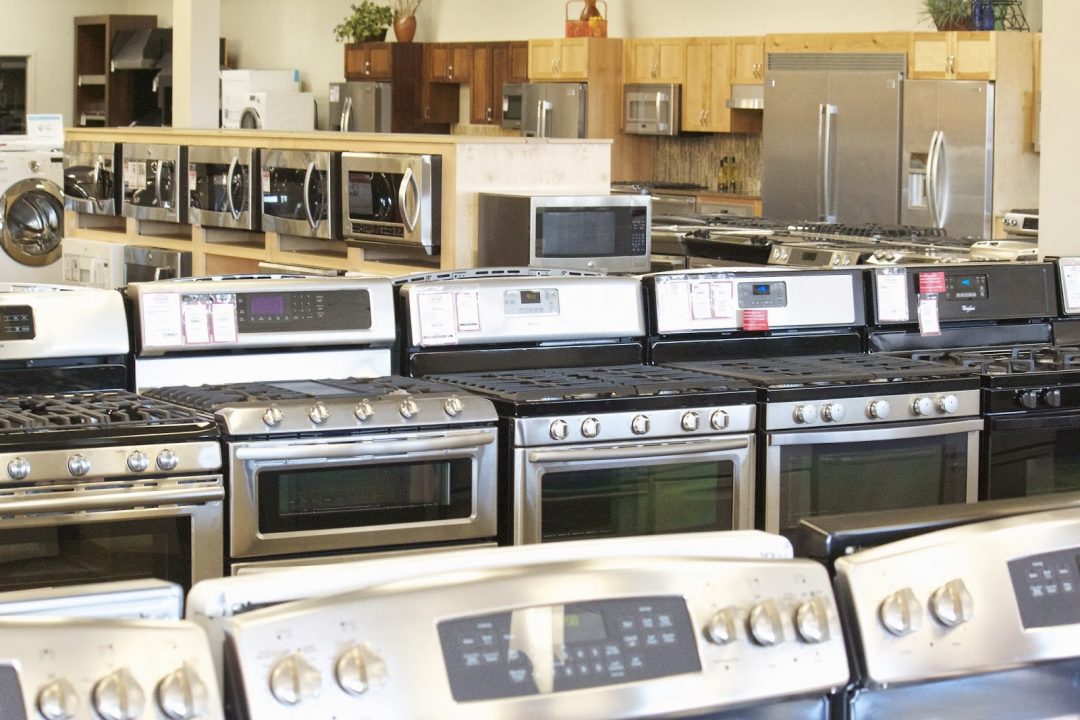 Keep reading for the results!
I should also mention that I would absolutely love to paint the kitchen cabinets. I did the condo's two bathroom cabinets this last spring and it was indeed a huge improvement. The complete process for the two cabinets took an entire 3 day weekend to sand, primer, apply 3 coats of paint, 2 coats of wax and install hardware. Most of this was due to the age and dark color of the cabinets. There are 10 cabinets total in the kitchen. I leave it to you to do the math.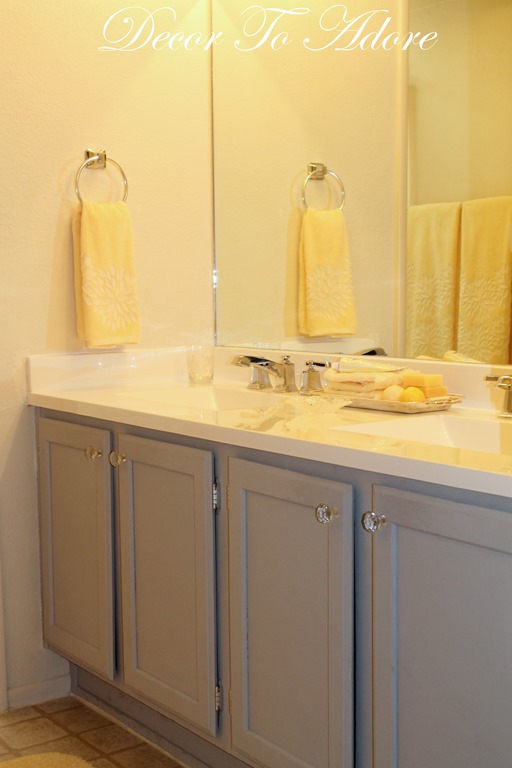 I just don't have the time to paint cabinets.
This semester my university classes have been extremely difficult and time consuming. There is also my "real job" and this blog.
In addition hubby travels all the time which leaves me to care for the two kiddos, two dogs and our home in addition to the condo. I am the chief cook, bottle washer, gardener and chauffer. In all honestly some of my Valentine décor is still up.
But, if life were different I would transform the kitchen to look like this:
As a designer I have done a bit of research.  I have consulted sites such as Houzz, HGTV, Business Week, MSN Real Estate, among others. Stainless steel is on its way out. White appliances are making a comeback and black is also still considered high end. I found this article helpful as it does specifically mention the Phoenix market.
Pretty eye candy.
But I wanted to hear from "REAL PEOPLE" . You dear readers are an invaluable resource. You represent the public.
The results were pretty funny.
Based on comments left on the DTA blog and Facebook
A few of you voted stainless…..
Almost half said "black".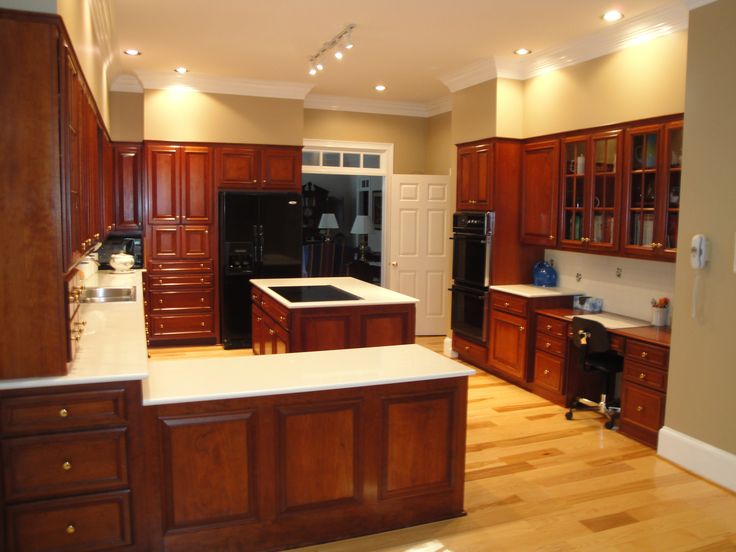 The other half said "white".
In the meantime Mr. Décor has removed the old dishwasher….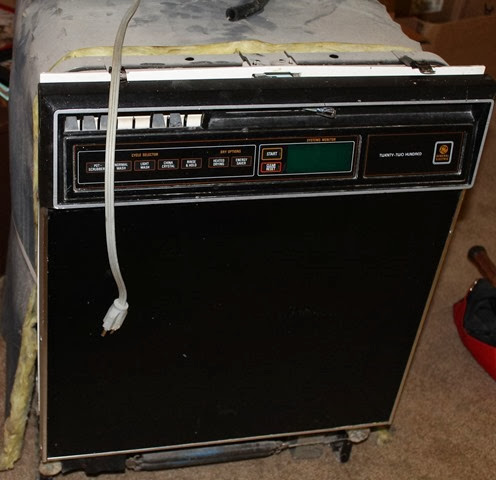 …the vintage stove….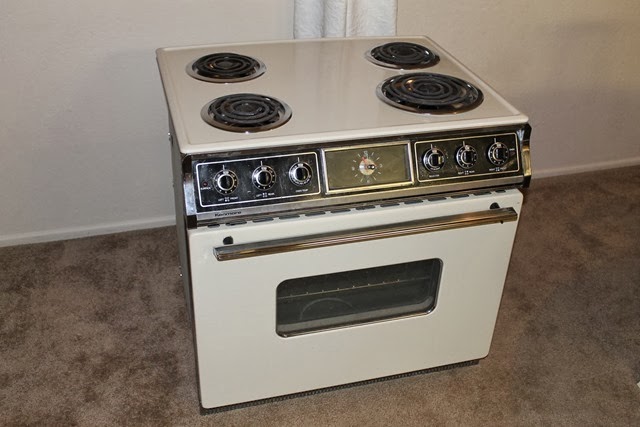 … and the vintage refrigerator. He spent the weekend putting in new tile flooring. I LOVE Mr. Décor!!!!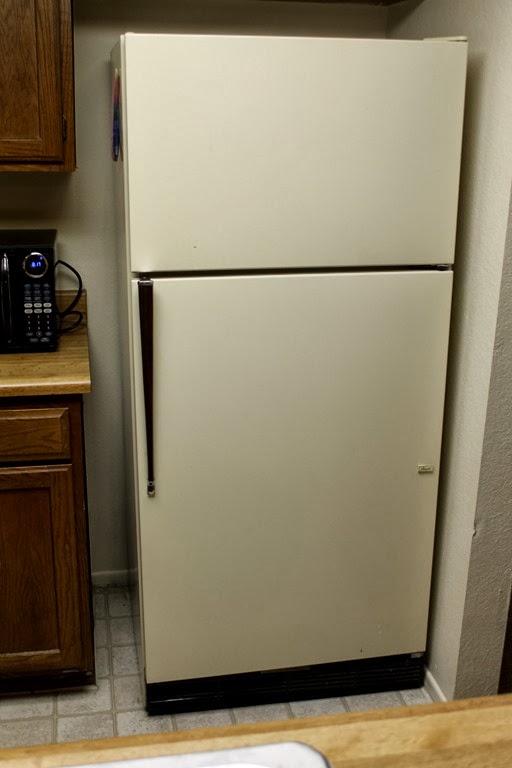 I took my final mid term, emptied out the entire condo, placed a bunch of things on Craigslist and held a huge garage sale on Saturday.
Stay tuned,
Laura