It seems we're all ready for the promise of spring. People are just plain tired of polar vortex's. They long to throw open the doors and windows and scrub everything inside our houses clean. But what of our own insides?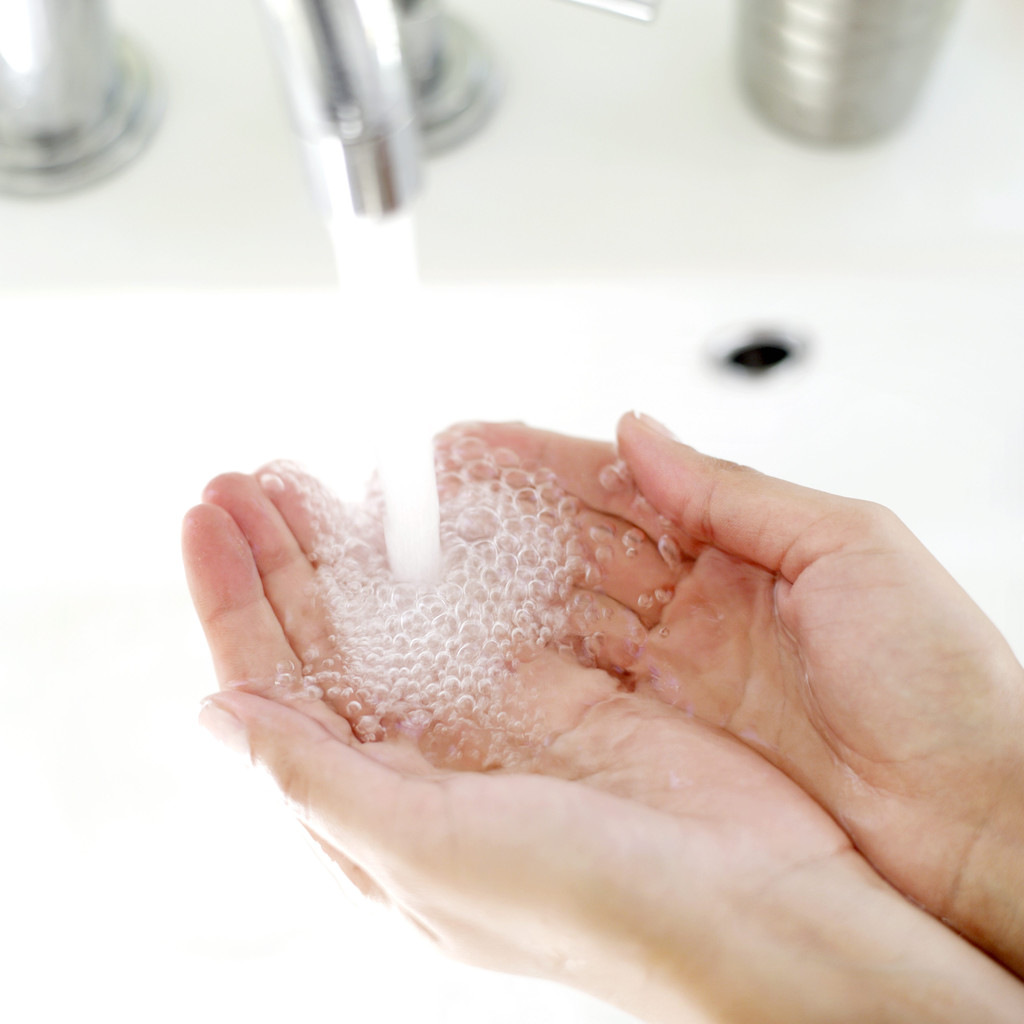 I went to church on Ash Wednesday. The day which marks the beginning of Lent. A short season of 40 days to prepare for Easter through prayer and penance. A period of time when we lay out all our ugly and confess it to God.
My hands are shaking as I write this. I have SO much ugly. Do I dare share it? What will people think? Does it matter? No, it's what God thinks and He already knows about my ugly. He just wants the confession. He knows that I can't really rejoice in Easter if I don't come clean.
Everyday I try to be the best person I can be. I fail over and over in little areas. I raise my voice a little too loudly. I think an unkind thought. A million little things. For those things, everyday, I seek God's grace and mercy. He gives it. Easily.
But I know there is some dirt hiding in dark, dusty areas.
I am trying to remain cheerful, upbeat and faithful, so faithful, about my husband's employment situation. But the unknown is scary.
When another month goes by that the condo doesn't sell, draining money we don't have, I try to repeat the mantra over and over "God has perfect timing." 
But as I shuffle into the 6 pm service I find that I am irritated, weary and almost completely out of patience. I want to DEMAND a deadline from God. "How much longer???"
Then I become angry at myself because the bible is loaded with stories involving time. You know them. Moses and his 40 YEAR journey. Job's trials.
My life, by most of the world's standards, is completely blessed and yet I am STILL complaining.
There is an inner struggle as I walk into the narthex. I shouldn't be here. It's too much ugly.
Holy Spirit nudges me and says, "That's why you should be here. Stay."
So I do.
As the service begins and the words to "The Old Rugged Cross" float through the air I can feel all the ugly bubbling up in me. It catches in my throat and I try to force it back down.
But a voice says "Let it go." So I do and a hot, messy tear slides down my cheek. They come faster than I can wipe them away.
I feel as if people are staring.
But it doesn't matter. It's more important that I lay it out before God.
He is there. Just as He is always with me. Always.
I am comforted.
And soon Sunday, that glorious Sunday, will come!!!
"Create a clean heart in me, O God, and renew a faithful spirit within me." ~ Psalm 51:10
"A voice of one crying out in the wilderness: Prepare the way for the Lord; make His paths straight!" ~ Mark 1:3 
Laura