There is so much negativity in the news about our young people. Reports that they are: Selfish. Irresponsible. Lazy. That we should fear for our nation.
I myself will always ALWAYS choose to be PollyAnna and believe that there are good people (of every age) everywhere.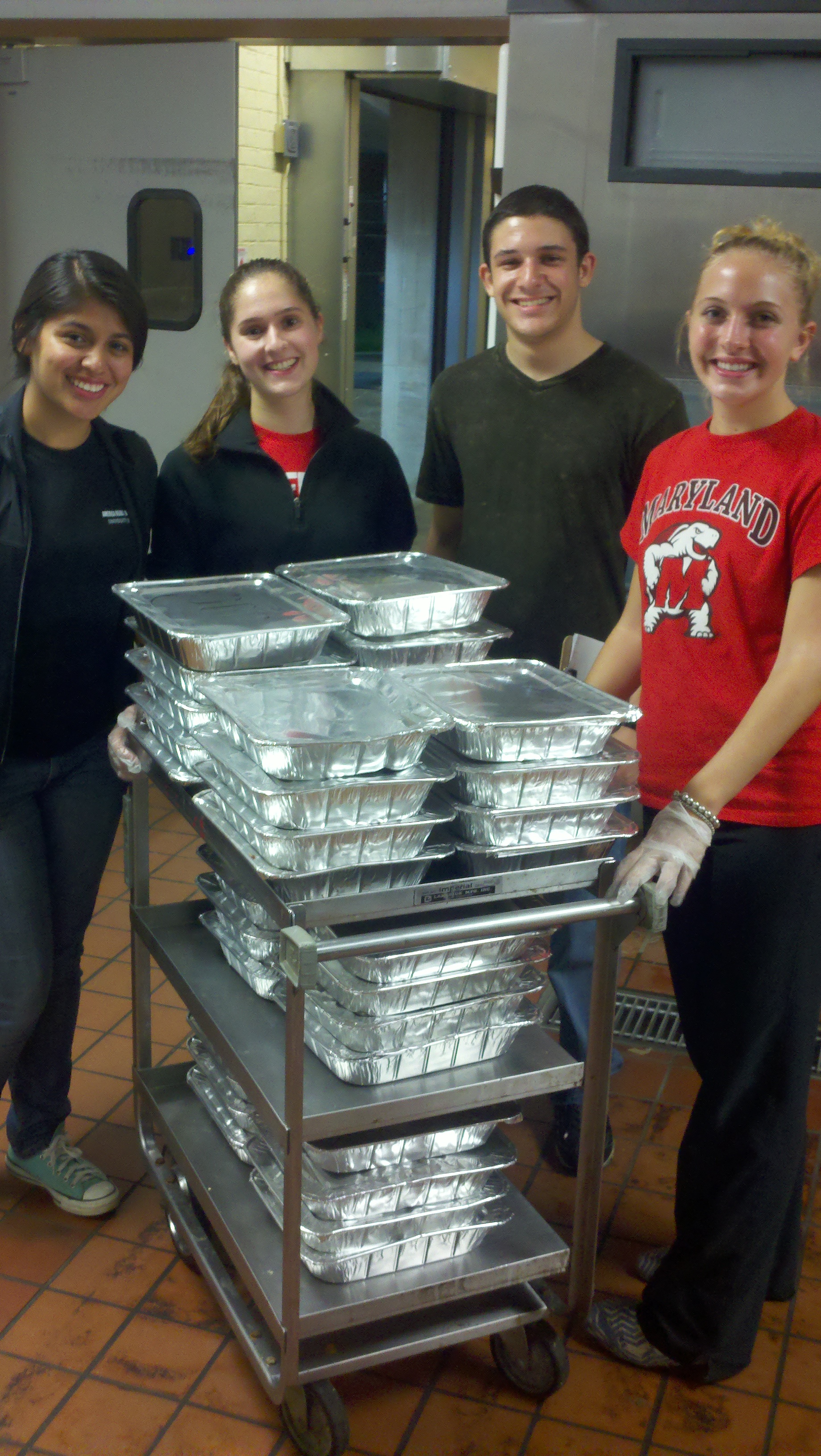 Right now a college senior is my hero. He collects over 200 pounds of good, delicious and nutritious food every day from his college campus that would normally go to waste and uses it to feed the hungry. There are now 8 other campuses that are following suit thanks to this young man.
The amazing Ben Simon wants to ask you a simple question. 
God is great, God is good, let us thank Him for our food.
Laura
"So, whether you eat or drink, or whatever you do, do all to the glory of God." ~ 1 Corinthians 10:31
"Jesus said to them, "I am the bread of life; whoever comes to me shall not hunger, and whoever believes in me shall never thirst." ~ John 6:35
"If you are willing and obedient, you shall eat the good of the land;" ~ Isaiah 1:19