Sometimes I forget that in everything we should give thanks to God. The people of the Shaker religion did just that. When they were milking cows they praised God, when mucking out barns they praised God, while tiling soil they praised God.
Last week I spent countless hours at the condo patching holes in walls, painting, scraping, scrubbing, packing, and lifting heavy objects up and down an entire flight of stairs many, many times. To say it was mind numbing, muscle straining, back breaking work would be an understatement. But as I did all of it I tried to glorify God.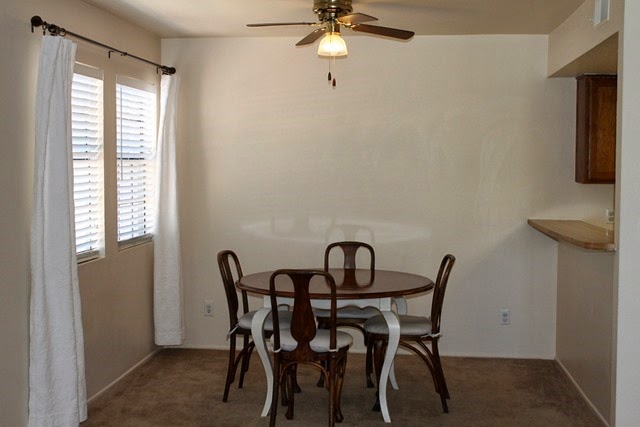 On Sunday afternoon Mr. Décor found me in the front room on my knees, wearing a dirty apron, praying to God. Tears filled my eyes. God knows the desires of my heart. I'm sure He also heard the desperation and sorrow in my voice.
Because I knew that when we had listed the condo for sale the first time I had scrubbed and cleaned to prepare it for a sale. But I had not done so in glory to God. My realization of this fact accounted for my tears.
I had asked Him to please sell the place but what had I given Him?
Nothing.
This time while scrubbing the floors on my hands and knees I sang praise music and thanked God that I had water to clean with so easily available to me. Many do not.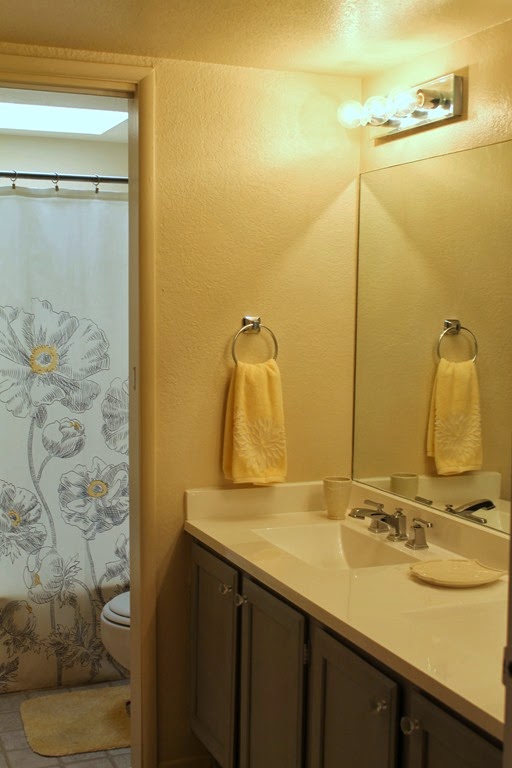 As I stooped to do touch up painting I praised God that I am healthy and was able to do so. Many are not.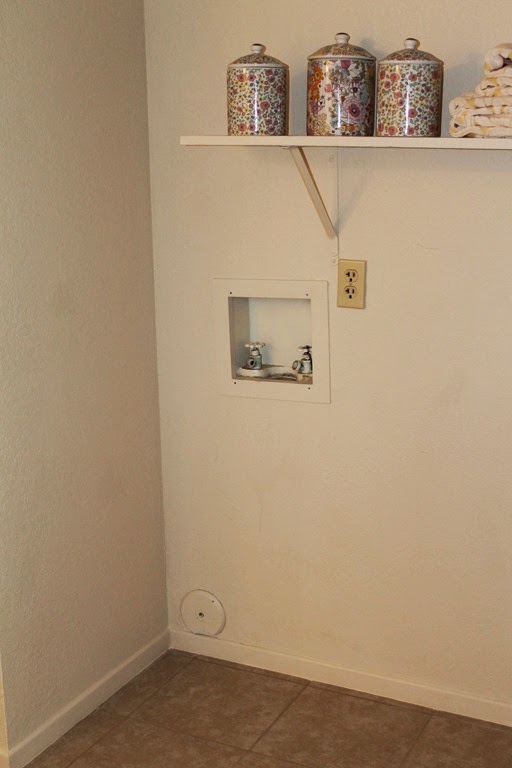 As I closed the door for what may be the last time I asked God to grant peace to all who enter into this tiny home. This is one of the first things they see, perhaps it will please them.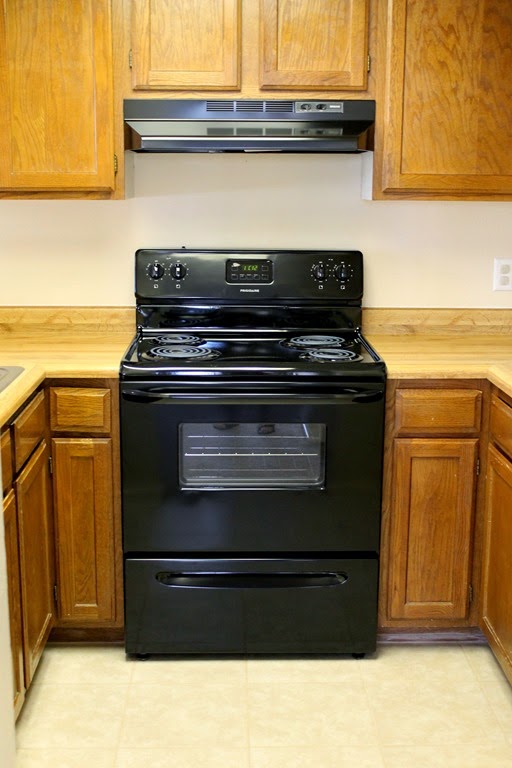 Will all this guarantee a sale? No. I know that. Everything will be in God's time. But it will guarantee that I have lightness in my heart.
Laura
"In every thing give thanks: for this is the will of God in Christ Jesus concerning you." ~ 1 Thessalonians 5:18
"Whatever you do in word or deed, do all in the name of the Lord Jesus, giving thanks through Him to God the Father." ~ Colossians 3:17
"Commit your work to the Lord, and then your plans will succeed." ~ Proverbs 16:3