I have an extra headboard laying around and have been pondering a "should it stay or should it go now" solution.
It was used in Sweet Guy's travel themed bedroom. He has outgrown his twin bed and we recently finished transforming an antique full size head and footboard which I will be sharing soon.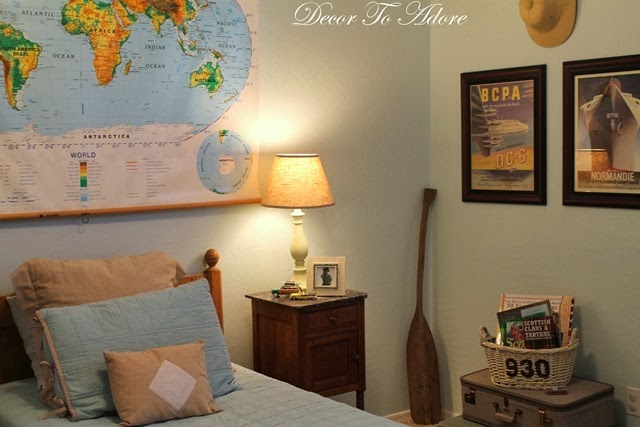 Both Mr. Décor and I love the various curves of the old pine piece.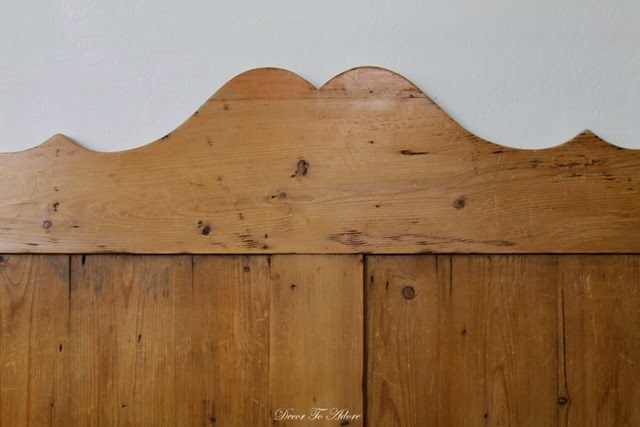 Even the hardware where the rails attach has fabulous patina.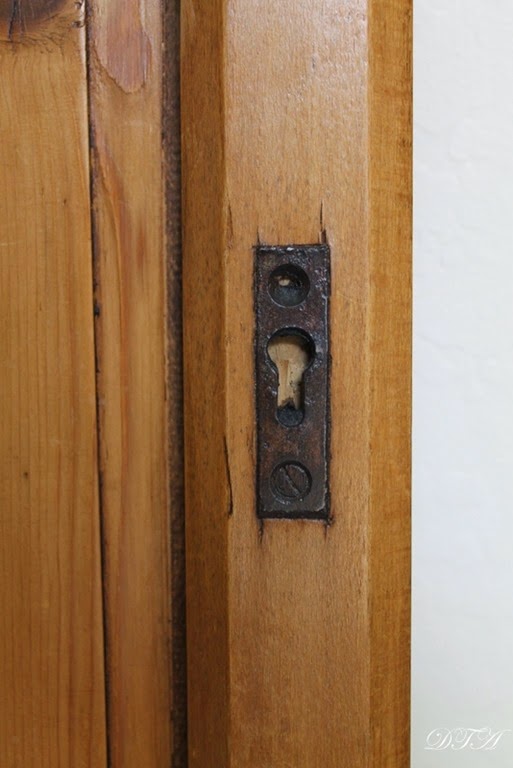 So I am thinking about doing this:
Keep reading for fantastic inspiration.
I love the idea of transforming the headboard into a garden gate.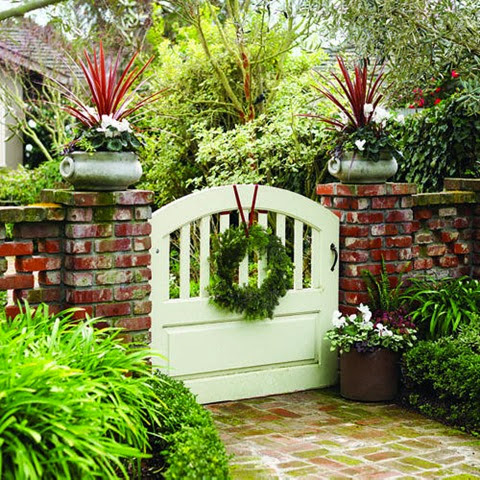 Or perhaps a bench.
A porch swing would be nice. But I would need a porch.
A chalkboard could be fun.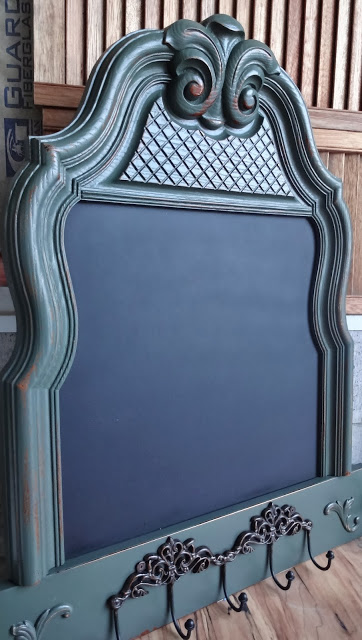 Or perhaps used as an outdoor gardening rack….
…or indoors to keep towels tidy.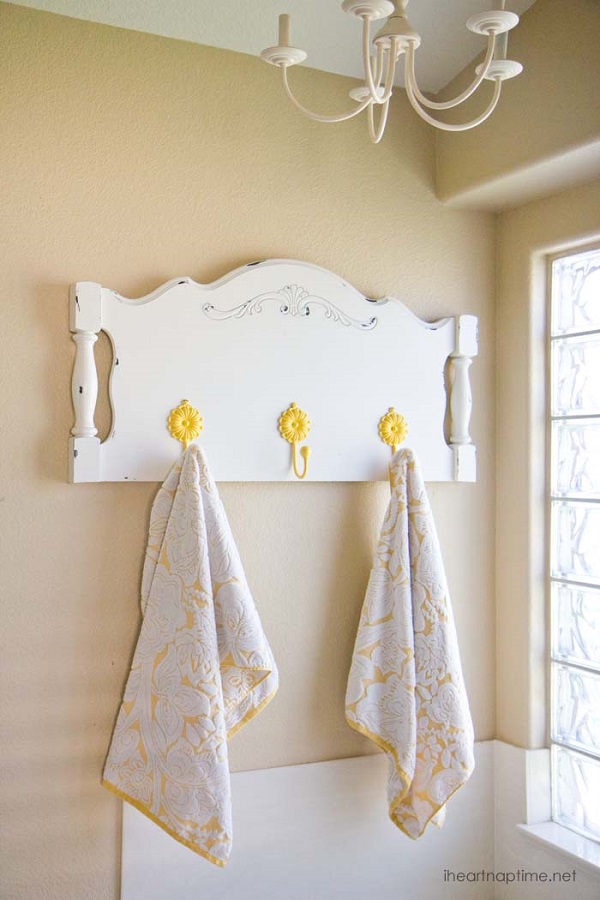 Pretty shelving is always a plus.
(You may click on the images to be taken to the original source.)
Which idea is your favorite?
Laura