Earlier this week we lost a national treasure. Without question or contest Shirley Temple was the biggest child star to ever grace the big screen. She ruled the box office throughout the 1930's~ Hollywood's golden age.
It is amazing for me to think about that, even 40 years later, when I was a child growing up in the 70's I lived for early Sunday mornings. The local television station would host "The Shirley Temple Hour". I remember wanting to sing and dance just like Shirley. I loved her films~ "Heidi", "Rebecca of Sunnybrook Farm", "Susannah of the Mounties" …it would be impossible for me to pick a favorite.
Just this past Christmas Day, our local television station hosted a Shirley Temple marathon and my two kids sat entranced for hours as we watched "The Bachelor and the Bobby Soxer" and danced along to "On the Good Ship Lollipop" while "Bright Eyes" played. It had been 80 years since the movie had been released and here she was, once again, charming us all.  
But, like all children, she grew up. Her last four movies did not fare well at the box office and Hollywood decided it had had enough of Shirley Temple. So, she quietly retired from films at the age of 22.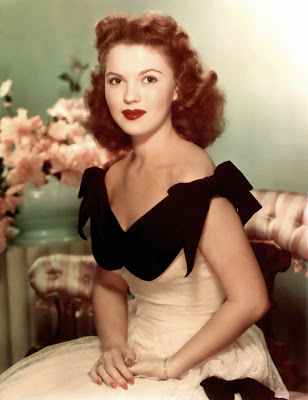 The biggest scandal of her life was her marriage at 17 and then subsequent divorce from John Agar after less than five years of marriage.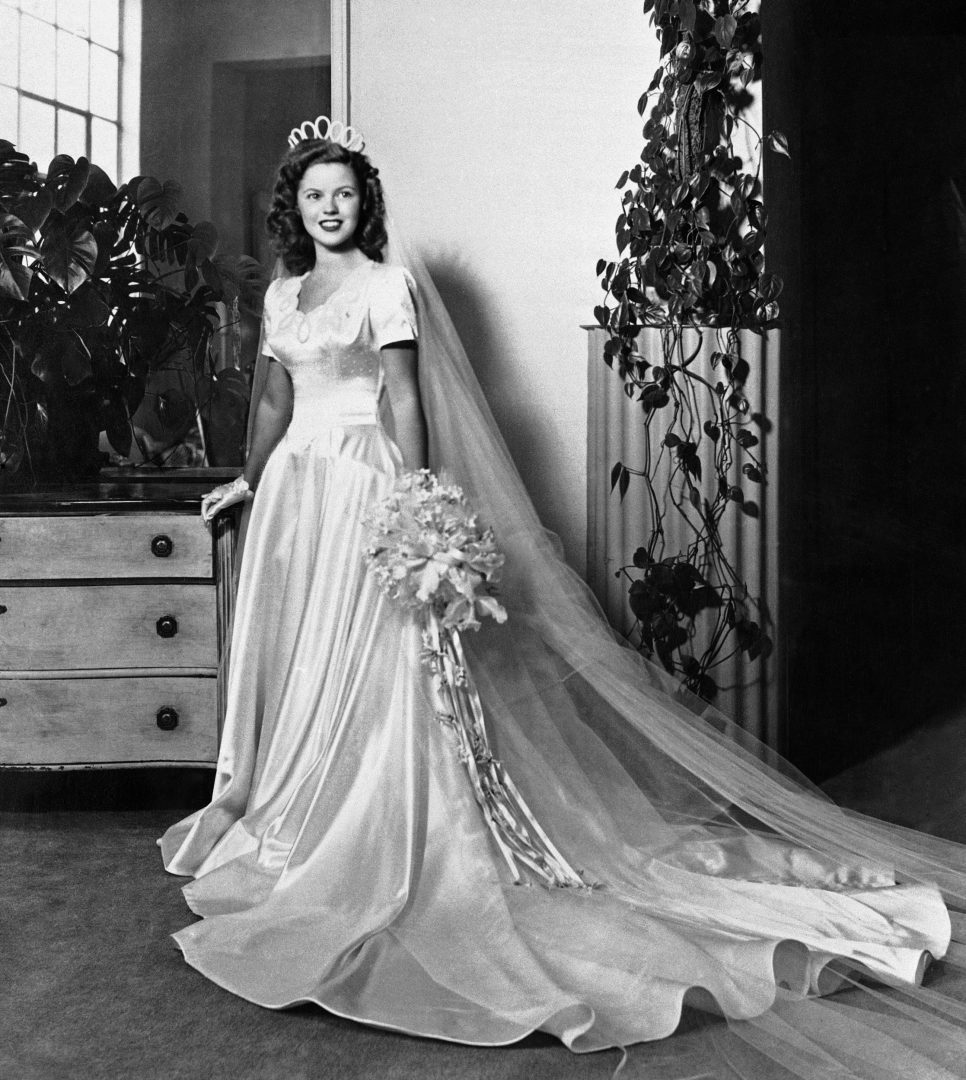 Temple seemed to happily settle into young single motherhood.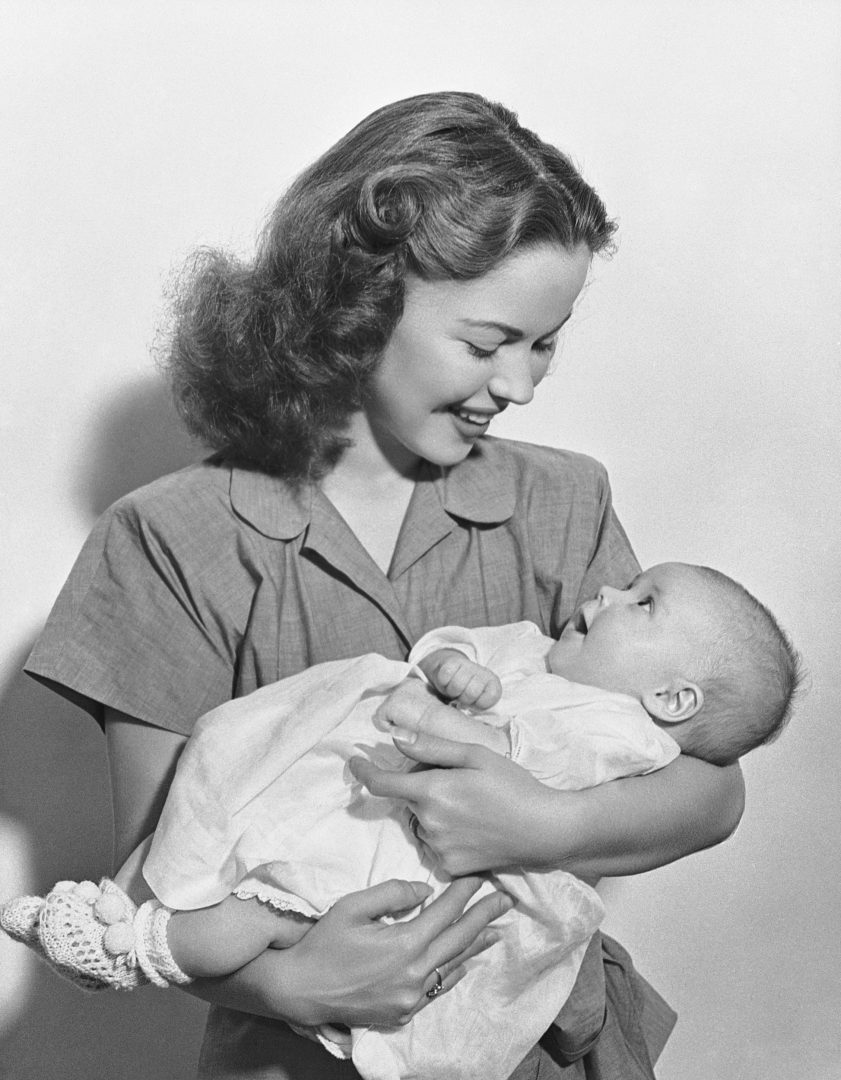 She went on to marry Charles Alden Black in 1950 and had two more children.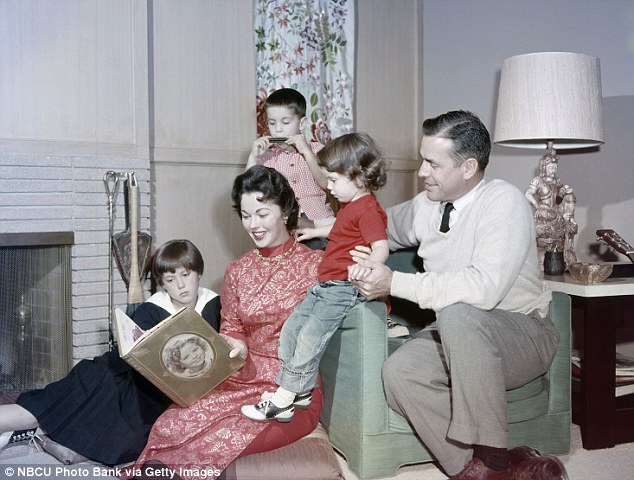 She and Charles were married for 55 years and remained devoted sweethearts until his passing in 2005.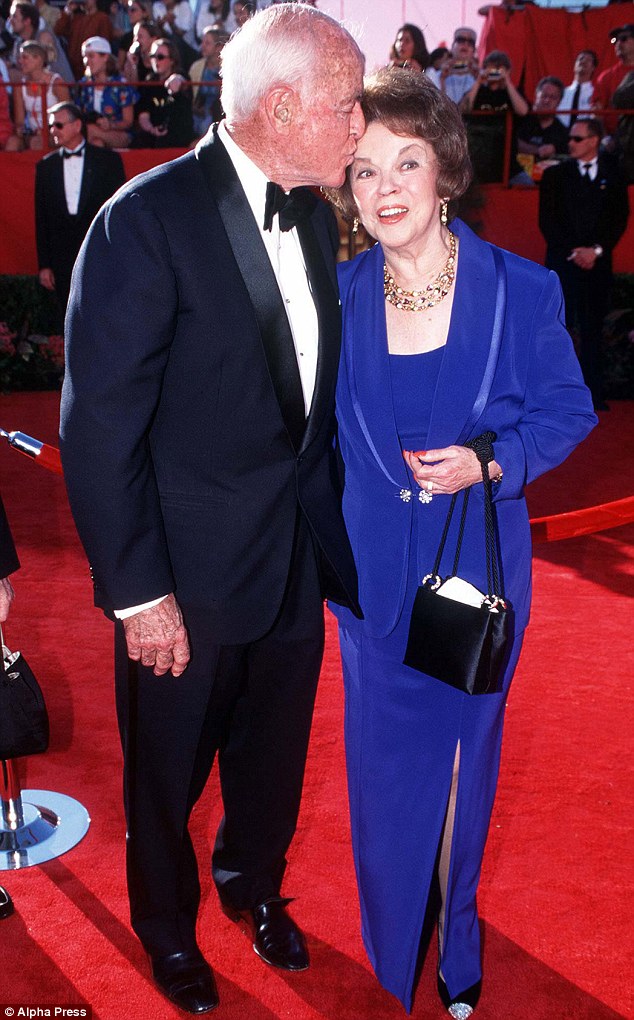 In the 60's she appeared on television doing guest spots and hosted a children's show entitled "Shirley Temple's Storybook".
After successfully raising her family Ms. Temple Black entered politics. She became a representative under Nixon for the 24th United Nations General Assembly and was later appointed as Ambassador to Ghana for President Gerald Ford. Temple Black became the first woman to be Chief of Protocol of the U.S. for Jimmy Carter. Her last position was as United States Ambassador to Czechoslovakia under President George H.W. Bush. You may notice that she served both the Republican and Democratic parties. The reason was simple~ she was VERY good at her job.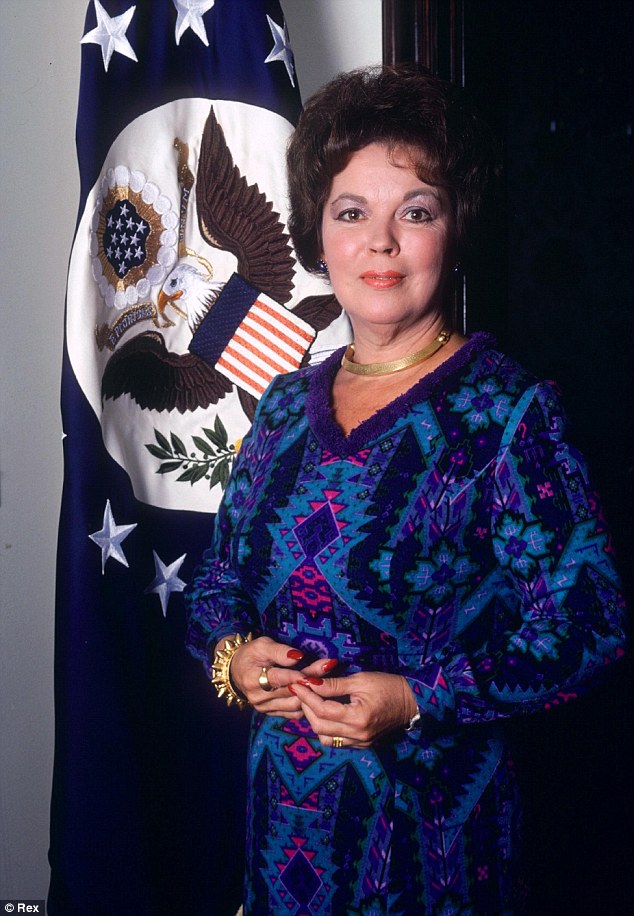 But her best public service was probably in 1972. She was one of the first women to openly discuss breast cancer after she was  diagnosed and underwent a radical mastectomy. While still in recovery from the surgery she made the announcement from her hospital room and encouraged women to seek treatment at a time when such surgeries were still discussed in hushed whispers.
With so many tragic stories of former and current child stars in the news Shirley Temple Black made me stop and wonder "How did the worlds' biggest child star escape such things as nervous breakdowns, drugs, alcoholism and other rampant problems that so many others face today?"
I think the answer is simple: There came a time when she decided to stop living only for herself and began to live and work for others.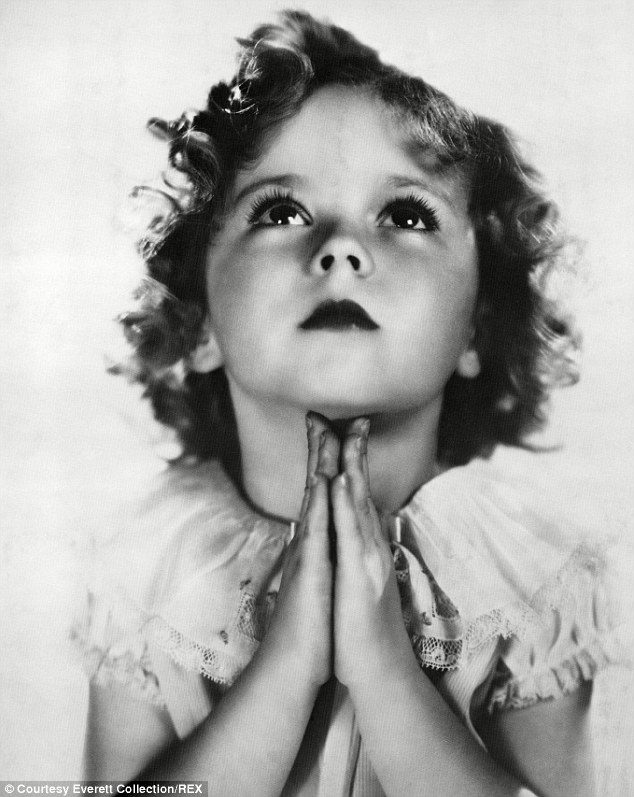 May she continue to inspire many.
Laura
"In all things I have shown you that by working hard in this way we must help the weak and remember the words of the Lord Jesus, how he himself said, 'It is more blessed to give than to receive." ~ Acts 20:35
"As each has received a gift, use it to serve one another, as good stewards of God's varied grace:" ~ 1 Peter 4:10
"In the same way, let your light shine before others, so that they may see your good works and give glory to your Father who is in heaven." ~ Matthew 5:16