As you read this I am in California. On Friday I climbed into my old car and began a 6 hour drive across the desert. I had made a promise several months ago that I would be at the finish line when my friends Tracy and Lori complete their first half marathon.
As I write this post on Thursday I don't really know exactly where I am to go or what to expect when I get there. It is all a big unknown.
The unknown makes me a bit uncomfortable.
But sometimes we just need to show up.
Since that time when I told Tracy that I would be there to pray her on and celebrate at the finish line a few things have changed.
There are financial woes….should I really be spending the gas money, the food expense, etc?
School has once again started. Three classes. My homework load is currently crushing me.
My family needs me.
The house is a mess.
I could continue.
All are good excuses that have crossed my mind and yes, would enable me to back out. But when getting down to brass tacks they are just that, excuses.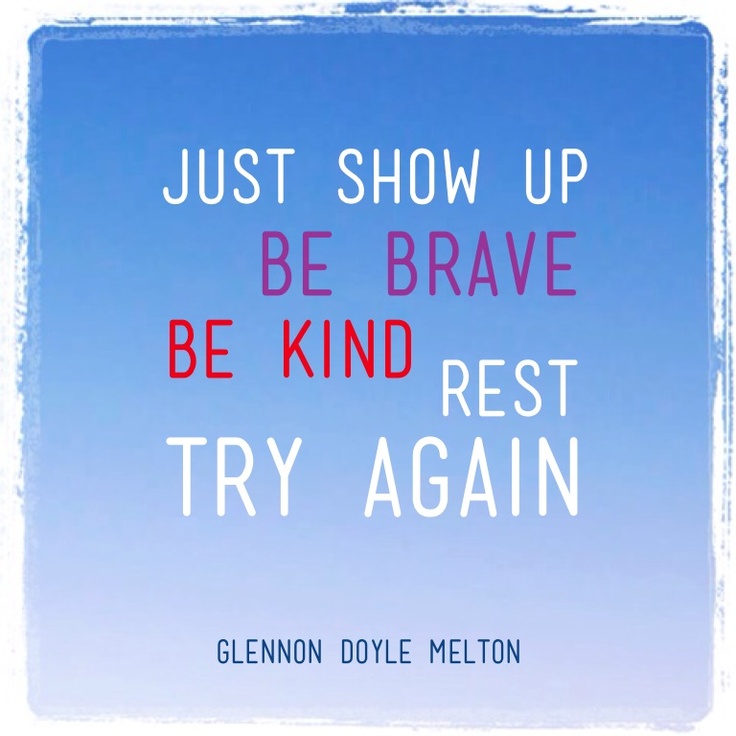 I think about when my Papa Jack was severely ill and suffering from Alzheimer's and I had to move him and his belongings to a new facility all in one weekend. By myself.
Tracy drove over 6 hours and just showed up.
I think about when my mom Nadine died unexpectedly from a heart attack and I felt devastated and alone.
She just showed up.
When I got married.
She showed up. Both times.  🙂
There have been many other milestones and moments.
I can't remember if she said anything of great importance.
I don't remember if she wore anything spectacular.
But I do remember that she SHOWED UP!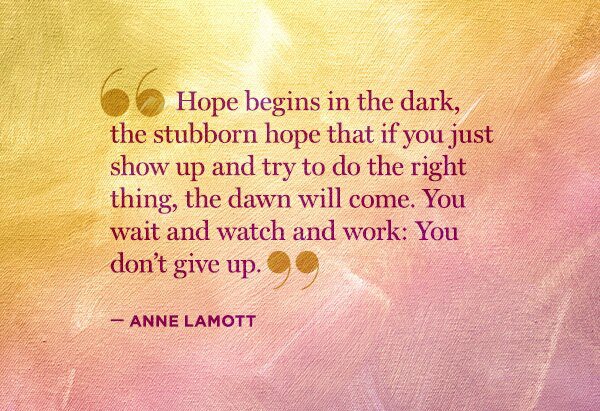 So on this day, Sunday, January 19th, I will get up before the dawn and be waiting at the finish line.
It's my turn to just show up.
Laura
Tracy and my dear friend Lori are running the Tinkle Bell Marathon to raise money for premature babies.
Tracy is worried that she will not be able to cross the finish line. Can you please pray them on this morning with me?
"The name of the LORD is a strong tower; the righteous run to it and are safe." ~ Proverbs 18:10
"I can do all things through Christ who strengthens me." Phil 4:13
"Do you not know that those who run in a race all run, but one receives the prize? Run in such a way that you may obtain it." 1 Cor. 9:24