Hi, I am Cindy and I write the blog Applestone Cottage. Today I am very excited to be guest hosting at my friend Laura's blog, Decor to Adore.
I first met Laura through blogging.  But how we met in person is pretty amazing.  I came to visit my son who lives in Arizona I also got to meet in person, for the very first time, with many of the friends I've made through blogging.
Since that very first meeting about five years ago, several of us get together whenever I come to visit.  I am so excited because I am coming for a visit next week.   Blogging is a blessing in so many ways.
Laura has a new series called my "Favorite Five" and although I find it hard to pick just five, here goes.
1. My kitchen cupboards
My talented husband Dan was able to completely transform our cupboards.  Same old cupboards, brand new look and for a cost of about $150.  You can read about that here.
2. Lilacs
My all time favorite time of year is when my lilacs are in bloom.  And maybe because it's so short, or maybe because they are so beautiful, but they never fail to thrill me when they are in bloom. This past year we had a bumper crop.  If you would like to read more click here.
3. Travel
One of my all time favorite places to visit is Door County in my home state of Wisconsin. If you would like to read more, click here.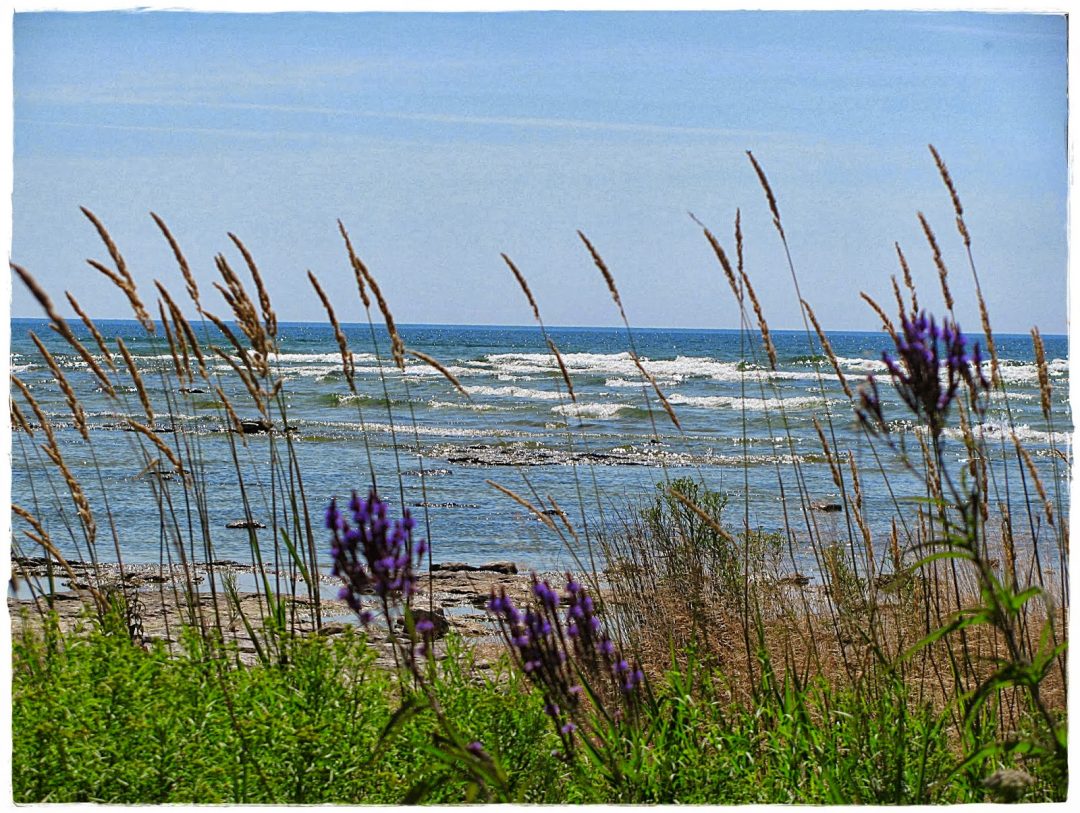 4. Sewing
I  am sewing more since becoming a Grandma for the first time 3 years ago. I love that there is so much inspiration now through blogging, pinterest etc. and I am enjoying making simple but fun little projects.  I was inspired to make this little peasant dress for my grand-daughter.  You can see more here.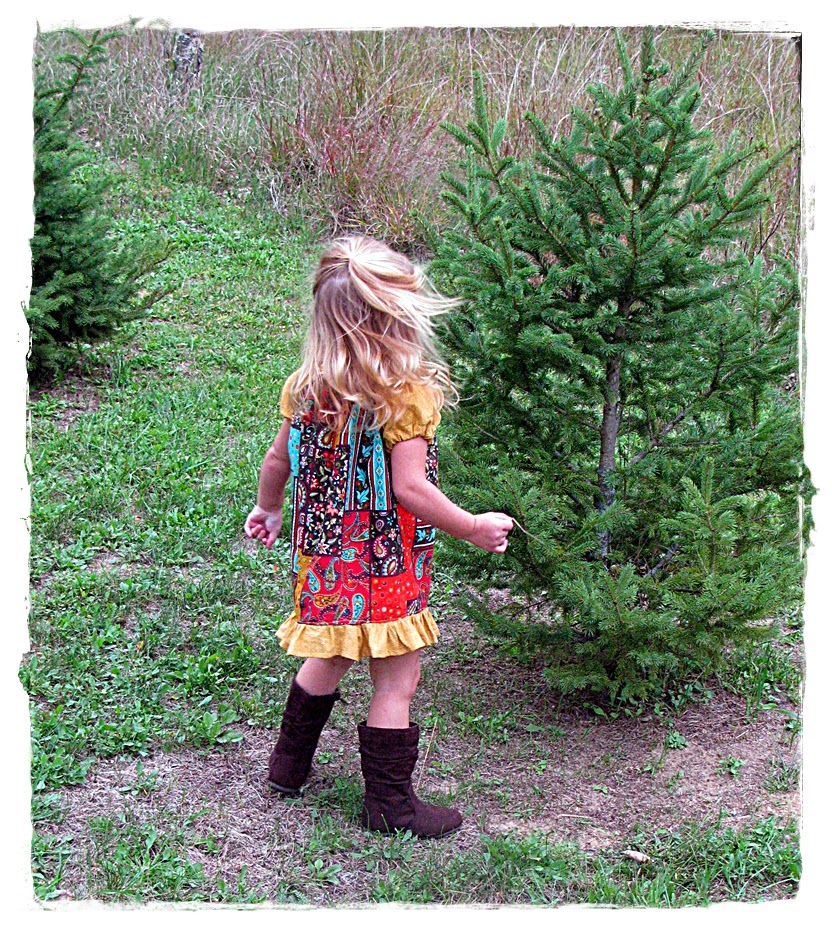 5. Friendship
Whether it's from blogging or making a new friend in my neighborhood, I appreciate friendship. Here is a picture of my Arizona blogging friends.  I think this one was from a year ago.
Thank you Laura for letting me hostess today. See you very soon!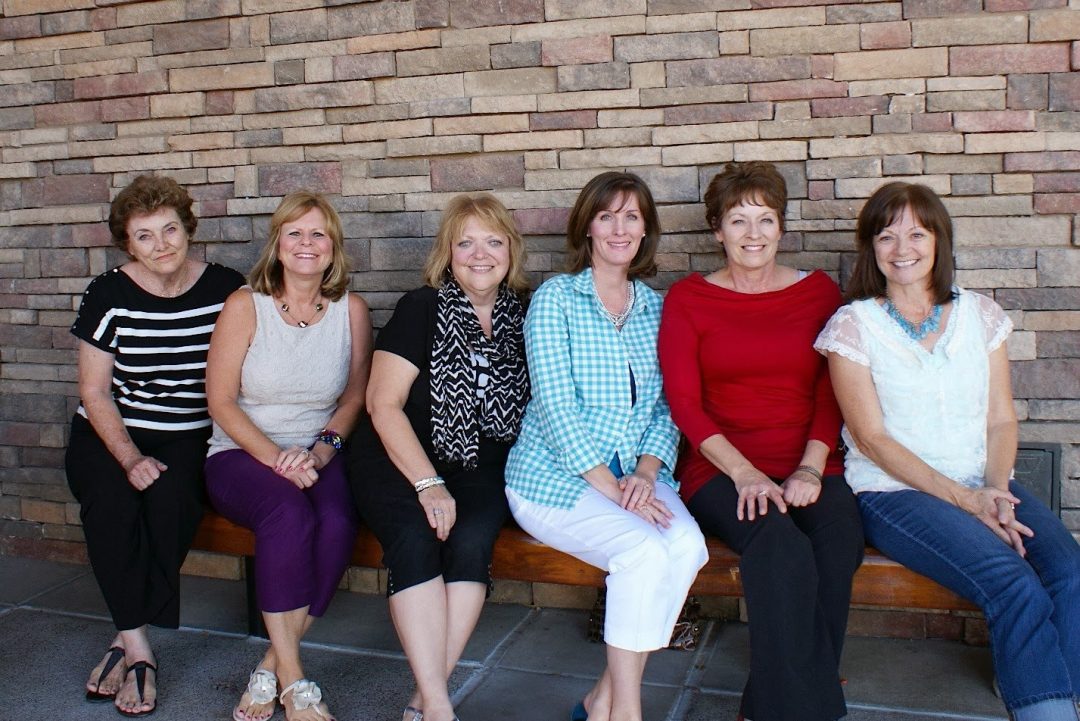 Blogging is indeed a wonderful way to meet truly fabulous friends. I can't wait to meet Cindy for lunch.
Next week we will have Kathy from Creative Home Expressions.
I'm currently looking for Irish and St. Patrick's Day themed favorites. Please leave a comment if you are interested in guest posting.
Laura