Welcome to the first day of the Advent Season! Here is Our Advent Calendar.
Advent is a way to prepare for the nativity of Jesus Christ. The word advent comes from the Latin word adventus which means waiting.
Several churches mark the advent season by using the liturgical colors of blue or purple on their banners, altar cloths, and vestments (religious clothing) Blue and purple signify hope and royalty.
Our church lights a candle on an advent wreath each week.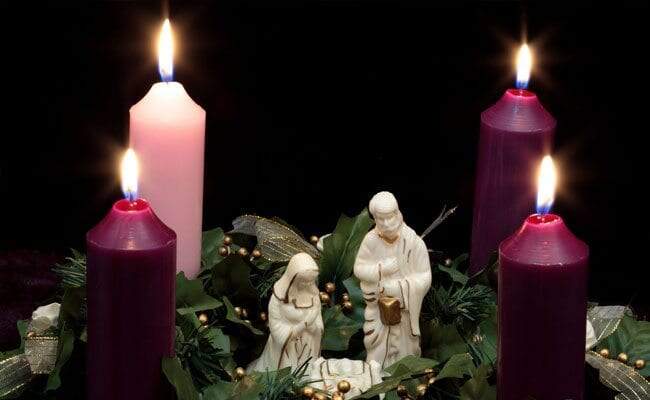 The Advent Season
For the first Sunday in Advent readings often relate to the old testament patriarchs and the first advent candle, that of hope is lit. On the second Sunday, readings focus on Christ's birth in a manger and other prophecies. The candle of preparation is lit. The third Sunday, which is known as Gaudete (Rejoice) Sunday features a rose colored candle symbolizing joy. The fourth Sunday is the candle of love. If a 5th candle is lit on Christmas Eve it is known as Christ's candle and is traditionally white.
I have always had a daily advent calendar for my children. When they were small I would purchase pre made calendars from the bible book store. There would be a verse and a sweet treat behind each door. It has now evolved to setting aside time each day to spend together as a family.
Past Advent Calendars
Last year I devoted several days to create an Advent Calendar for Sweethearts. So many of you loved seeing the joy and delight in Mr. Décor's eyes as each day I revealed something that showed him my love.
This year Mr. Décor will be traveling for most of December. What he doesn't know is that I have wrapped up his calendar and hidden it under the clothes in his suitcase. It contains a love note each day until he returns to me. My hope is that this bit of vintage bliss will brighten up his hotel room and day.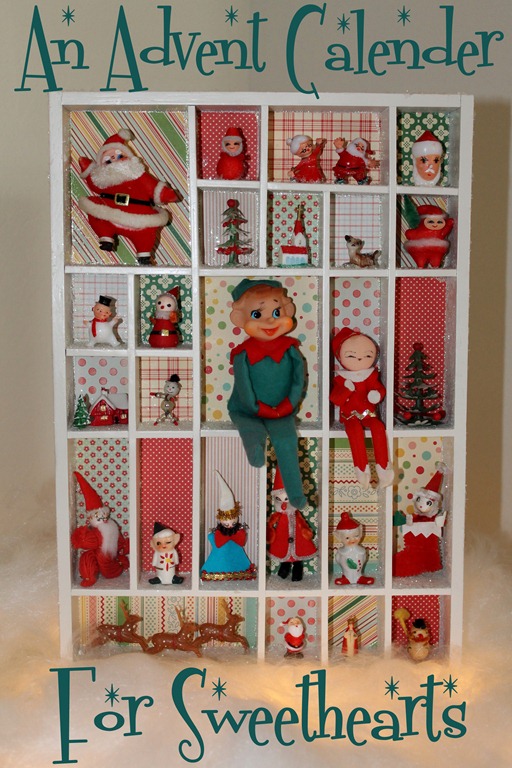 Our Advent Calendar
For my children this year I have dusted off an early fan favorite. The advent calendar I made way back in 2009. As you may know, my children (one boy, one girl) are a bit older and 12 years apart. So trying to come up with daily treats to please both was a bit of a challenge.
Here is what I came up with. Feel free to make it your own.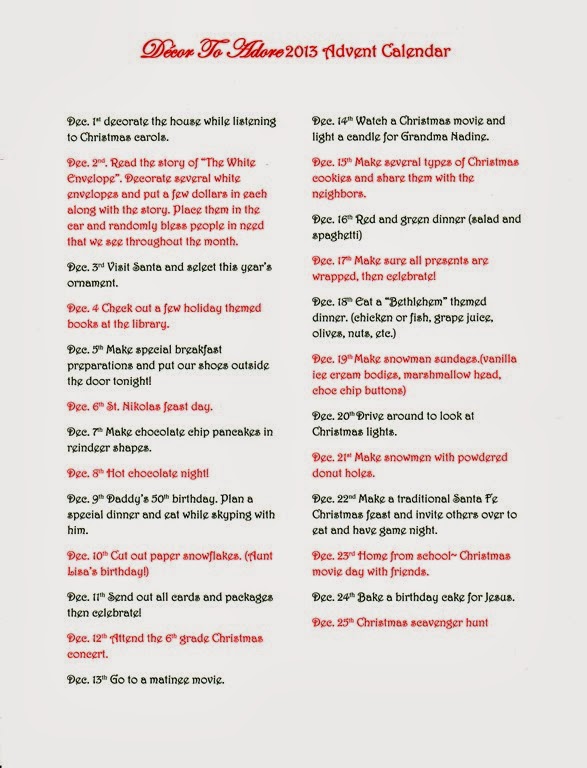 My favorite days this year are:
Dec. 2nd: Read the story of "The White Envelope". Decorate several white envelopes and put a few dollars in each. Place them in the car and randomly bless people in need that we see throughout the month.
You can read the story of "The White Envelope" HERE ~I have modified the idea to fit our family.
Dec. 18th: Bethlehem Dinner ~ I love the menu HERE.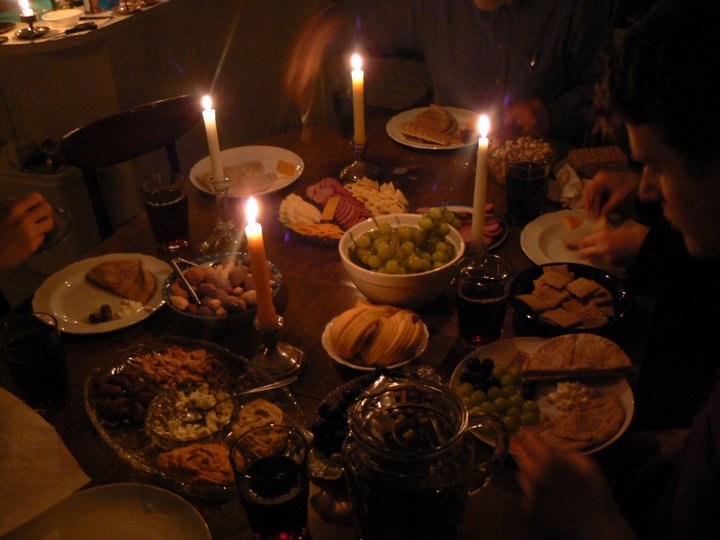 Dec. 24st: Bake a birthday cake for Jesus
We have done this for many years now and always include these elements in our cake. Pinterest has several images of "Jesus' Birthday Cake" to inspire you. I adore the elegant simplicity this cake to fit the King of Kings.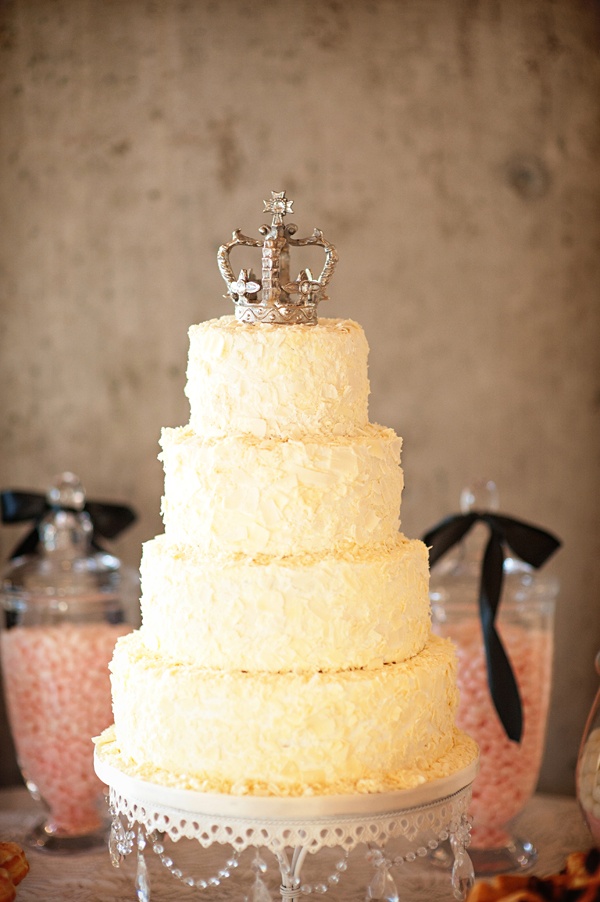 Most of our advent activities are free or center around food which of course is a necessity. I tried to put a focus on giving and sharing as that is what we believe the spirit of St. Nicholas and the Nativity are all about.
I am truly looking forward to spending a portion of each day making memories with my children.
Do you celebrate the advent season?
Laura
"Rejoice in the Lord always. I will say it again: Rejoice!" ~ Philippians 4:4