No sooner had I washed the last Thanksgiving dinner plate I had to then begin research for two final term papers. I also had final exams in both "Religion in America" and "Art & Myth of the Classical World." Then there is the matter of a 100 question/response oral French exam. There is no way to fudge or guess on that. I kept repeating It's Never Too Late to keep myself going. 
It's Never Too Late
It's difficult when finals are approximately 3 weeks before Christmas. There are still gifts to be bought, cookies to bake, an entire house to decorate and a huge mountain of laundry to wash. It's hard to read blogs that show holiday wonderland perfection while considering yourself lucky if you have a clean pair of pants.
It is right about then that I pose a question for the 800th time… "Why am I in school?" After all, I am 45 years old.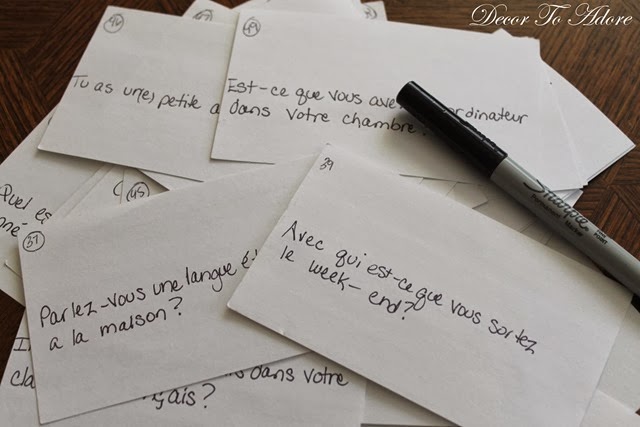 Lately, classes have been really difficult. The schoolwork in and of itself is just plain hard. But upper-level university classes aren't supposed to be easy. A recent meeting with my guidance counselor was also a big disappointment. I was hoping to graduate next year. But sadly, classes that I have previously taken are not being accepted by the university so that means I still have about 15 more classes to go. When you take just 3 classes a semester, so you can still be somewhat of a decent mother and wife, this makes for a slow go. 
Oh, it would be so easy to give up. Many people, most much younger than me, already have.  Early in the semester trying to find a parking space was akin to winning the lottery ~almost impossible. But now I have my pick of spots.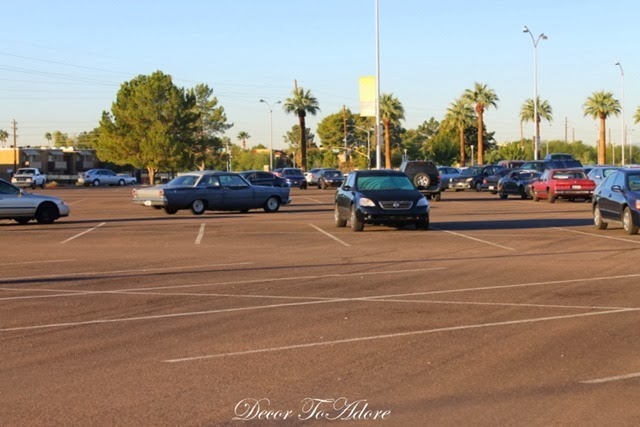 So why haven't I given up?
Well, there is the goal I made for myself when I was just 16. I want to do this. I need to do this. My dad never even finished high school, so some days I do it for him.
Then there are my kids. I want to set an example to never give up. To live each day trying to better yourself and use the knowledge to try and better the world.
I also do it for my readers. Yes, it's true. If I learn something lovely I can't help but want to share it with you.
I think deep down everyone wants to be just a bit immortal. Parenthood gives us that. But there is also often a need to prove that our time here on earth was not a waste, that it meant something.
Be An Educator
There are few careers that provide immortality. But educators are almost guaranteed of it. Because if you are a good teacher and inspire your students there is a big chance that at least one of them will then pay the same knowledge forward.
To have a good teacher is priceless.  When a teacher engages and encourages a student it can set them on a positive path the rest of their lives. It is a true joy when a teacher is truly passionate about their subject. Their enthusiasm can be positively contagious to the class.
So just like that, the time that you spent was not wasted. To educate and be educated is truly a gift when knowledge is shared.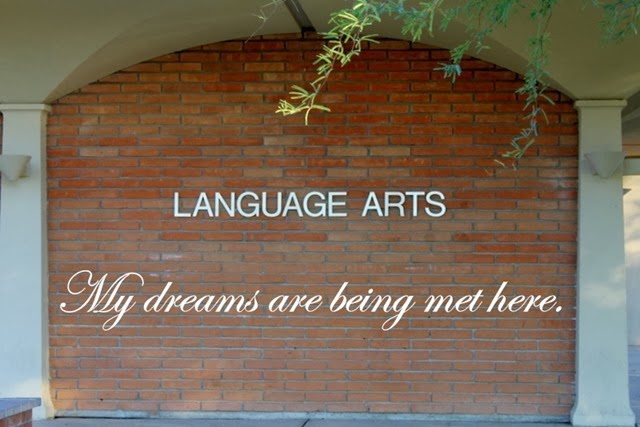 So tell me, what dream are you waiting on?
Laura