Yesterday great. I slept in (well, for me) got Sweet Guy off to school and then spent the morning catching up on blogs. It's Beginning….
I probably wouldn't have gotten dressed but I needed to go the middle school for their annual holiday feast. What a lunch!
I spent the afternoon deep cleaning and decorating.
Dinner was Chinese Food.
I almost didn't think the day could get any better. Then the Fashionista sent me this: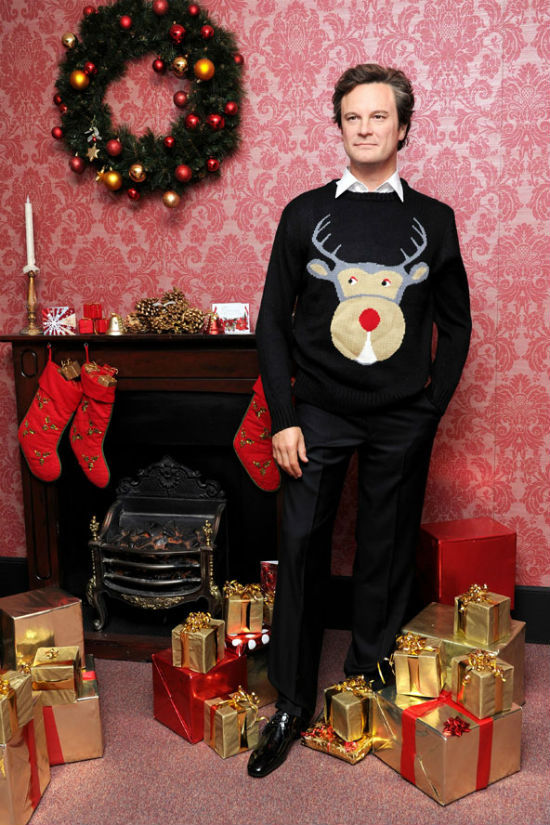 It's Beginning….
This semester I ended up with 2 A's and a B+.  Thank you for your kind thoughts, wishes and words.
Life is good. Let the holiday merriment begin! 
Laura
You may also enjoy:
Candy Cane Initial and A Pocket Fold Napkin