Our home is glowing and we hope it will be Happy Holidays For One and All.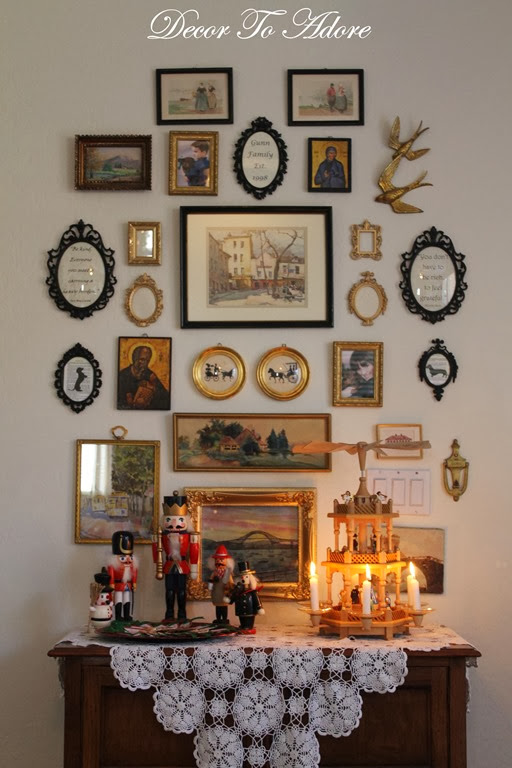 Happy Holidays For One and All
Not because of happy little villages…
Or baubles of blue….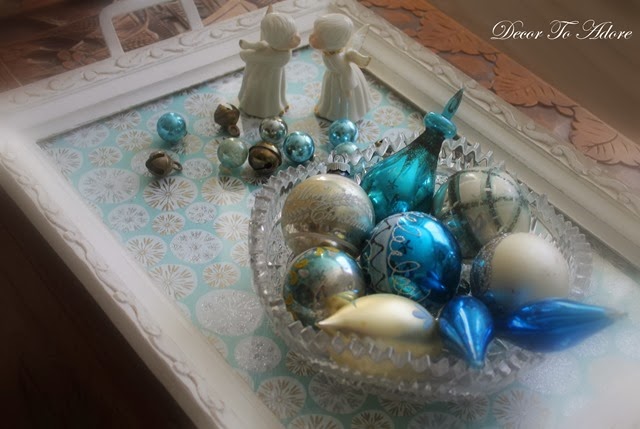 Even though we don't have a tree or a huge pile of presents the glow is bright and it is coming from within.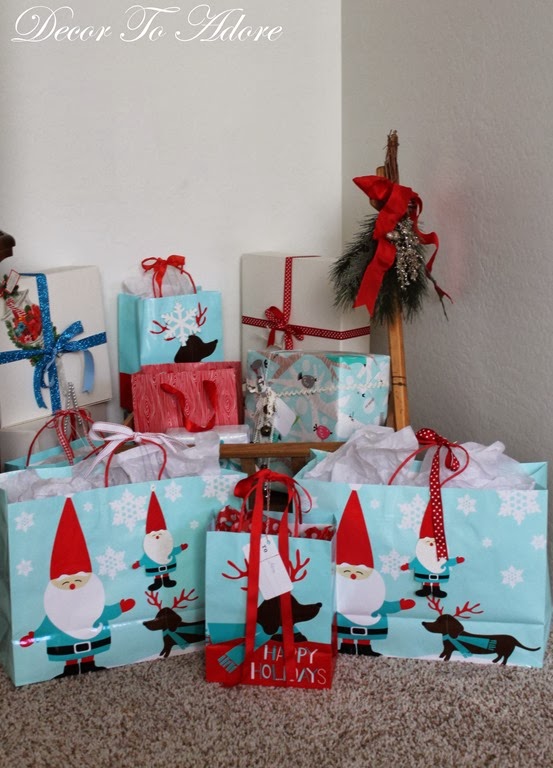 Today we would like to let our light shine. Through the generosity of our Lord working through several wonderful angels, my Etsy shop has been a grand success. As you can see from above our family will have a happy Christmas. A thousand thank you's to all who made this possible.
The Etsy shop still contains approximately 12-holiday treasures looking for a loving home. Given that our needs have been met I would like to donate all profits from remaining sales to two worthy organizations.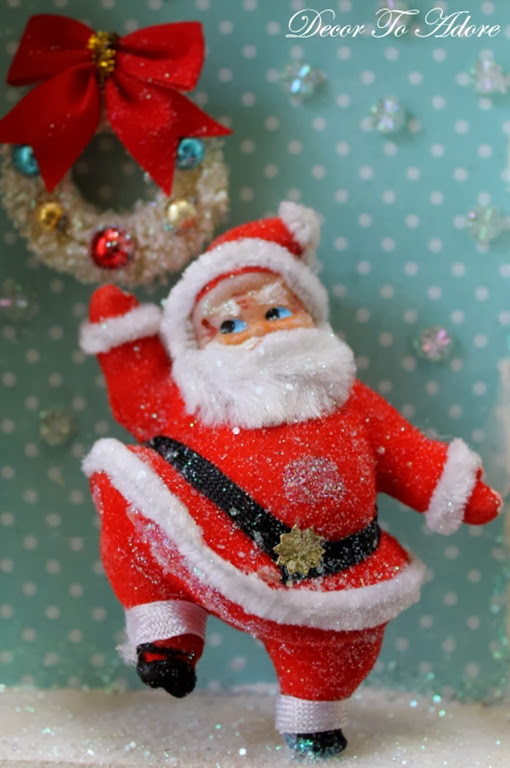 The first is Wreaths Across America. It is an organization that lays wreaths on the graves of our brave men and women who lost their lives while in service to our country.
My cousin Linda lives just minutes from Arlington National Cemetery.  Every year she volunteers to help lay the wreaths. There are over 800 cemeteries across the United States that need wreaths. Like many organizations, they are struggling with funding.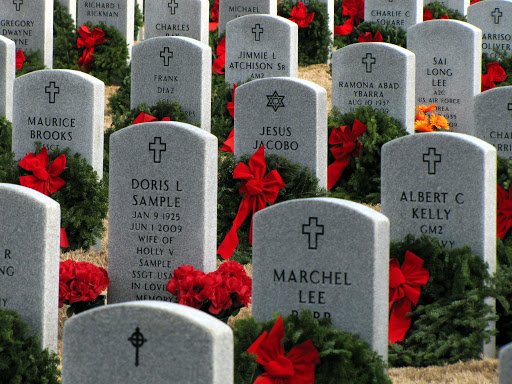 The second is Hope Unlimited. Fellow blogger, Susan Nowell of "My Place To Yours" has actively been supporting orphans who without aid will simply perish. As Christmas is a time for hope and children it is a beautiful organization to support.
So go take a peek in the shop. Perhaps something will capture your heart. Orders placed today and tomorrow will be shipped priority to arrive in time for Christmas.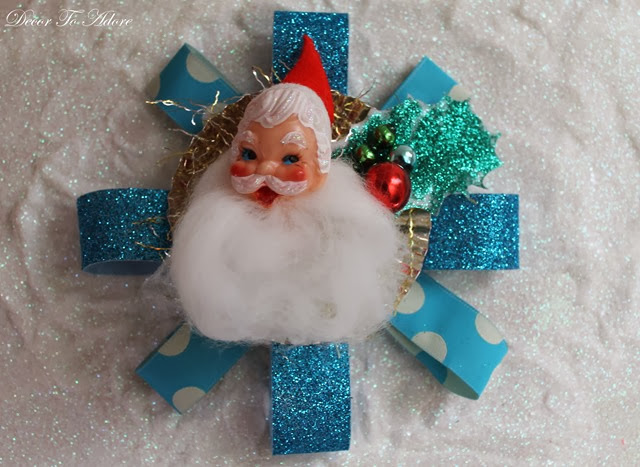 Upon your purchase, there is a section marked special comments. Just type in what organization you would like your purchase profits donated to.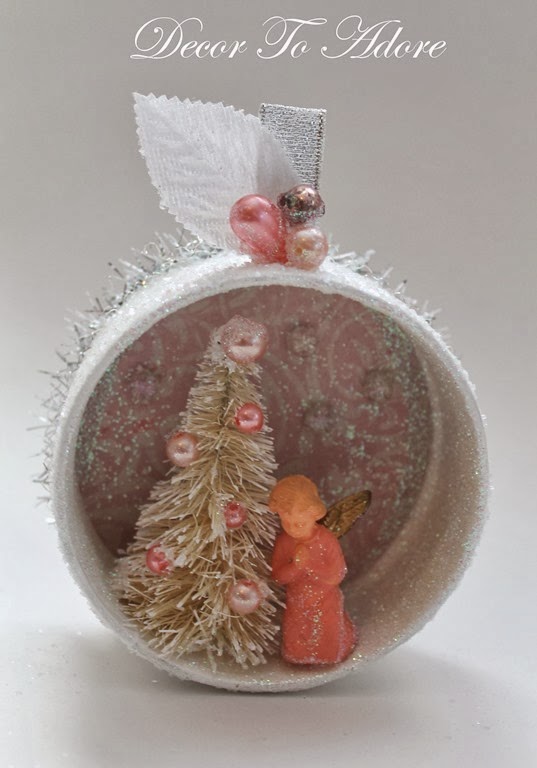 Share the glow,
Laura